Winn & Coales (Denso) Ltd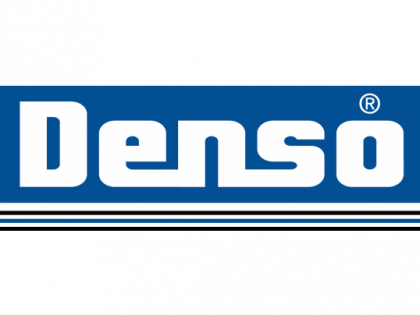 Winn & Coales (Denso) Ltd
020 8670 7511 rcarter@denso.net http://www.denso.net/
Denso House
Chapel Road
London
SE27 0TR
United Kingdom

Joined May 2016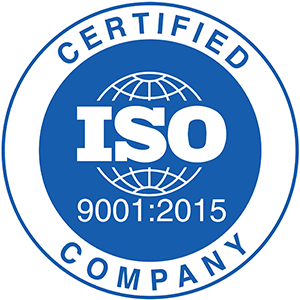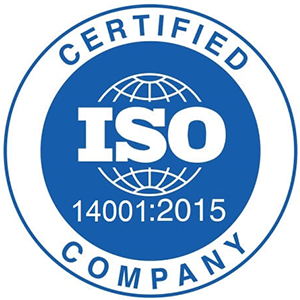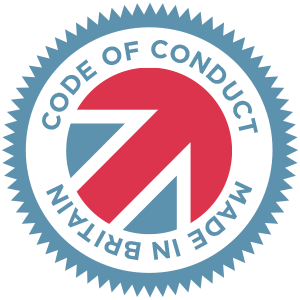 Made in Britain - Code of Conduct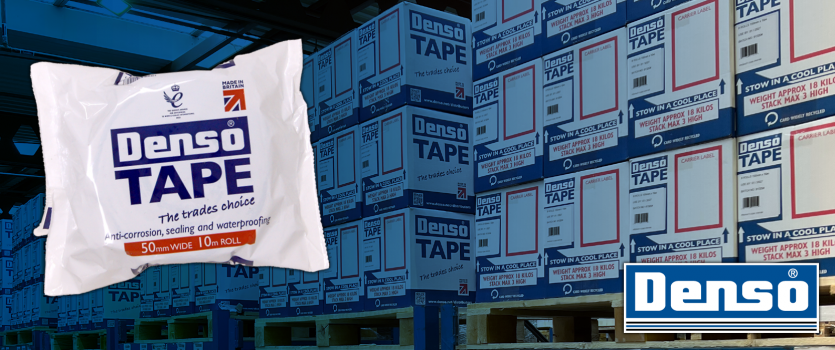 Whatever your requirements, when it comes to long-term corrosion prevention, Winn & Coales (Denso) Ltd have the solution for you.
Over the last 90 years, Denso have been creating bespoke and off-the-shelf solutions that provide enduring protection against corrosion and chemical attack to buried and exposed pipes, valves, fittings, steelwork, marine structures, tanks and concrete bunded areas.
From sub-zero environments to extreme high temperatures, our range of products are capable of withstanding the toughest conditions, as well as proving to be cost-effective and maintenance free for several years.
That's why our customers across a number of industries trust Denso to deliver the highest quality solutions.