The Wixroyd Group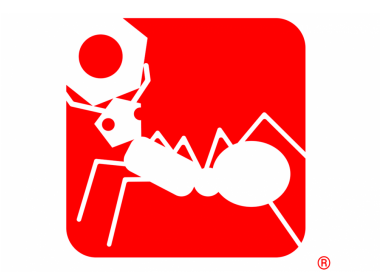 The Wixroyd Group
03332074497 info@wixroyd.com https://www.wixroyd.com/en Buy Online
Alexia House, Glenmore Business Park
Portfield Works
Chichester
PO19 7BJ
United Kingdom

Joined Nov 2020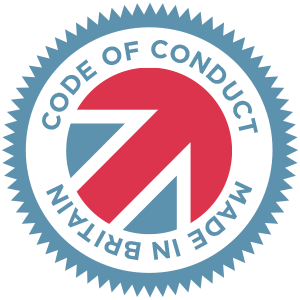 Made in Britain - Code of Conduct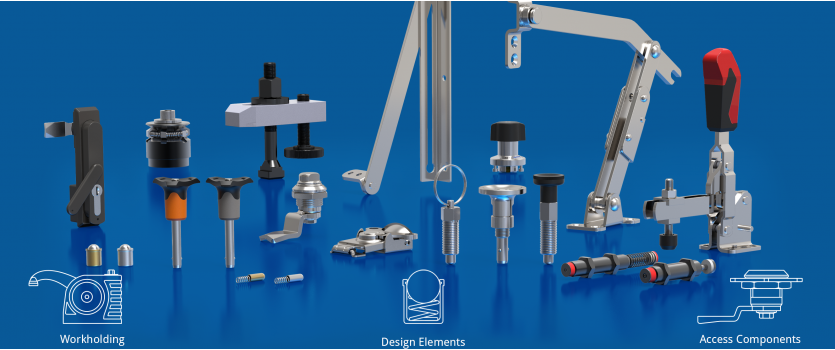 The Wixroyd Group is a British business encompassing the brands Wixroyd International Ltd, Automotion Components, and Teknipart. Established in 1951, the Wixroyd Group provide a huge range of innovative engineering products with free online CAD models and in-house technical experts to help with specialist enquiries and applications. Call us or order online today. Our manufacturing facility also welcomes requests for bespoke components.
Our main areas of expertise are:
Wixroyd International Ltd: machine accessories, design elements, access components and clamping & fixturing parts
Automotion Components Ltd: linear guideways, rotary motion components, fastenings and anti-vibration components
Teknipart Ltd: screws, washers and nuts made from plastic, rubber and alloys (e.g. titanium, brass etc), and levelling feet
Contact our teams today for help making your ideas a reality, or go online to discover a range of endless possibilities.