Yaplex Ltd
Yaplex Ltd
01246 860114 sales@yaplex.co.uk https://www.yaplex.co.uk Buy Online
Yaplex Ltd
Derby Road Business Park
Clay Cross
Derbyshire
S45 9AG
United Kingdom

Joined Jun 2022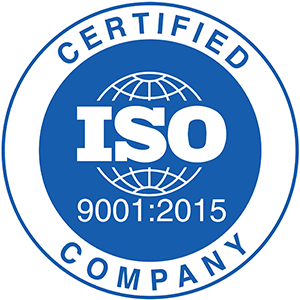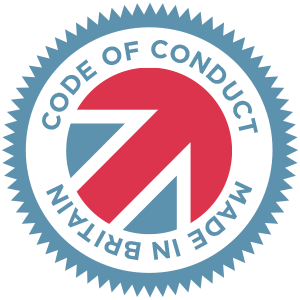 Made in Britain - Code of Conduct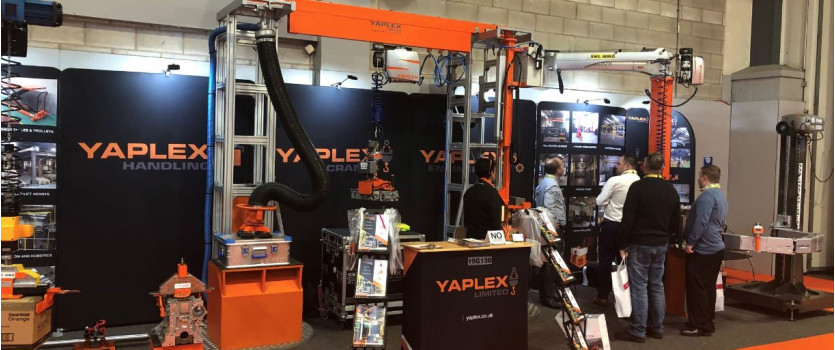 Formed in 2010, Yaplex Limited have become an industry leader in the design and manufacture of both standard and bespoke lifting and material handling solutions. We provide innovative automation and handling solutions for improving productivity, health and safety and for improving ergonomics in the workplace.
Our UK headquarters and manufacturing facility is based in Clay Cross, Chesterfield. Occupying a total of 24,000 sq/ft, our production facility is accredited to ISO 9001 – Quality Management System. All equipment is manufactured to the highest standards using high tech production methods and state of the art machinery. Both quality and health and safety are our top priority.
All Yaplex equipment is designed and manufactured to meet the requirements of the machinery directive 2006/42 and each system comes complete with a CE declaration of conformity and a fully detailed manual. This is backed up by our technical file which is kept on record for at least 10 years, meaning we can support your equipment throughout this time. All our equipment conforms to the requirements set out under LOLER and all equipment is built to meet PUWER regulations. A report of thorough examination and load test is also issued with each installation.
We employ a range of highly skilled and qualified engineers to implement your ultimate handling or lifting solution. By using our in-house design, project management, production and assembly technicians, we can design and develop solutions for even the most demanding applications. We specialise in providing bespoke turnkey solutions for assembly and manufacturing operations. Due to our skilled workforce and in-house facilities, we can also provide an array of bespoke engineering solutions to integrate perfectly with your lifting and handling equipment. Using Yaplex as a single source supplier for your jigs, fixtures, racks, packaging and tooling can greatly reduce your project managements costs.
Our impressive track record of delivering complex projects to various blue-chip automotive, manufacturing and aerospace clients, makes choosing Yaplex the right decision. Our existing clients include Rolls Royce, Ford Motor Company, JCB, CAT, Husqvarna (to name a few).
Our equipment can be viewed in our extensive showroom at our manufacturing facility in Clay Cross. We have several systems on display, including 'The Solution' zero gravity electric balancer, pneumatic manipulators and our budget range of Flexi lift assists.
Please contact us to arrange a demonstration visit – our facility is open Monday to Friday 7.30 – 16.00. Alternatively, our team of Technical Sales Engineers are happy to visit your premises to view your application in detail, and recommend the ideal solution based around your exact requirements.
Call Yaplex on 01246 860114 or email sales@yaplex.co.uk for more info / site visit / free quotation