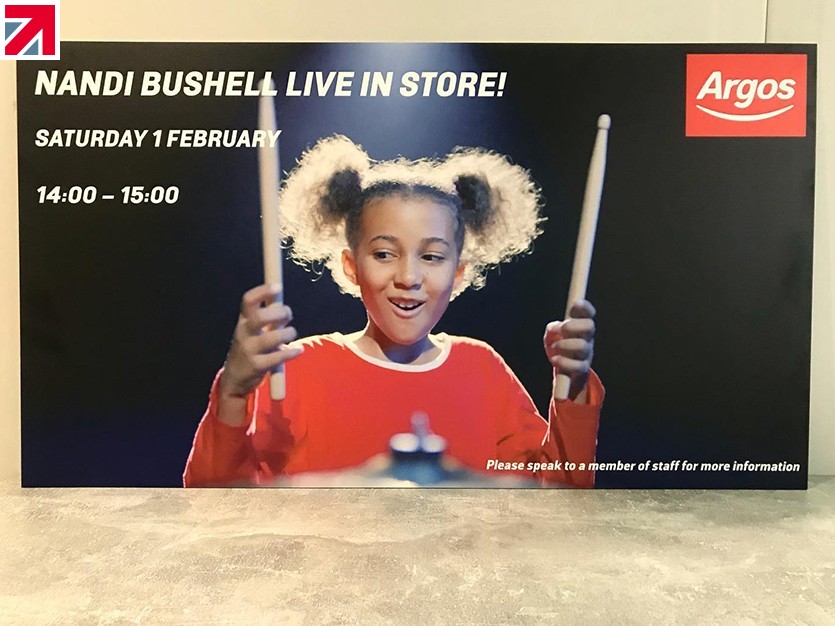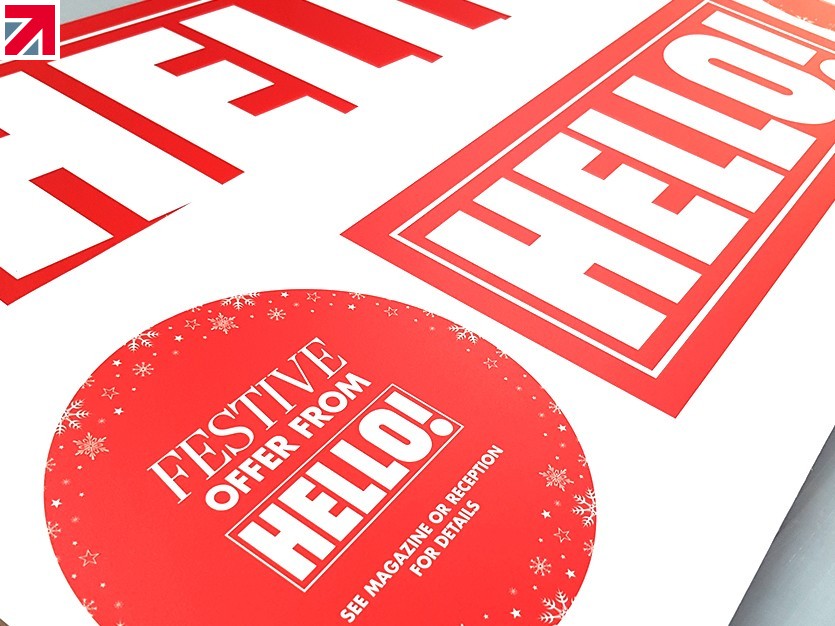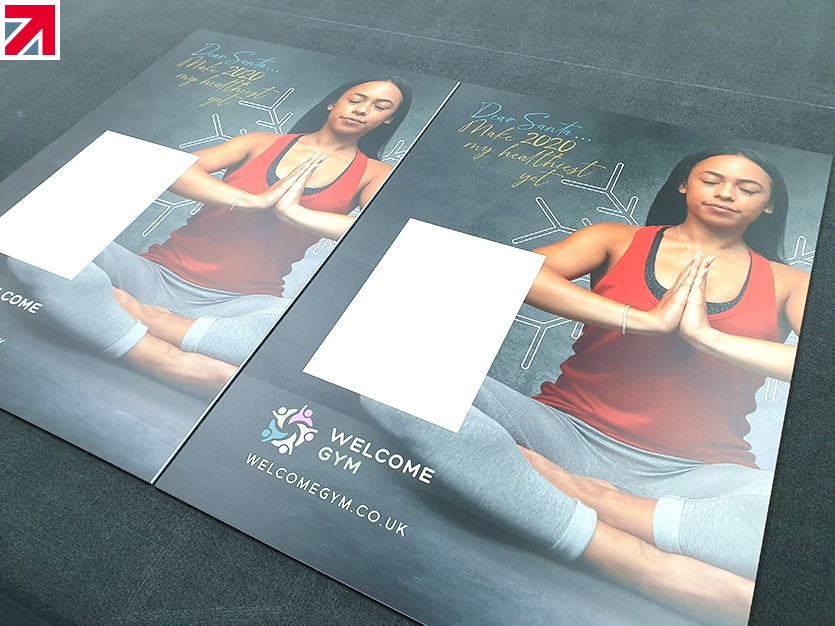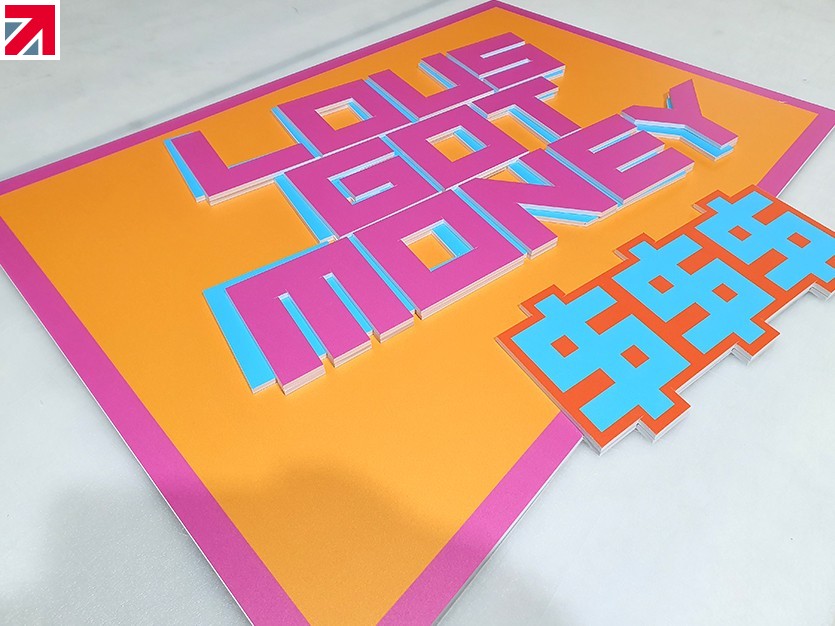 In current times, Foamex is used on a priority basis for signboards. This is because of the lightweight nature of the material and its economical aspect. Also known as PVC foam board, it is made of completely rigid plastic and is available in numerous variations in terms of thickness. It is quite friendly for fabrication and can be easily bent, cut, drilled, glued, and printed on. We have expertise in signage printing using this material for its advantages.
What is Foamex used for?

To understand the usefulness of PVC foamex, it is vital to know what it is used for. Foamex printing is quite common and used for signage, banners, or display panels. This is the reason why it pops up as the topmost preference for board printing. The fine cell structure and the fact that it comes in numerous colors and specification makes it a popular choice for professional digital painting. With nine color variations, it comes in ten different thicknesses, ranging from 1 mm to 19 mm. However, popular versions include 3mm, 5mm, and 10 mm foamex. The original color of the material is white, which is easiest to print on and gives a luxurious look making it appear more expensive than it actually is.
Foamex sheet thickness
3 mm - Indoor signage, banners (lacks rigidity)
5 mm - Indoor sign boards with moderate rigidity
10 mm - Outdoor boards that have to sustain climatic discrepancies

Pros of Using Foamex
There is a reason why foamex sign printing has become so popular. Here are some important advantages of using it:
Easily acquires any shape: Foamex has flexible attributes and can be easily bent. For signage that is creative and needs to acquire some unique shape, using foamex is the best alternative.
Quite economical: Generally marketing budgets have some constraints that you cannot cross. So, the pricing of the boards should be such that it does not burn a hole in your pocket. Other popular materials such as Dibond, MDF, wood, and the like cost a lot. In comparison, foamex panels cost less and also last for three to five years. So, it is a worthy investment. Board Printing Company provides foamex signage as quite a cheap option.
Number of thickness patterns: Foamex is available in ten different variations of thickness. These range from 1 mm to 19 mm. The lowest is the least rigid. Rigidity keeps on increasing with thickness. For foamex signs, 3 mm, 5 mm, and 10 mm are commonly put to use. Indoor signs do not require thickness more than 3 or 5 mm, whereas outdoor signage should be 10 mm. This is because sturdiness and rigidity are a mandatory requirement for outdoor boards.
Easily Mountable: Mounting foamex sign board anywhere is quite hassle-free. All methods that can probably be used to fix a board in place are usable for foamex. These can include drilling holes, fixing it to walls, using poles, or Velcro.
Can be easily cut: Customers are opting for the unique size and shape for foamex board printing to suit their budget. Being a versatile material, cutting foamex can be quite easy to derive the needed shape. Hence, it is a smart choice for those who want their boards to look unique and yet remain cost-effective.
Less weightage: Belonging to the category of hassle-free materials, foamex is quite easy to transport and mount because of its lightweight nature. It saves any additional costs.
Quality of foamex: In addition to the aforementioned qualities, foamex is top-notch in quality. The distinguishable features include being fade-resistant and providing full-color print.
Cons of Using Foamex
Like every other material, foamex also has some downsides that must be considered before finalizing this purchase.
It can wither out outdoors: Getting under the weather is quite easy as we witness harsh sun rays and unstoppable rain. Foamex is not an exception in this case. There is a considerable possibility of weather damaging foamex easily. It is said that it can last for up to 3-5 years. However, it may not perform as well as the thick material banners do outside.
Since foamex is available in quite a lot of thickness variations, it is possible for you to choose the wrong variant. A thinner alternative can actually end up wrapping easily, which will not look presentable.
Irrespective of the fact that whether a board is one-time use or for multiple usages, the quality of foamex used should be top-notch. A 3 or 5mm foamex can wrap far easier than a 10 mm one.
Conclusion
Foamex has most definitely revolutionized the market by providing a sturdy yet cost-effective material for boards. Basic boards are available for rates as low as £10 + VAT at VC Print, which is quite economical.
Since it is easy to cut, mount, and transport foamex, it has slowly emerged as the top pick for signage printing. Apart from numerous thickness variants, PVC foamex is also available in ten different shades, white being the standard option. The weightage of cons in terms of foamex is way less than the pros, hence it is the smart choice for Foamex printing.
Find out more about Vital Concept Ltd on their member profile page here
Find out more about Vital Concept Ltd on their member profile page here