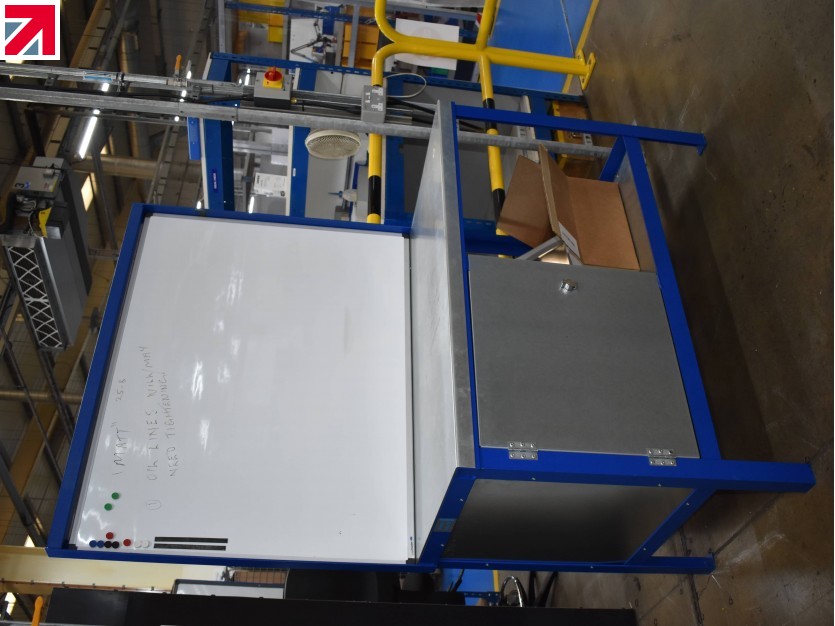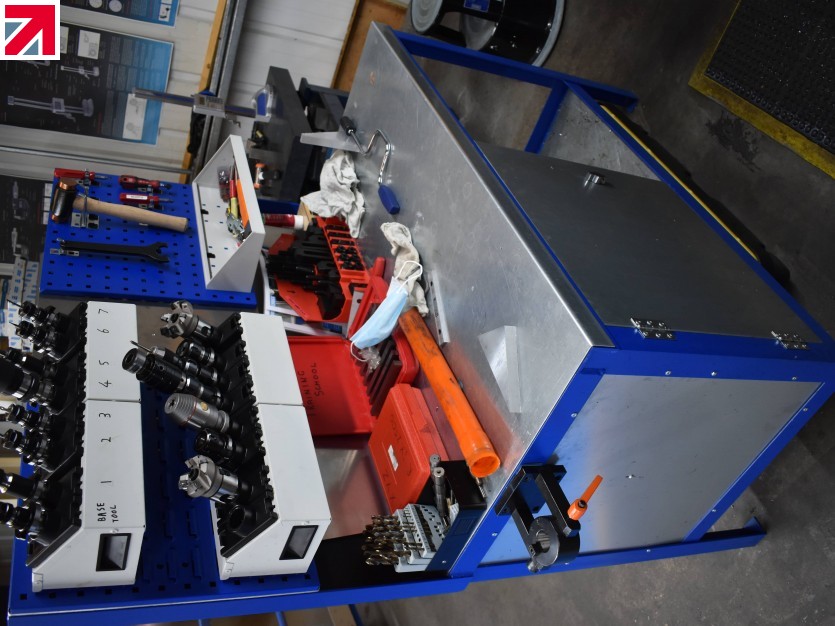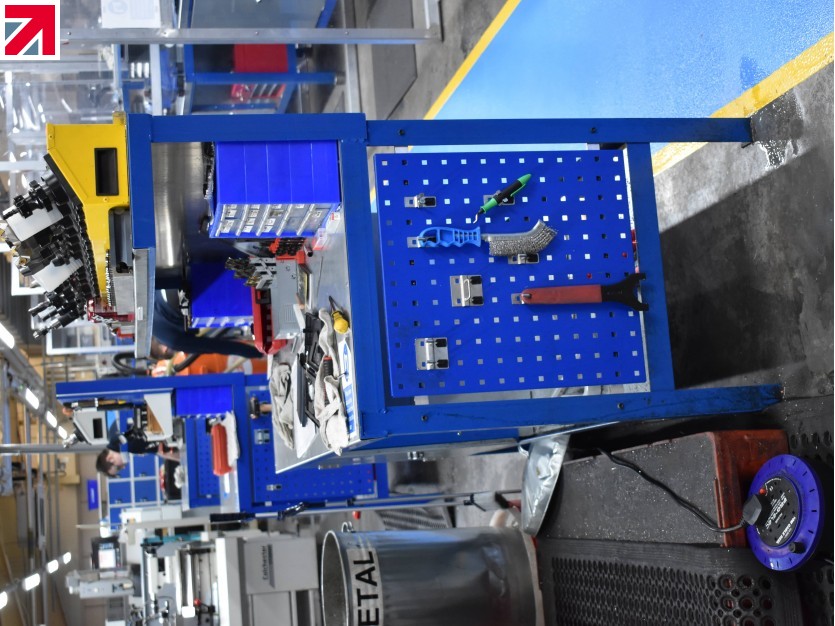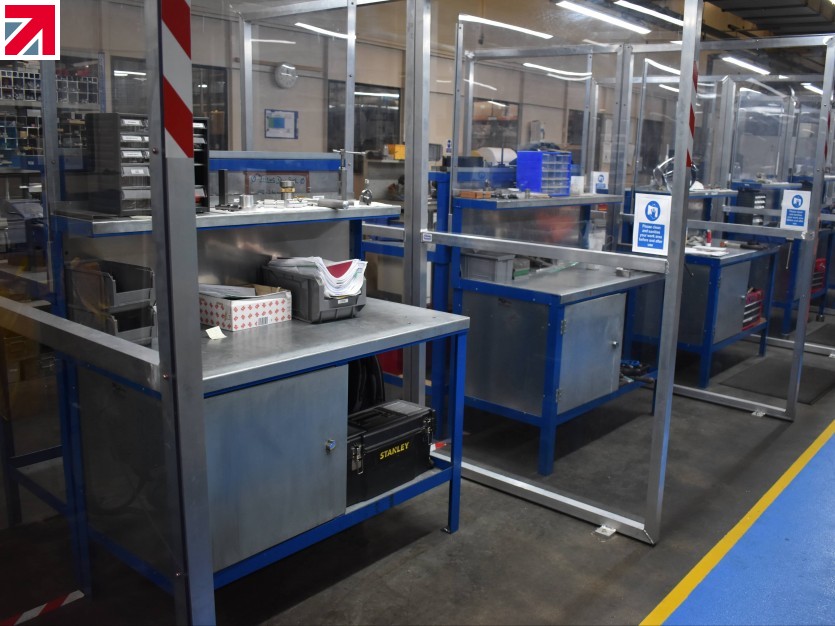 Here at Benchmaster, we have a team of experts who can help you if you require multiple workbenches or trolleys.
EXPERT SUPPORT
Our sales team are just on the other end of the phone and can offer you the best advice and support. Just let our team know what your requirements are and they'll run you through the next steps.
FREE SITE VISIT
If you require a site visit, our sales team will let you know. We offer completely free visits to your site and a no obligation quote for all of our projects.
DESIGN SERVICE
If you've got a space that needs filling with our quality workbenches, but you're not too sure how to organise them, we've got you covered. One of Benchmaster's expert team members will visit you, assess your space and provide you with multiple solutions.
INSTALLATION SERVICE
Here at Benchmaster, we don't just help you design the project then supply you the products, our team of professional installers can come and complete the fitting as well. Every member of our dedicated team carries each project out to the highest standard.
We've carried out projects for a variety of customers, we've installed our workbenches in schools, universities, laboratories, garages, packing warehouses and more. Benchmaster is the best choice if you're looking for workbenches.
Find out more about BenchMaster Limited on their member profile page here