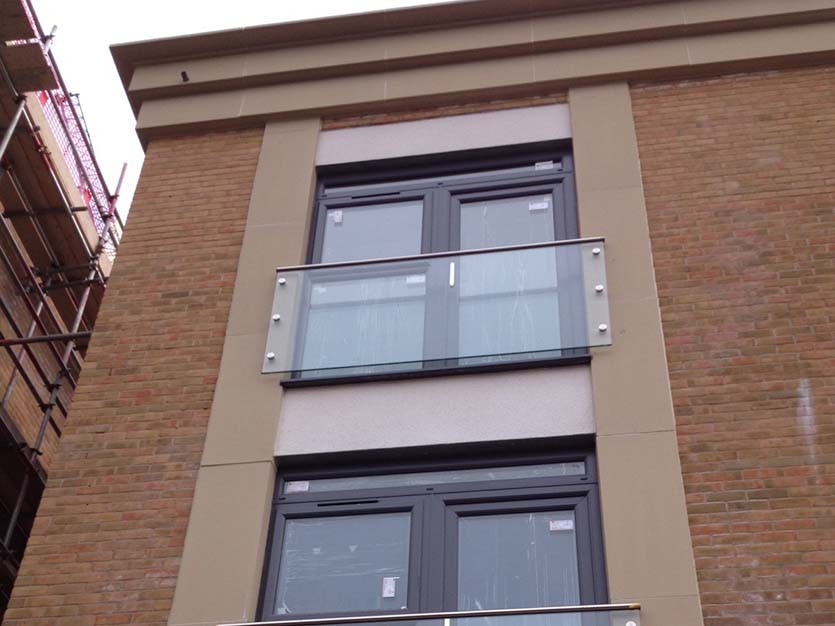 Manufacturing innovative building products from facilities in Rotherham: Build-Lite joins Made in Britain.
Founded in 2012, Build-Lite develops, manufactures and supplies a range of innovative building products and creative architectural mouldings for the construction industry. The company has become renowned for their range of easy to install, cost effective transformable building products, such as their 'Stone-Coat' and 'Future Found'. Build-Lite are a ISO9001 Certified company, and in 2021 transitioned into employee ownership, through the Employee Ownership Trust.
Tim Turner, Managing Director, said: "Here at Build-Lite, we are proud to have contributed an innovative range of building products with the aim of reducing build-time and improving the carbon footprint to the manufacturing and construction industry. As a company we are honoured to further share our knowledge and products as a Made in Britain member, and further connect with businesses in the British manufacturing community."
Build-Lite will use the Made in Britain mark on their website, marketing materials and social media.
Find out more about the company at its members' directory profile here and its website here.