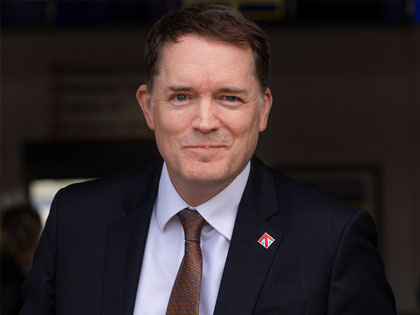 Leading UK manufacturing magazine, The Manufacturer, has featured Made in Britain CEO, John Pearce (pictured) who, in representing Made in Britain members, has commented on the recent Autumn budget 2022.
John is quoted alongside the CEO of Make UK, the founder of The Institute for Prosperity and the former Business Secretary, Sir Vince Cable.
John said: "I agree with the chancellor that the recovery can be made in Britain, but only if our manufacturing companies, the vast majority of which are SMEs, are treated in a way that reflects the rising cost of doing business and addresses some of the many complex and interlocking inflationary challenges they face."
Read the full article, 'Manufacturing reacts to the Autumn budget 2022' on The Manufacturer's website.