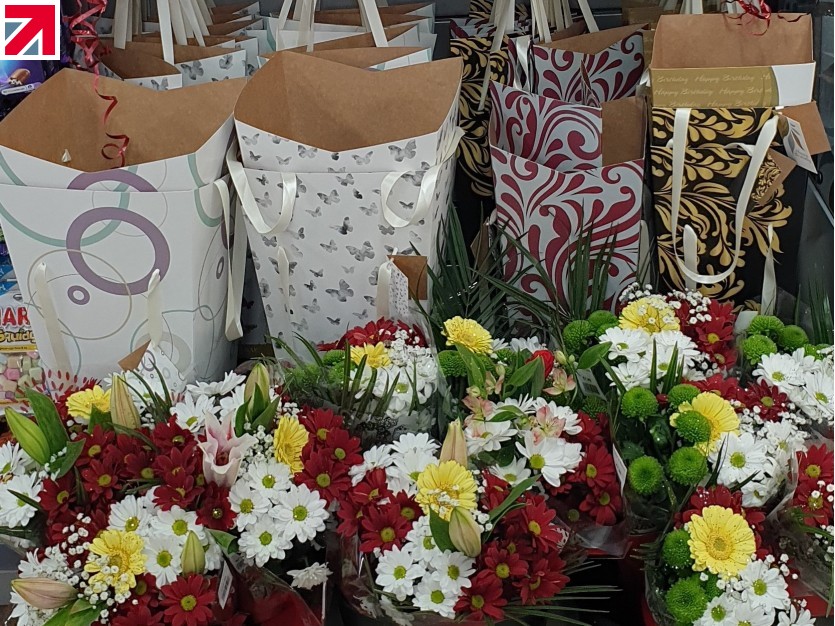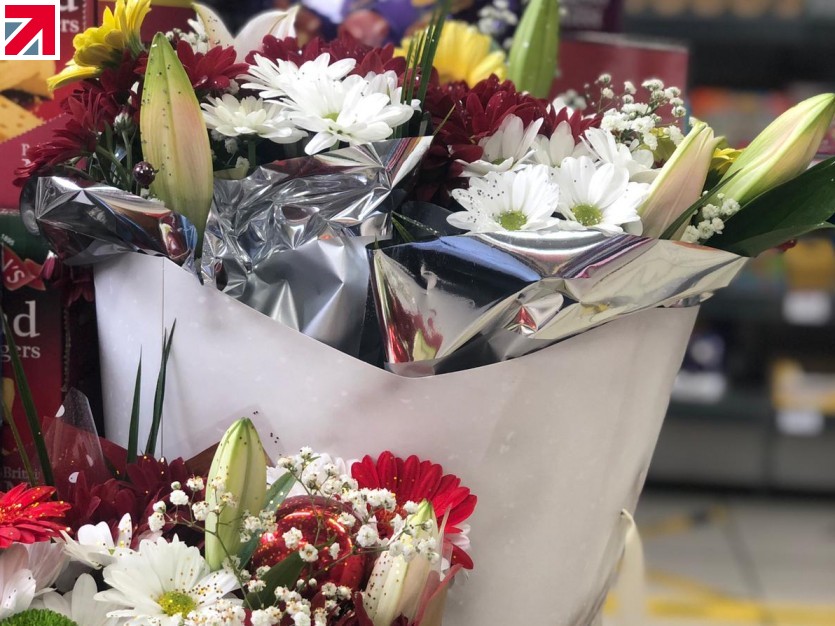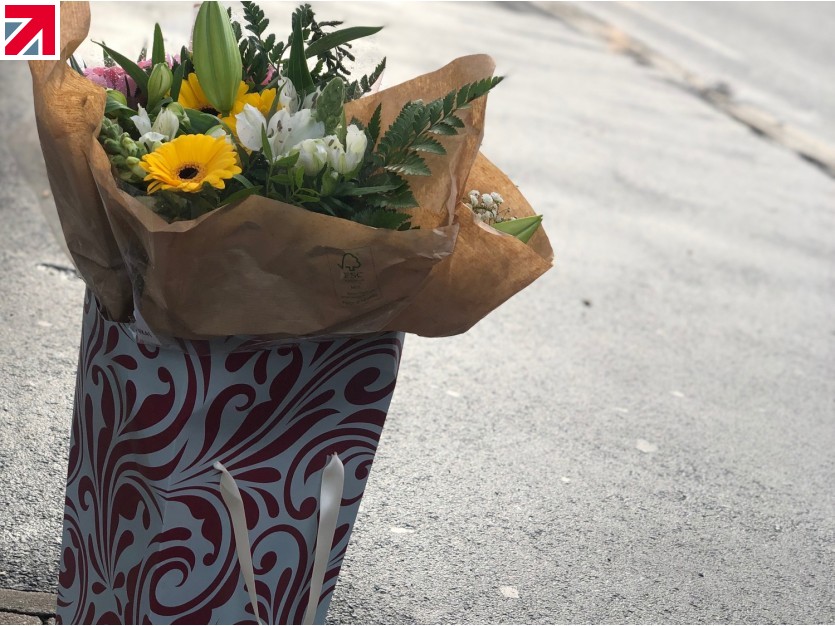 In just three weeks, innovative new flower box-bag brand Flowerap has brought its products to forecourts across the country in a progressive and exciting business collaboration with Valli Forecourts.
Brand new Cheshire-based business Flowerap creates purpose-made recyclable gift box-bags for cut flowers, designed to add a finishing touch that transforms any bouquet into a beautiful gift.
Launching just eight weeks ago, Flowerap has already established stockist links with local florists and consumers, recently finalising a partnership with Valli Forecourts that saw products hit the shelves within three weeks of pitching the concept.
Flowerap Founder Arpana Hathi said the partnership shows just how well business can be done when parties are open and receptive - even in trying times like these.
"Business can be brilliantly done when minds are open and ready to try and test. Of course, managing risk and taking the 80/20 view is crucial in getting business done - this is a partnership where both sides have communicated, listened and worked together, the result being that products have reached the shelves in just a couple of weeks since pitching."
Valli Forecourts operates a growing number of petrol station forecourts and convenience stores across England, from Birmingham to Stockton-on-Tees. Arpana identified Valli as an ideal partner after being impressed by the comprehensive supplier information available on Valli Forecourts' website. She said: "This really helped us have the confidence that they are open to receiving new ideas from suppliers and product developers - there's no fear here."
More research reinforced Arpana's impression of the brand as fast-moving in reacting to the market, and to customer trends and needs - the perfect partner for the innovative Flowerap brand. Subsequently, Arpana got in touch with Waqas Aslam at Valli Forecourts to arrange talks.
"A simple phone call led to us sharing samples of our product, followed by a face-to-face meeting arranged in line with the current Covid-19 guidance," she says. "Delivering our pitch directly to the buyer and director - the key decision makers - was invaluable; we were able to build up a rapport and discuss how the product could play out in Valli's stores and online."
Within five days, price, delivery and designs had all been agreed, and within three weeks, Flowerap's box-bags were delivered to Valli's Forecourts' sites and are now selling online via their website, with the remaining five forecourts in the pipeline.
"Our relationship developed quickly from a foundation of integrity and respect, which works both ways as a buyer or a seller," Arpana says. "This is how business is done."
"Valli Forecourts are a progressive and exciting business to collaborate with and this partnership is testament to how well business can be carried out with mutual respect. Thank you, Valli Forecourts, for being open-minded, receptive and incredibly entrepreneurial. Doing business this way really does work."
www.flowerap.co.uk
info@flowerap.co.uk
Contact no: +44 7710 574963
Find out more about Flowerap Limited on their member profile page here