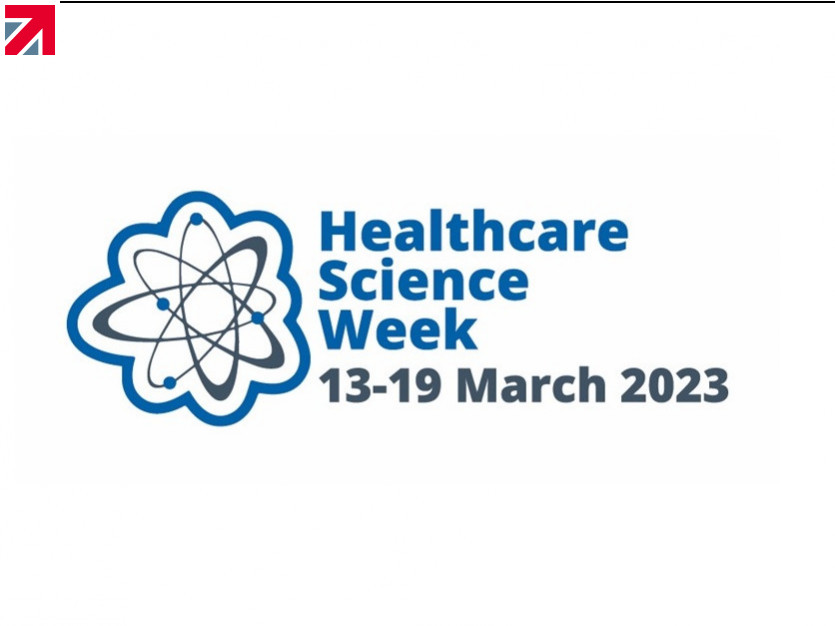 Healthcare science week is an annual week of celebration and awareness-raising for the many different careers in healthcare science – from front-line workers, to researchers, educators to product developers.
As an award-winning product design agency, specialising in engineering products for the safety, medical and consumer markets, we have plenty to celebrate!
Advancing through Innovation
Over the years, we've worked on some amazing healthcare products with world-leading innovators.
Here are just a few:
Choosing the right partner
Since the company was founded back in the year 2000, Design Reality has partnered with some of the world's leading experts in Healthcare Science, including the NHS, 3M, the Ministry of Defence and Llywodraeth Cymru.
When choosing a Product Design Agency partner, it's essential to work with a company with a proven track-record of success in your field.
Which is why so many world-leading companies choose Design Reality.
Inspiring Careers
One of the main reasons for Healthcare Science Week is to encourage people to consider it as a potential field of employment.
With two open job opportunities at Design Reality, now is the perfect time to get into Product Design.
Click here to find out more.
Find out more about Design Reality Limited on their member profile page here