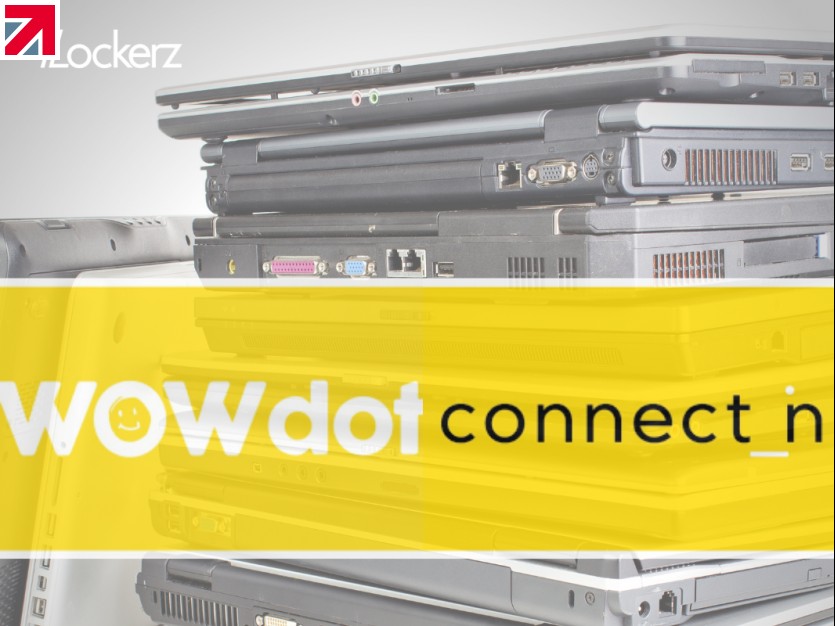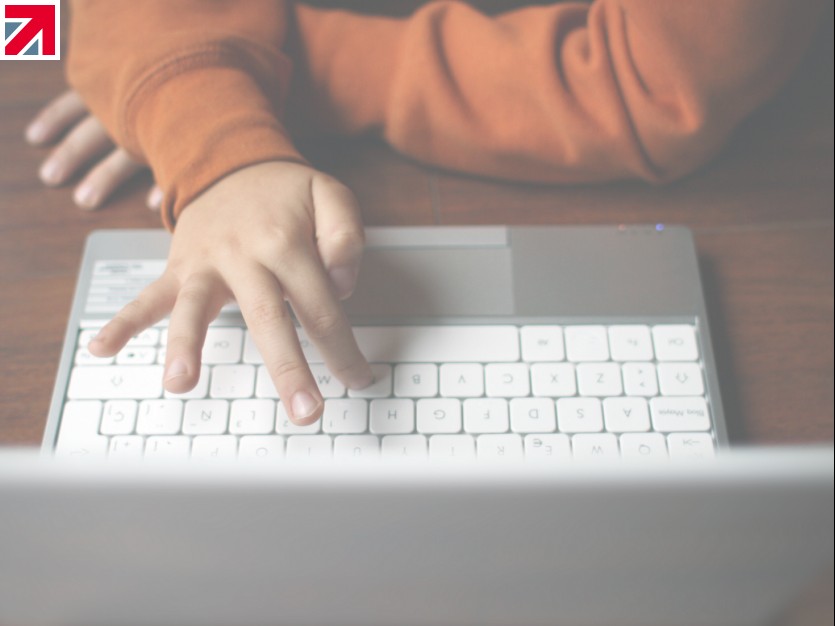 iLockerz Ltd announced its partnership with Wowdot CIC last week, detailing plans to help support the Connect_In campaign in a mission of providing laptops and connectivity to thousands of families across the region.
Managing Director of iLockerz, Ryan Slaney, is eager to ensure more is done now to help tackle the ongoing issue of digital poverty in the area and has since made a donation on behalf of the business to the initiative's fundraiser.
Explaining his reasons for the contribution, Ryan says: "I'm pleased that the efforts of the iLockerz team are helping to drive awareness to Connect_In campaign and we have been receiving welcome feedback from customers wanting to donate laptops and other devices.
"However, having the hardware is only one side of the coin and when it comes to eradicating the digital divide, the families who receive a donated device will still need to overcome the obstacle of not being able to afford internet connection.
"Whilst iLockerz is happy to act as a drop-off location for physical donations and we encourage anyone we know to give their laptops to this worthy cause, I wanted to put my money where my mouth is and put our full weight behind Wowdot CIC to help tackle the digital divide.
"Therefore, a donation of £1,500 has been made on behalf of the business to the Connect_In fundraiser which will not only help cover the costs of cleaning and rolling out each device, it will also ensure the families that receive them will have the software they need and internet connectivity for a year."
The cost of providing a family with internet connection for 12 months and a reconditioned PC or laptop is £300, meaning the contribution by iLockerz will benefit five families supported by the Wowdot CIC initiative.
Cas Majid, CEO of Wow Group of Companies and Founder Wowdot CIC, comments: "I am delighted that iLockerz is taking its commitment to our partnership and this issue so seriously.
"It is reassuring to see businesses are grasping the impact of having no access to technology or the internet and what that means not only to the educational development of children, but to parents who are currently unable to make doctors appointments, order groceries or do many other things that have increasingly shifted to online over the past year.
"I'd like to thank iLockerz for all they are doing to help ensure disadvantaged families across the Midlands are equipped with both devices and connectivity and hope this will encourage other local business to follow suit."
The current target for the Connect_In fundraiser is set at £30,000 which, if reached, will help around 100 disadvantaged families. All funds raised are going towards professionally cleaning donated devices to ensure any data held on them is safely destroyed, the costs for distribution and a Mifi unit to accompany each device which will cover 12 months internet connection, provided by Intercity Technology.
iLockerz and Wowdot CIC continue the appeal to 'do your bit for digital inequality' and urge businesses and individuals to give unwanted laptops, PCs or tablets at one of the device drop-off sites. Funds can also be donated via the initiative's dedicated Gofundme page.
Find out more about iLockerz Ltd on their member profile page here