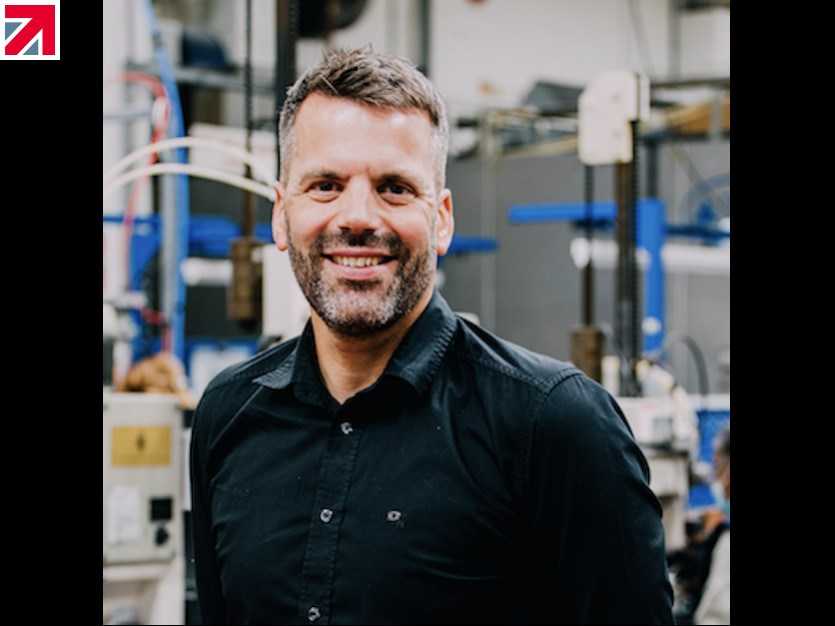 Manufacturing company and Made in Britain members Camloc Motion Control have proven that going the extra mile for their customers brings immediate rewards.

The Leicestershire-based gas spring, strut and damper manufacturer, who have been exporting their products worldwide for more than 30 years, pride themselves on their motto "If you can think of it, we can make it".

That was certainly the case when a customer recently required a motion control solution that just wasn't available – Camloc stepped in and delivered a bespoke product for that customer.

A gap in the market had opened when a competitor discontinued their line of self-centering dampers, a product which is found on a wide variety of applications, such as seat suspension.

With the demand for this specialist product still there, Camloc took it upon themselves to meet that demand.

From their base in Leicester, Camloc's team of highly-skilled engineers set about creating a refined and improved product, compared to those previously found on the market.

During a four-month period Camloc researched, designed, built and tested their own self-centering damper – the CamShoc SCD.

It was successfully delivered to a very satisfied customer, not only acting as a huge feather in Camloc's cap but also providing them with a new product to offer other customers looking for a similar solution.

"There's really nothing quite like sinking your teeth into a challenge, and there's no challenge quite like designing an entirely new motion control solution," said Camloc joint-managing director and co-owner Matt Warne.

"It's hard work and there are times where you need to head back to the drawing board, but it's amazing when it all pulls together. 

"We work closely with our customers at every stage, from initial design through to product testing, manufacture and distribution.

"This also includes product development and innovation, meaning when we see something needs designing and creating, we jump right on to that. It's at the heart of what we do here at Camloc.
Find out more about Camloc Motion Control Ltd on their member profile page here