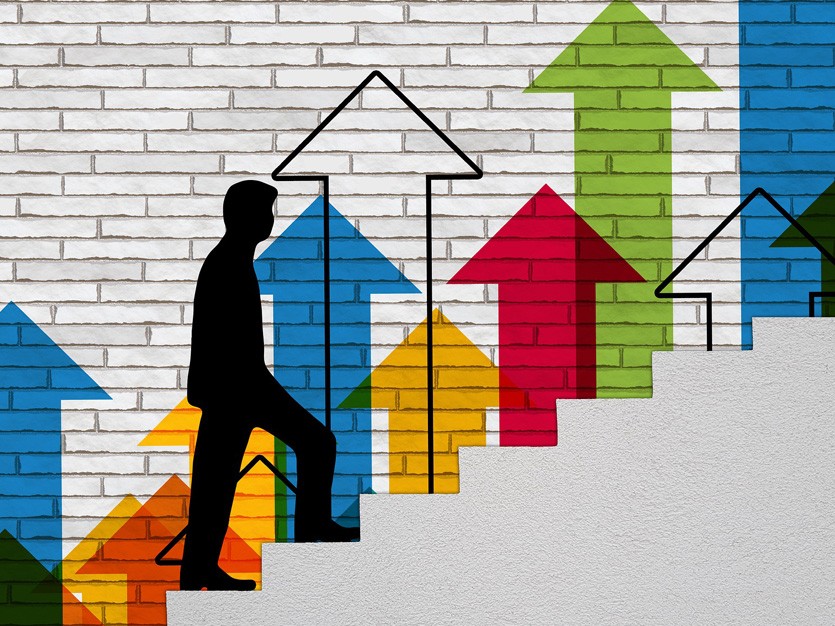 THE UK government has published a document setting out what it calls a complete 'system change' of how government works that will be implemented to 'level up' the UK.
At the heart of this are 12 'national missions' - all to be achieved by 2030. These missions are the government's objectives for levelling up, and therefore central to the government's work for the 2020s.
British manufacturing is referred to a number of times in the report, referring to the need to "support high-growth businesses and reverse the historic decline in manufacturing in the UK with more of the sort of innovation which characterises economies such as South Korea and Israel."
The missions most relevant to Made in Britain member companies are those that aim to "boost productivity, pay, jobs and living standards by growing the private sector, especially in those places where they are lagging":
Living Standards: By 2030, pay, employment and productivity to have risen in every area of the UK, with each containing a globally competitive city, and the gap between the top-performing and other areas closing.
Research & Development (R&D): By 2030, domestic public investment in R&D outside the Greater South East to increase by at least 40 per cent. This additional government funding seeks to leverage at least twice as much private sector investment over the long term to stimulate innovation and productivity growth.
Transport Infrastructure: By 2030, local public transport connectivity across the country to be significantly closer to the standards of London, with improved services, simpler fares and integrated ticketing.
Digital Connectivity: By 2030, the UK to have nationwide gigabit-capable broadband and 4G coverage, with 5G coverage for the majority of the population.
Made in Britain members can access the government's 'levelling up the UK' document here or read a summary in the form of the accompanying UK government press release here.
For more information on Made in Britain's work with the UK government, please email: trade@madeinbritain.org.