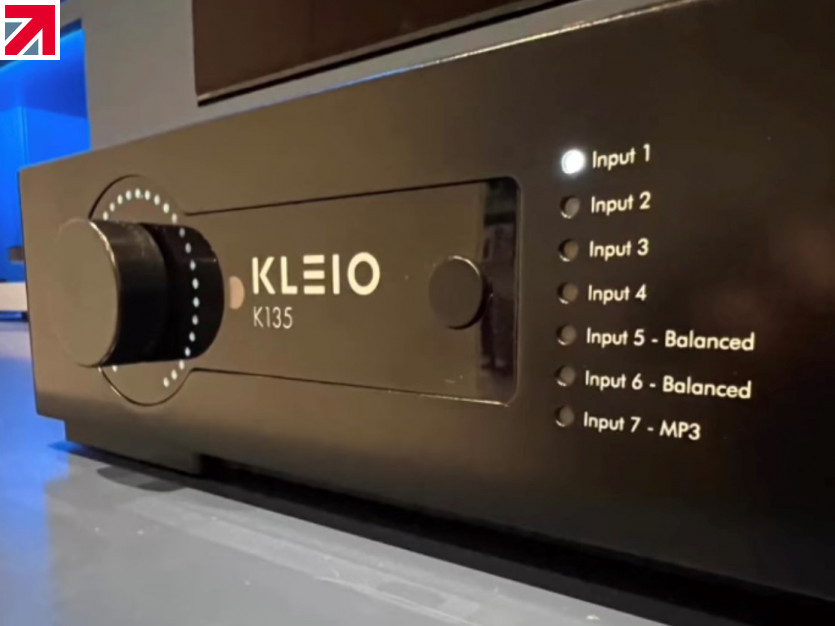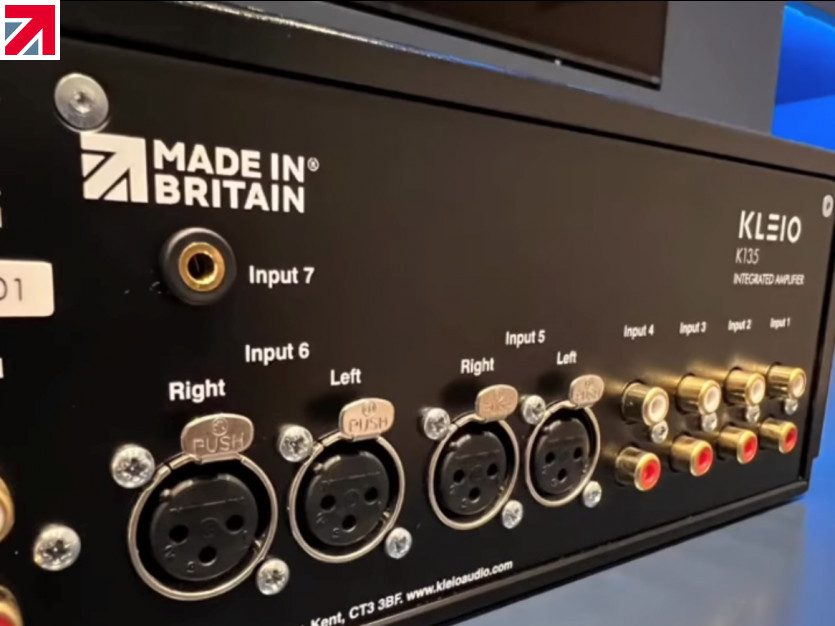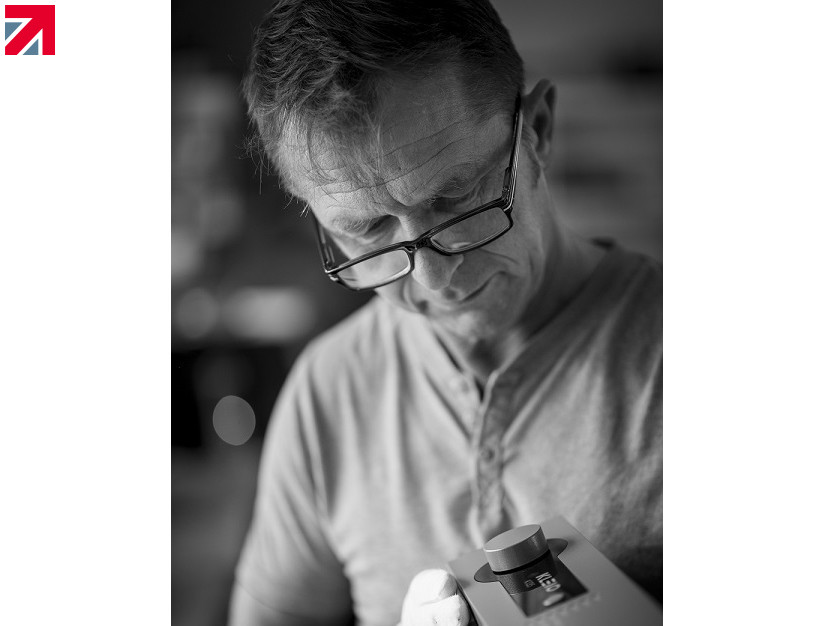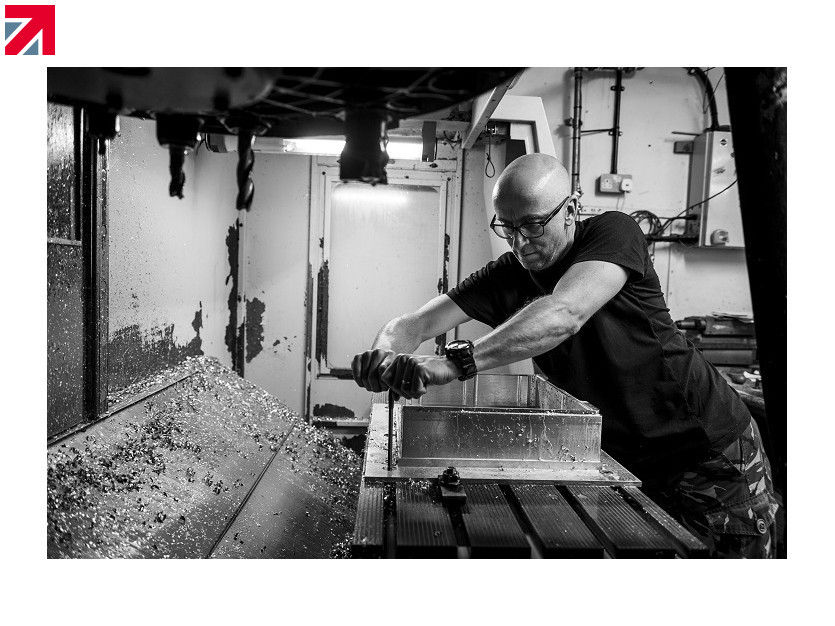 As a Made in Britain member for many years, we wanted to share news that Kleio K105 and K135 amplifiers have now been delivered to a leading hi-fi retailer (PJ Hi-Fi in Guildford). These products are now on permanent demonstration and available to be ordered by customers. Further retailers will be added to the Kleio retailer network over the next 6-12 months.
The journey to get to this point has been one of joy, despair, continuous stress and at times complete disappointment. Our suppliers are aware of the issues to get to this landmark and although we have always been a brand to use and support local manufacturers this became more important when dealing with small issues which could be resolved quickly by hopping into the car and visiting them.
When I started the business in 2012, the aim was to manufacture something that would proudly wear a Made in Britain label and this is what we have achieved. This goes slightly further to say that the product is at a minimum 90% made in Kent. There are inevitably some component items we cannot source here but these are sourced from within Europe where possible.
As a business owner I want to finish by thanking my suppliers for the support along with the way (some of them have been with us since day 1 sitting around my dining room table sharing the vision) and whilst I appreciate that these are ultimately business transactions, I had always wanted to work with people who believe in what we do and share similar values. Whether they have designed the product, the electronics, machined the case work, designed the logo, taken photos, or supplied small items such as labels or the rubber feet, this has all gone a long way to supporting the British economy and showing what can be achieved by making something in Britain.
Find out more about Kleio Audio on their member profile page here