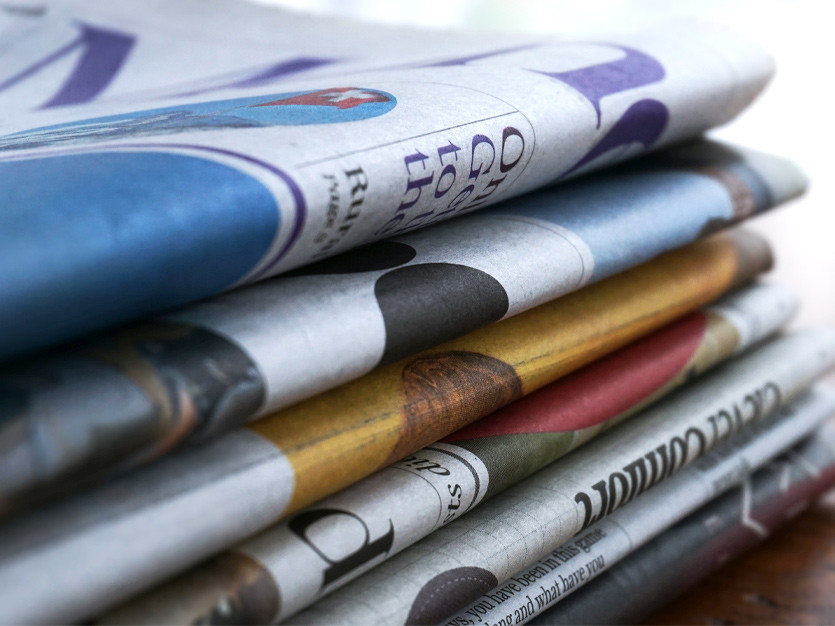 THE Made in Britain organisation has enjoyed coverage in two high profile UK newspapers in recent weeks. On 30 May the Financial Times published an exclusive interview with John Pearce, CEO of Made in Britain, in which he talked about the success of the organisation and its recent growth.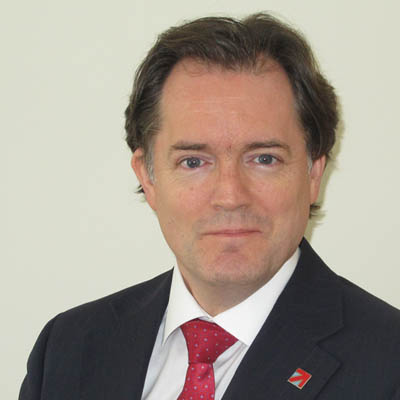 Mr Pearce (right) told FT writer Daniel Thomas about the increase in membership of Made in Britain, which, he said, has not just been driven by supply chain disruption caused by the pandemic and Brexit but also by an appreciation of the quality of British products. Mr Pearce said, "There is a changing mood to buying British things. We do have to build things closer to home. We're trying to set some very high standards."
The Made in Britain community has grown faster than ever since the spring of 2020, with a 130 per cent increase in sign-ups over the previous year, and now has more than 1,700 members on board, 90 per cent of whom are SMEs.
On 5 June The Times included Made in Britain in its 'Green and Ethical Checklist'. Because Made in Britain encourages sustainable business practices among its members, The Times article mentioned the online product directory at Madeinbritain.org/products and proposed the idea that the Made in Britain mark is associated with high quality, safety and employment standards.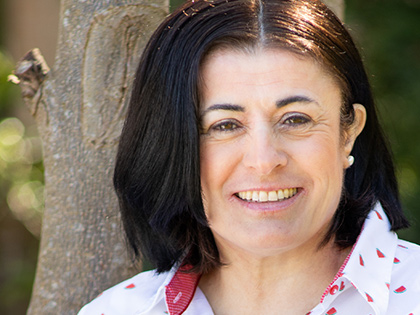 Ilika Copeland (left), recently appointed chief operations officer at Made in Britain said, "It's great to see our hard work pay dividends like this, not just for Made in Britain and its messages of quality and sustainability, but also the benefit it delivers to its members. All our profiles are raised by this kind of coverage."
MAIN PHOTO: SUZY HAZELWOOD