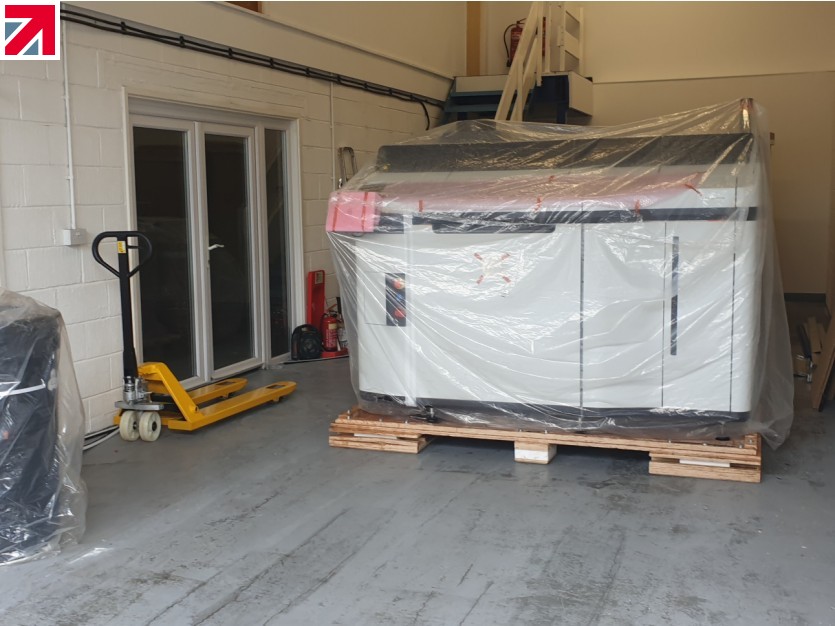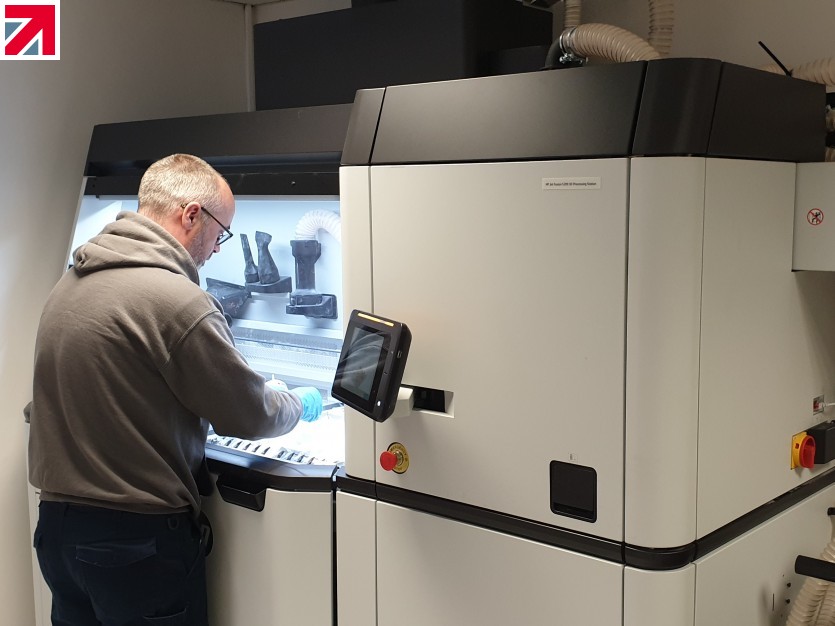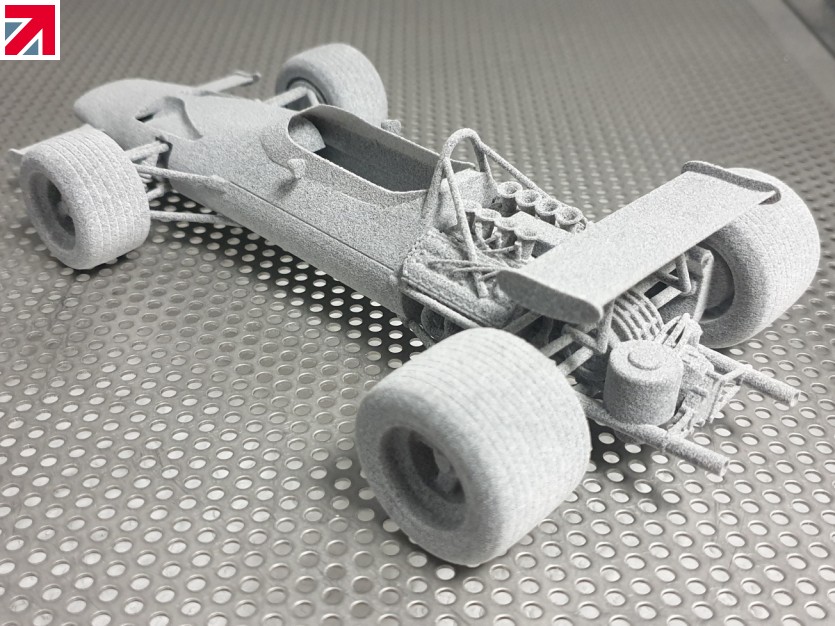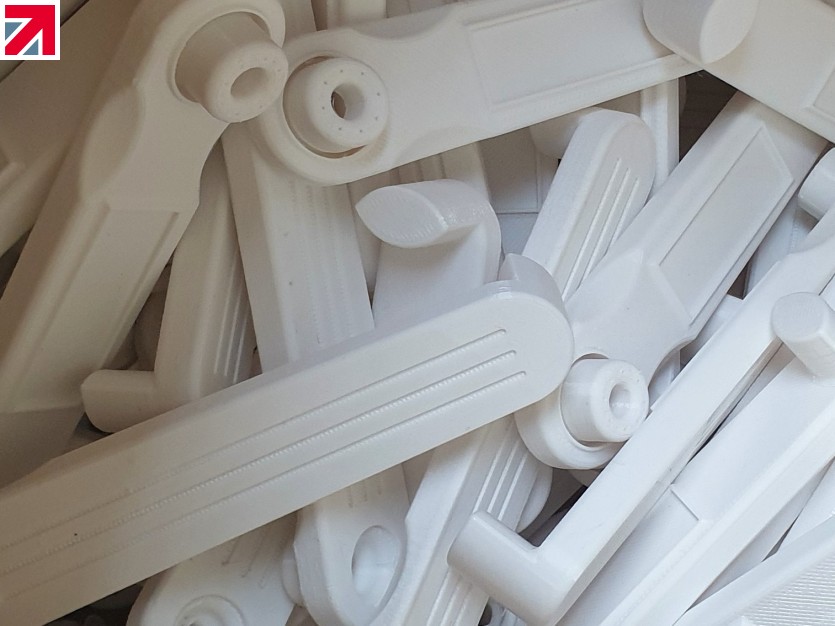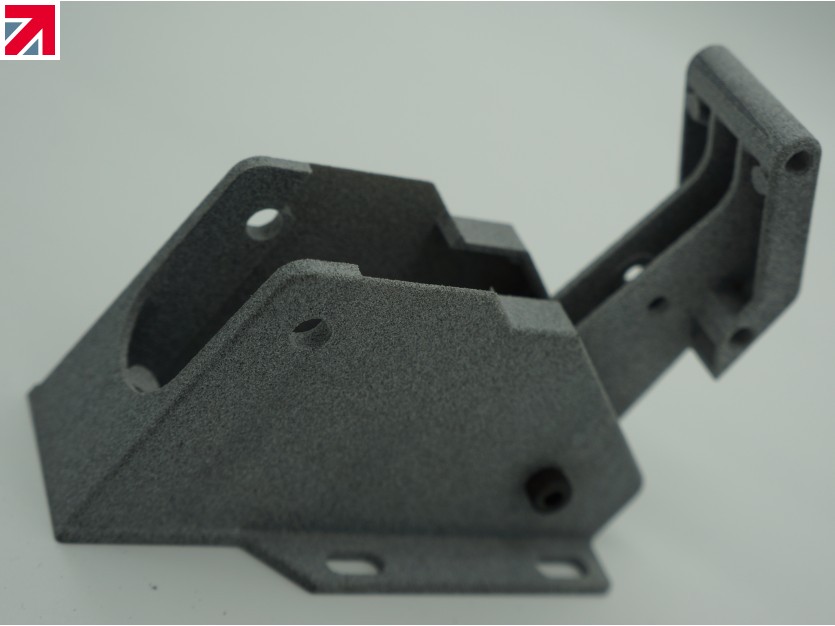 Staffordshire based Midlands 3D has today announced the addition of HP's Multi Jet Fusion industrial 3D printing capability to its extensive FDM and SLA 3d printing print bureau service and taking total capacity to over 100 machines whilst adding a second dedicated facility.
Company founder and CEO Paul Moloney commented "Our business has grown significantly by offering low cost 3D print manufacturing with our existing range of volume and large format machines, and the addition of the HP Multi Jet Fusion (MJF) service enables us to deliver this volume capability to a greater range of customers who need strong, accurate nylon parts". "The MJF technology offers strong isotropic nylon parts meaning they have strength from all axis, a significant improvement over more common technologies like SLA 3d printing".
Midlands 3D has seen growth throughout the pandemic with an influx of clients looking for ways to remove cost from their existing operations, innovating with new government supported investments or simply looking to 'bounce back' as the economy starts to rejuvenate. "We are regularly providing larger and larger orders for clients looking to replace tooling, components or end use parts with 3d printed alternatives, especially when we can print on-demand removing the need for stock holding. The ability to now use a versatile material such as PA12 with a genuinely efficient production process, ticks even more of the boxes needed to deliver cost effective 3d printed end use parts"
"As the successor to the older 4200 series machines, the 5200 was designed from the ground up to deliver fast, accurate and cost-effective 3D print manufacturing which fits with our niche and enables us to offer the most competitive MJF pricing in the market today" added Paul.
Opening a new, dedicated facility for the MJF service, Midlands 3D now operates from two sites in Stone, Staffordshire. "The new facility will act as both a showcase for our additive manufacturing capabilities, but also enable customers to come and see the service in operation… socially distanced of course!"
Midlands 3D is offering a 15% discount on all orders placed by Made in Britain members. Please let us know when placing your order.
For more details, please contact us via our profile page here or email sales@midlands3d.com
Find out more about Midlands 3D on their member profile page here