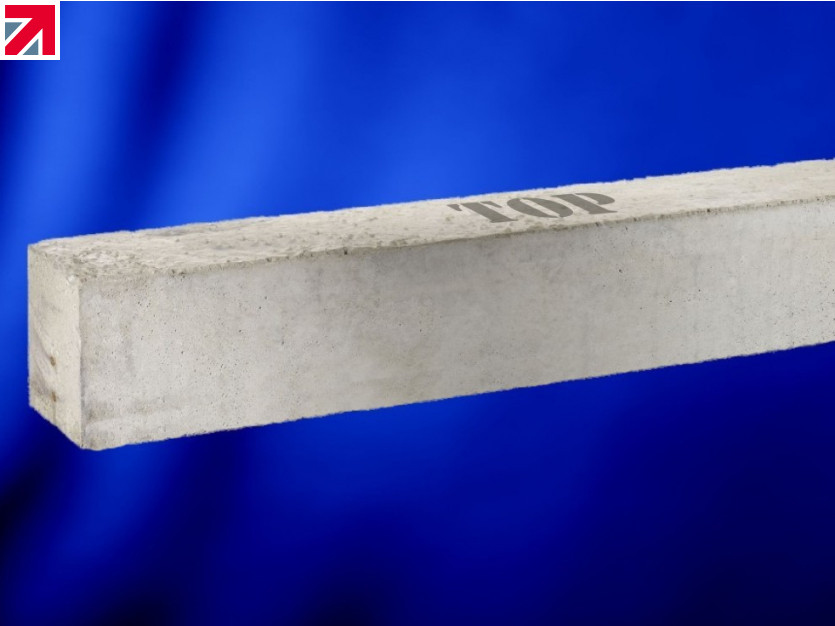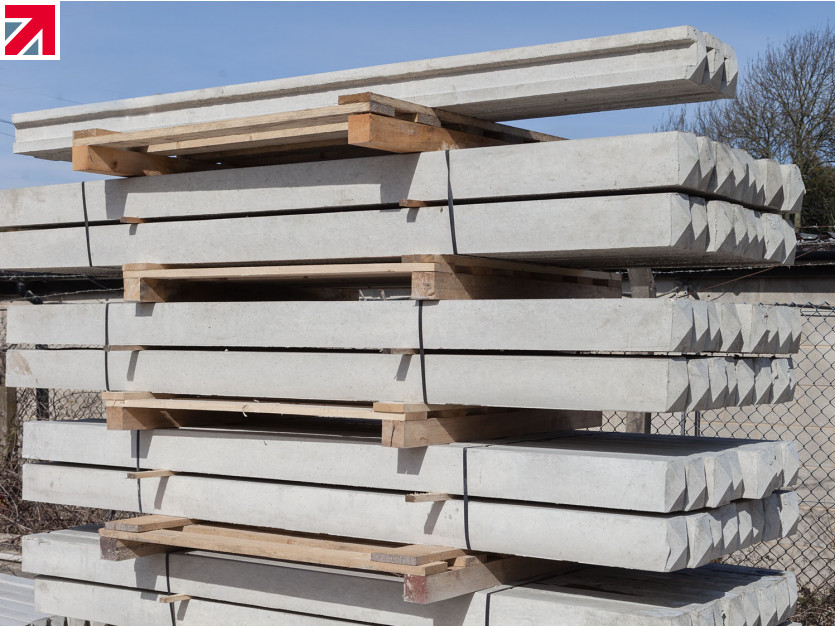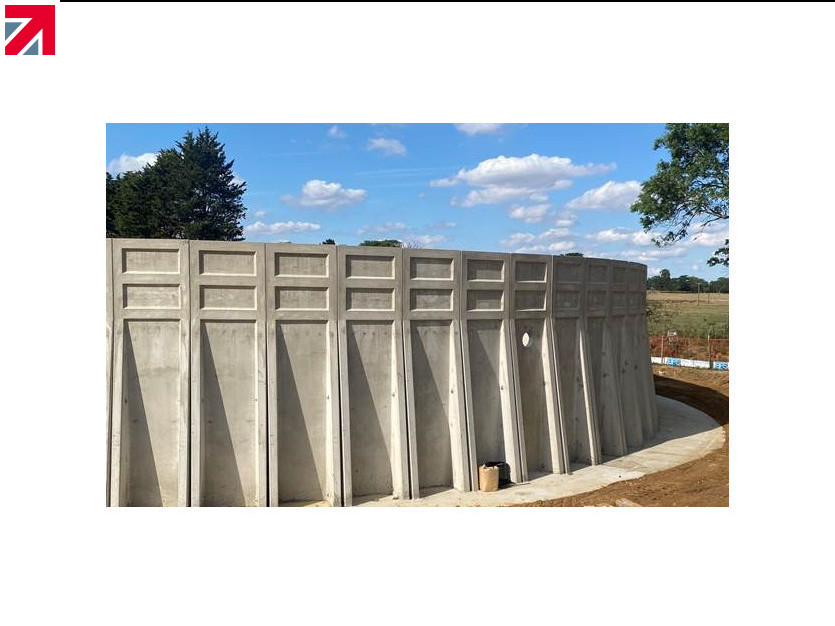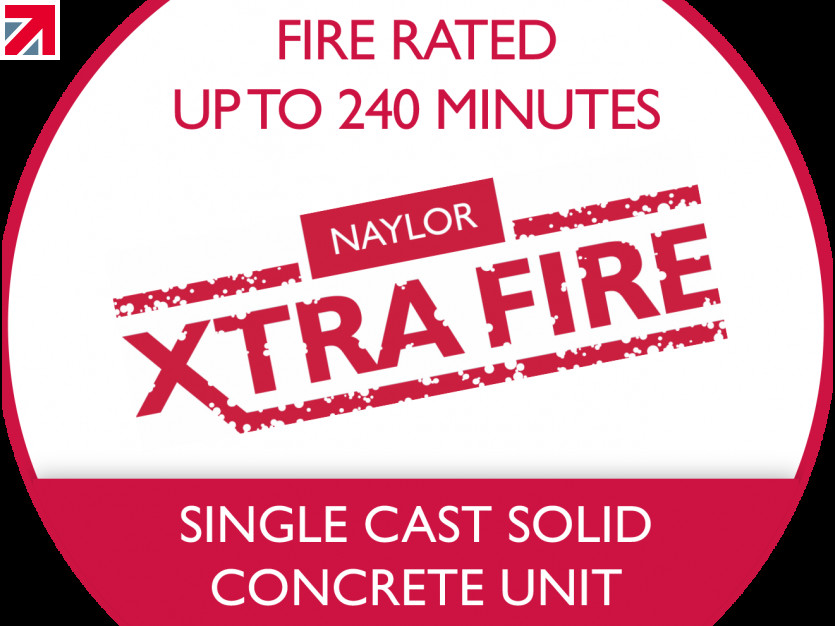 Naylor Concrete Products has recently launched their new website.
Naylor have extensive experience in the manufacture of market leading concrete solutions for the merchant, construction, agricultural and utility industries. Specialising in the provision of high quality lintels, padstones and bollards, concrete retaining walls, prestressed panels and concrete and security fencing, with an unparalleled reputation for providing quality products and service.
The new website www.naylorconcrete.co.uk includes information about our recently extended XtraFire range of concrete lintels.
Find out more about Naylor Industries plc on their member profile page here