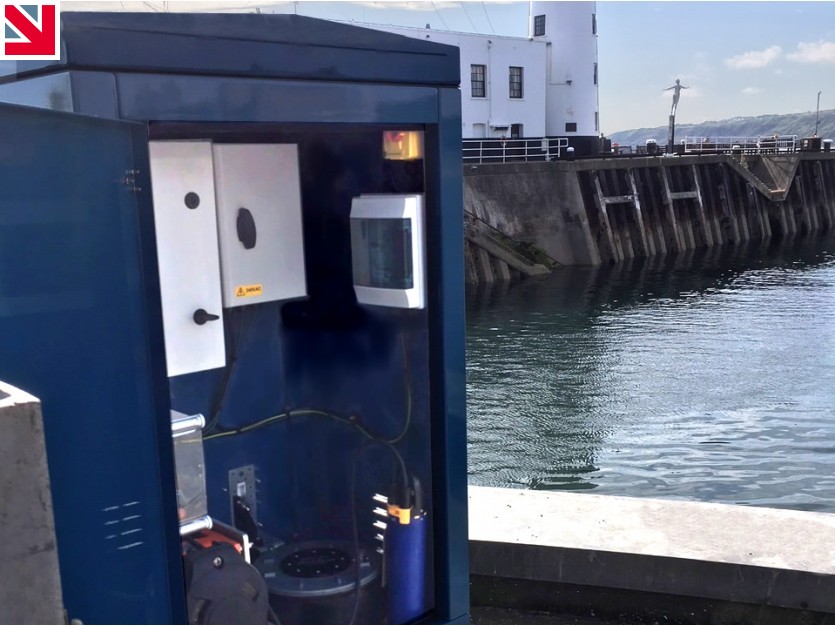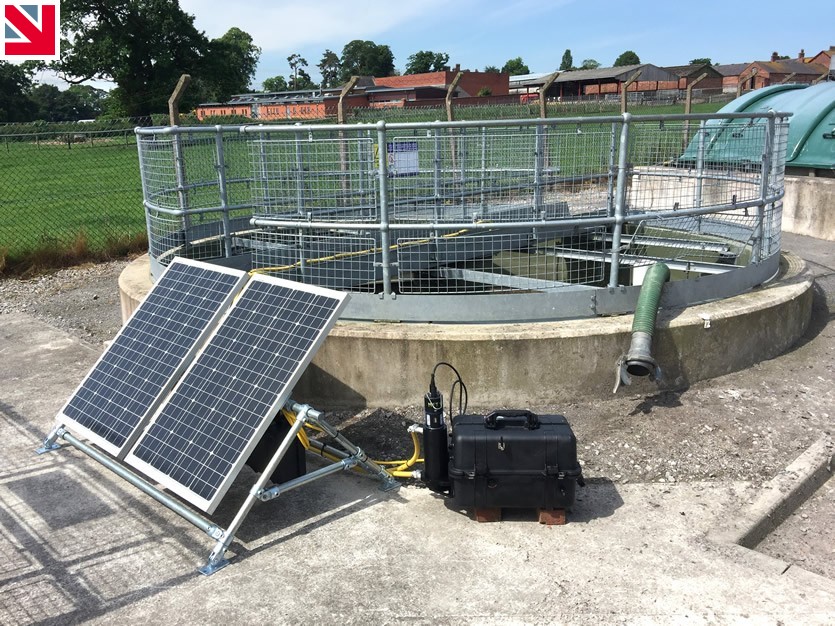 THE Environment Agency has awarded a four-year contract to Made in Britain member Meteor Communications for the provision of telemetry systems, services and MeteorCloud data hosting for water quality monitoring systems in English rivers and bathing waters.
The contract was awarded in June 2019 and ensures continuity of data from around 250 real-time water quality monitoring stations. Monitoring services team leader of the agency's National Laboratory Service, Frances Houston said, "We are now working with Meteor Communications to establish a highly effective and flexible monitoring capability that enables us to deploy real-time, remote water quality monitoring stations at almost any location. We now have the tools to better understand the dynamics of our water environment and to provide our scientists with a rapidly deployable monitoring capability to detect a wide range of inputs to our streams and rivers.
"The kiosk systems are generally employed for longer term catchment-scale monitoring, whereas portable 'suitcase' systems enable the agency to provide agile short term investigation and pollution response capability at very short notice."
All of the systems utilise 3G/GPRS roaming communications; providing 24/7 web-based access to high resolution water quality data, which provides the agency with timely, cost-effective and meaningful evidence, which helps to focus resources where they are most needed.
The outstations covered by the contract are ESNET (Environmental Sensor NETwork) modular monitoring systems, which have been developed by Meteor Communications. The company's portable and kiosk-based water quality monitoring systems employ multi-parameter sondes that can either be deployed directly in the water or installed in a specially designed chamber through which extracted water is pumped. Typical systems measure ammonium, pH, conductivity, temperature, dissolved oxygen and turbidity, with options for several other parameters including chlorophyll and nitrate. Sondes are exchanged on a monthly basis and returned to the NLSi laboratory where they are serviced and calibrated before redeployment.
Expressing his delight with the award, Meteor's managing director Matt Dibbs, said, "Through the continual development of our ESNET modular monitoring platform we are able to meet the agency's need for robust, reliable real-time data collection from any location. This gives us the ability to meet the requirements of anyone wishing to monitor water quality in rivers, wastewater effluent, lakes, reservoirs and bathing waters. This includes regulators, process industries, the water and wastewater industry, engineering companies, consultants, researchers and academics."
Find out more about Meteor Communications on their member profile page here