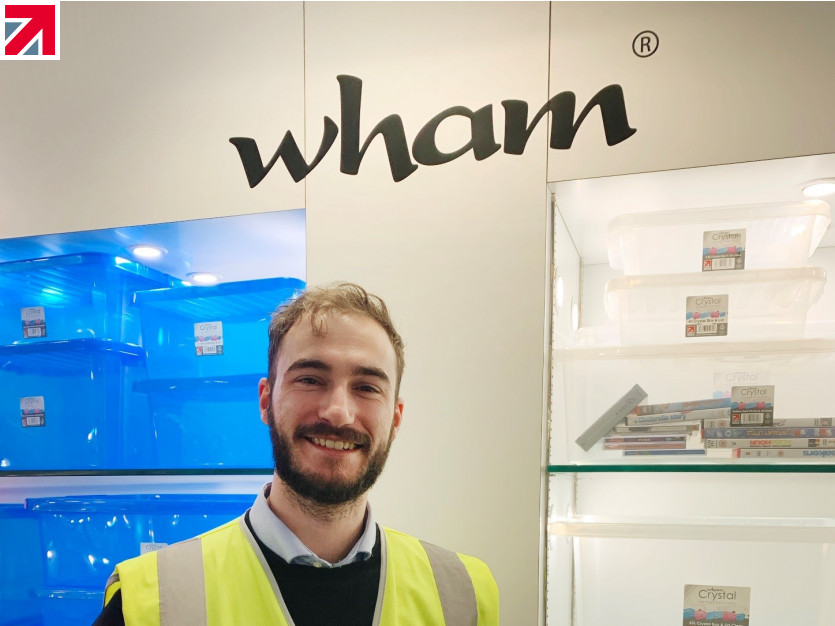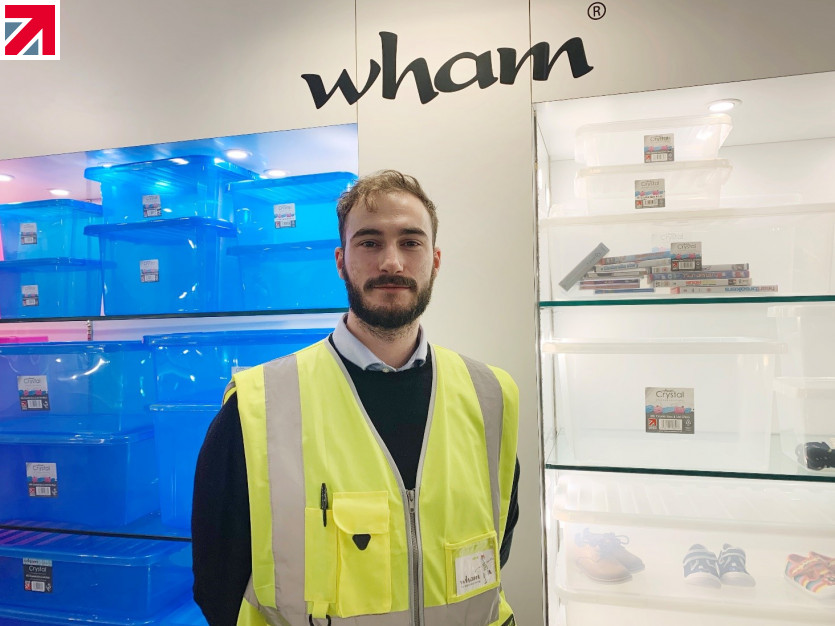 WHAT More UK, the Altham-based manufacturing giant, has solidified its commitment to the environment and sustainability by employing a new works manager with a background in environmental management.
Lancashire man, Lee Morris, has been employed to help the organisation take a broader view of all its processes and set up a new environmental strategy which will help guarantee a more sustainable future for the firm and its stakeholders.
"When you work for a business it can be difficult to gain an overview of all the operations and see the bigger picture," explains Mr Morris. "One aspect of my role is to do just that, to get an overview of the different business units and help develop a wider environmental strategy for the future."
What More UK is already doing quite a lot for the environment. It has been nominated as a finalist in the European Plastic Recycling Awards for their Wham Upcycled range of storage boxes made almost entirely from post-consumer single-use plastics.
It also produces a range of products made from post-industrial plastics, offcuts from other products and processes like car bumpers and dashboards. The product has been so successful that the company has had to start purchasing post-industrial scrap plastic from other manufacturers to keep up with demand.
What More also operates a 'zero to landfill policy' for its general waste and Mr Morris has calculated that since December 2018 What More's progressive environmental activities have diverted 92 tonnes from landfill, add that to the 218 tonnes post-industrial plastics saved from landfill to be recycled in the products and it results in a manufacturing company that is having a strongly positive impact on the world, setting an example for other organisations to follow.
Launched in 1999 in the north-west of England, What More UK is one of the UK's leading suppliers of housewares, bakeware, cookware, and plasticware. The company has won numerous accolades including the Queen's Award for Enterprise and the 2019 and 2020 Innovation Housewares Awards. What More UK is led by director Tony Grimshaw OBE and is a proud member of Made in Britain, which supports and promotes British manufacturing, enabling buyers and consumers at home and abroad to identify British-made products.
Find out more about What More UK Ltd on their member profile page here