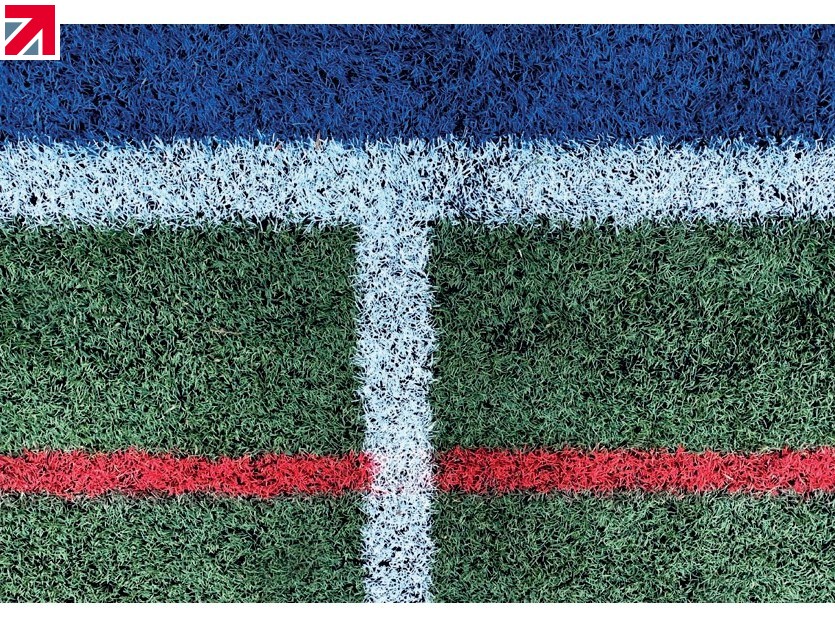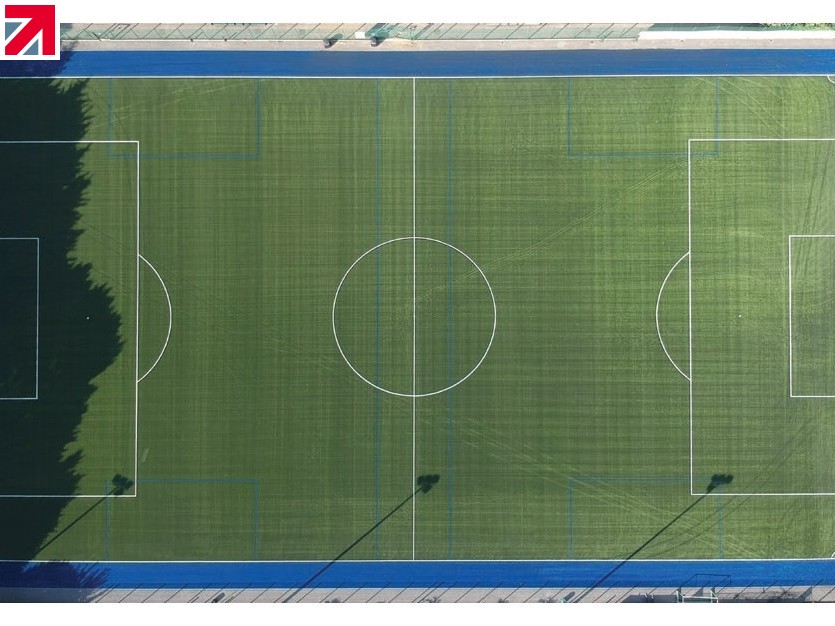 Over the past decade, Active Westminster has made major investments in developing new and improving existing sports and leisure facilities in and around the borough of Westminster. In line with this strategy set out by Active Westminster, Paddington Recreation Ground was one of the venues due to undergo some improvements.
Spread over twenty seven acres in the heart of central London, Paddington Recreation Ground has an enormous range of facilities, including outdoor tennis courts, bowling green as well as a 400m athletics track. As part of the investment program, Paddington would gain a new full sized 3G artificial football pitch.
Working with the onsite management company, Sports & Leisure Management, Active Westminster consulted with ETC Sport Surfaces about the project. ETC Sport Surface has for three decades held a reputation as trusted, expert provider of sports pitch construction, installation, surfacing and maintenance works. They pride themselves on being at the forefront of technological advances in surfacing solutions including 3G surfaces, asphalt, sand and acrylic surfaces, all weather pitches, clay and artificial turf solutions and much more.
Anticipating heavy use of the pitch and wanting a surface that would be durable and perform at a professional level it was key to ensure that the right surface was chosen. It was also specified that the pitch wanted a blue surround to go with the Active Westminster colour scheme and would reflect the same design of the nearby hockey pitch.
After consultation with ETC about the performance criteria the pitch needed to meet and advice about the durable and ongoing maintenance requirements, it was deemed that Playrite's Conqueror 60 sports surface in green for the main pitch area and also in blue for the surrounding border would be the perfect solution.
With the client in need of quick installation to keep the project on schedule, both Playrite and ETC were able to work together to ensure the installation was completed on time and at the highest standard.
Delivering this installation exceeded the client's expectations and allowed Paddington Recreation Ground to continue providing their community with access to some of the country's best facilities and allowing them to sustain and grow their voluntary, athletic, and community sports sector.
Find out more about Playrite on their member profile page here