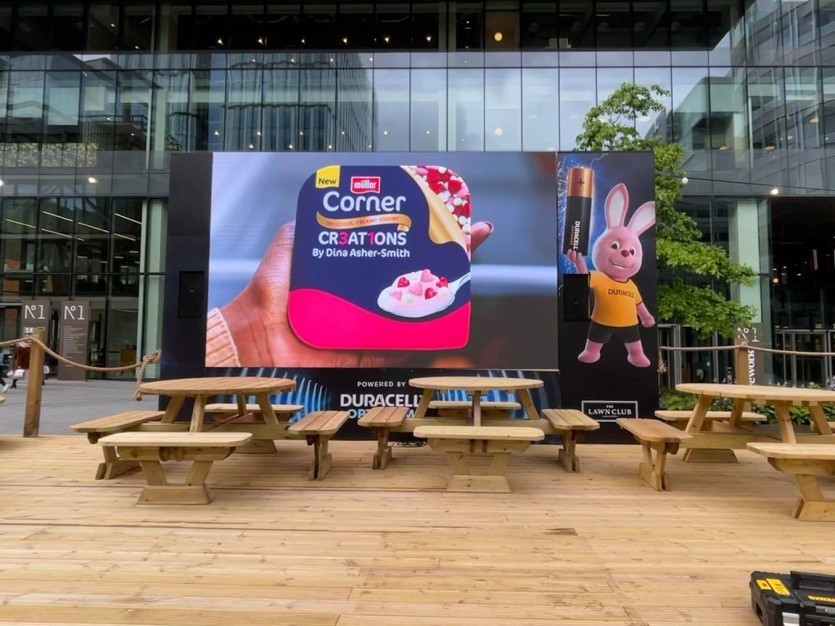 Manufacturing bespoke LED Screens from facilities in Manchester: Pixite joins Made in Britain.
Pixite began trading in 2012 as an events touring company for major festivals before becoming a primarily LED Screen install company. The business manufacture a range of LED screens for retail, advertising, film studios and more.
Ben Ramsden, Operations Director, said: "We have always believed in buying British and it's fantastic to be able to join an organisation that believes in the same thing we do. The platform Made in Britain gives us to add recognition to our British made products is really important, people don't expect technology products to be made in the UK and this helps us to get that across to our clients."
Pixite will use the Made in Britain mark on their website and LED install products. Find out more about the company at its members' directory profile here and its website here.