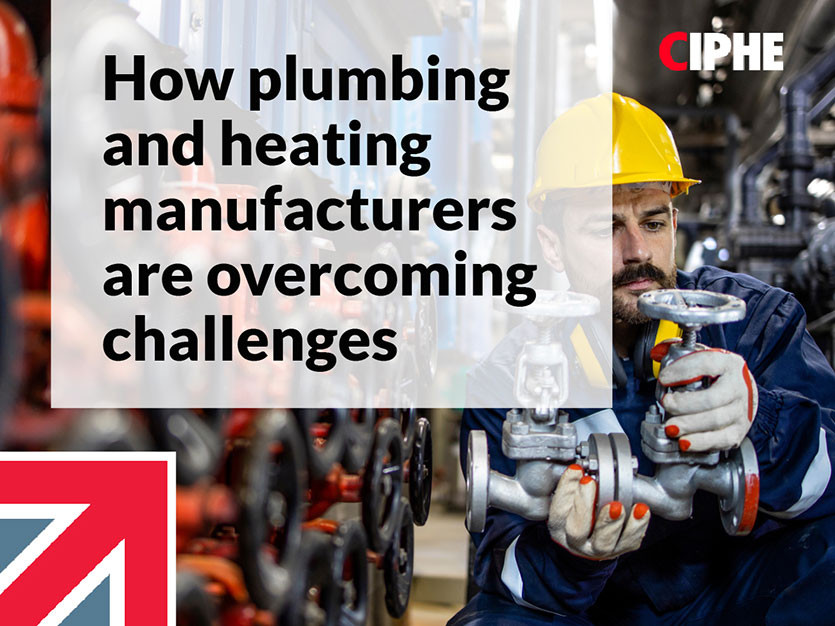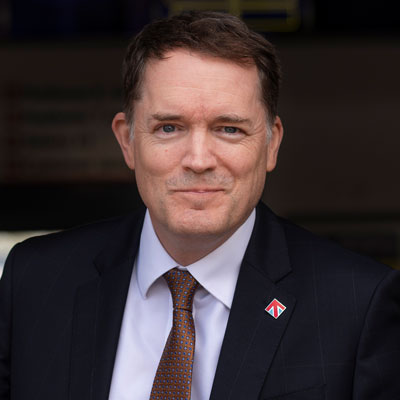 The Chartered Institute of Plumbing and Heating Engineering (CIPHE), the professional body for the UK plumbing and heating industry, has featured a guest article by Made in Britain CEO, John Pearce (pictured), who discusses how manufacturing businesses in the plumbing and heating sector can mitigate the impact of ever-increasing costs.
"Whilst the pressure on all sectors is very evident in the business news media, the difficulty for manufacturers making plumbing and heating products is that they are having to cope with aggregated inflation across all the key elements of their business input.
"Manufacturers are, by nature, resilient, many having been around for 100 years or more and succeeding through multiple economic recessions, supply chain crises and World Wars. This exceptional longevity, when compared to the average age of a UK business (8.5 years), is proof that makers have a special kind of corporate wisdom that comes with the experience of surviving and thriving when times are hard," said John Pearce.
Read John's full article, 'Rising to the Cost of Making Challenge' on CIPHE's website.