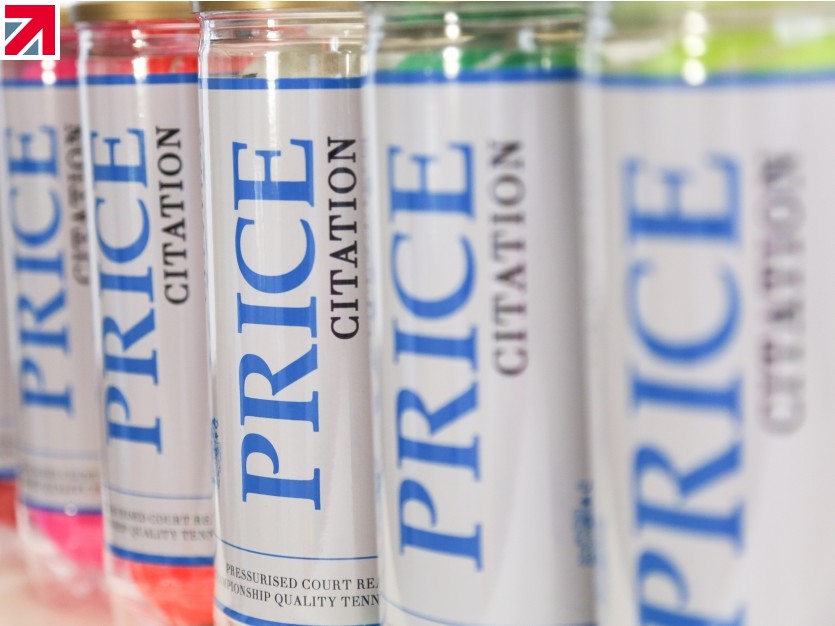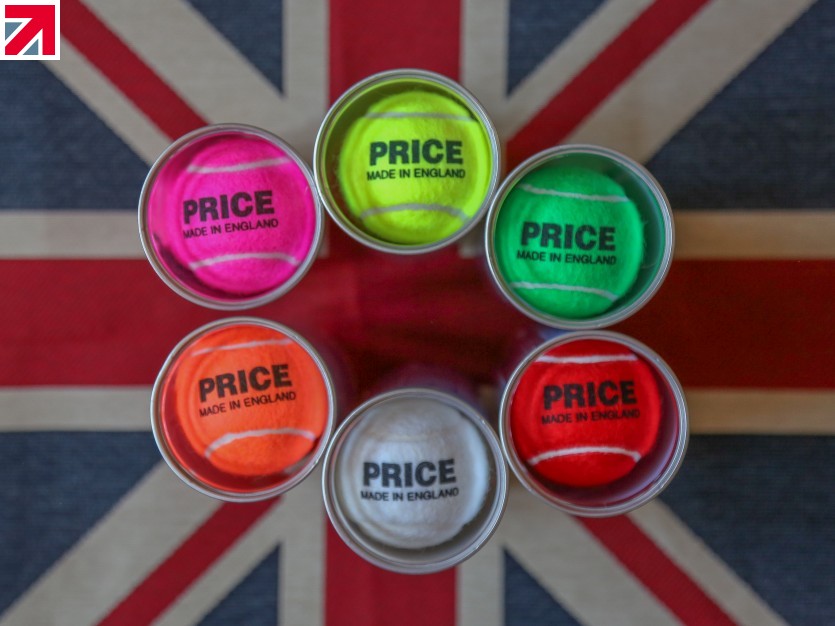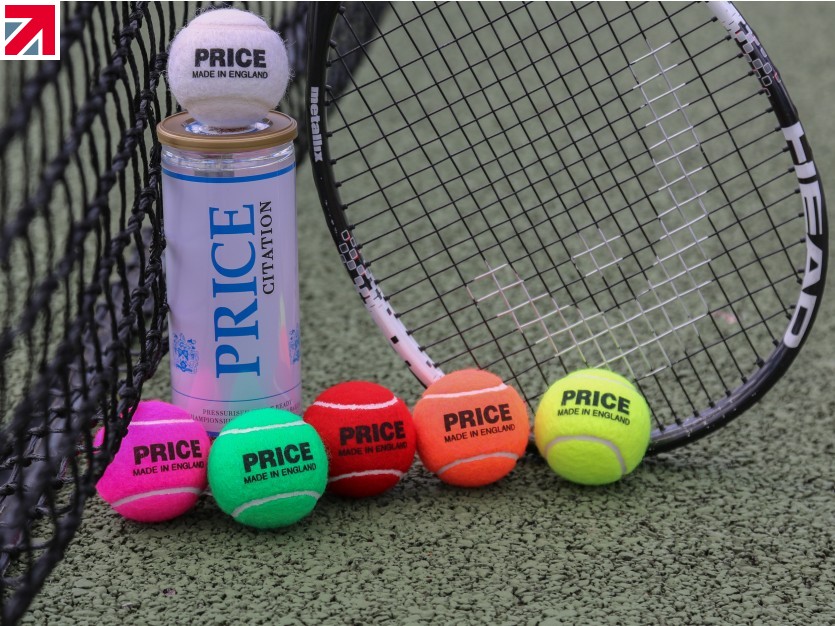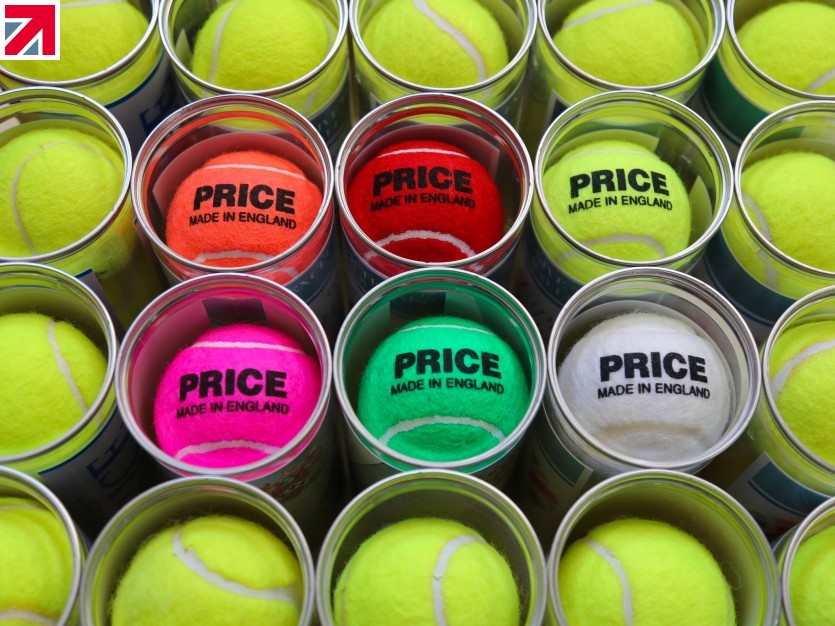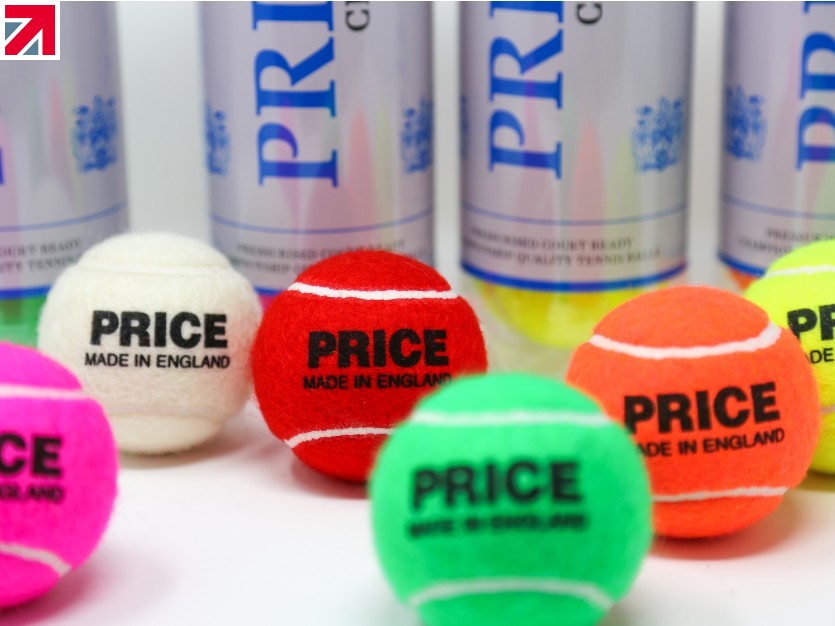 Recreational Tennis Is Back!
It's been a joy for most of us in the UK to get back to recreational tennis after the lockdown restrictions imposed by the government due to Covid 19. Because tennis doesn't require person to person contact it's a perfect sport to enjoy in the current circumstances, and it's great to hear that clubs are reporting a big increase in new members. However, playing tennis is going to be a little different for some time yet as we carefully observe the new guidelines set out by the LTA. The recommendations instruct us on many ways to stay safe including bringing our own equipment to the court, personalising our balls, and avoiding adjusting the net.
Can Tennis Balls Spread Covid 19?
Understandably many are worried as to whether it is possible for a tennis ball to spread the virus. Although there is only a small chance of this, it is possible that a ball could transmit Covid 19 as we know that contamination by droplets can potentially survive on hard surfaces. For this reason it's really important that you make sure you only touch your own tennis balls while on court. Be sure to use your own balls for serving, and return your opponents balls by kicking them back so you don't need to use your hands. This naturally means two sets of balls (or four for doubles).
Here at Price of Bath we've come up with a solution to enable players to recognise their own balls at a glace by producing pressurised balls in a variety of bright colours. The Limited Edition Citation range make it simple to spot your balls on court while also making it impossible to mix them up with your opponents. The colour difference will help reduce the risk of cross contamination thereby keeping you safe, while also providing the performance you expect from a premium pressurised tennis ball.
Citation, A Ball With A Heritage
When it was originally launched five decades ago the Price Citation ball was one of the most popular balls on the market. Back in the 1960's we were manufacturing and exporting balls for major brands all around the world. After talking it over with Rod Laver at the West Hants Lawn Tennis Club in 1968, Derek Price was convinced that the time was right for his company to market their own heritage brand, and Price Citation was born in 1970. In that era there was only one type of performance ball suitable for championship play approved by the LTA, Citation was designed to fall within these parameters and covered in superior cloth to really mark it out from its rivals. The ball was such a success that it went on to be white labelled for many of the big brands including Rod Laver's own signature range (see above photo).
Bringing us right up to date our Citation pressurised ball has now been redesigned for the demands faced in 2020. Uniquely, it is the only pressurised tennis ball on the market in not just Yellow, but also White, Red, Orange, Green and Pink to aid social distancing. Now of course it is manufactured to the current ITF type 2 tennis ball specifications and is suitable for use on all court surfaces. We designed the new Price Citation Tennis Balls for an incredible feel off the racket and proper consistency throughout play. Using modern technologies we have created a finely balanced tennis ball that copes well whether playing at your local court or centre stage in a tournament.
Find out more about Price of Bath on their member profile page here