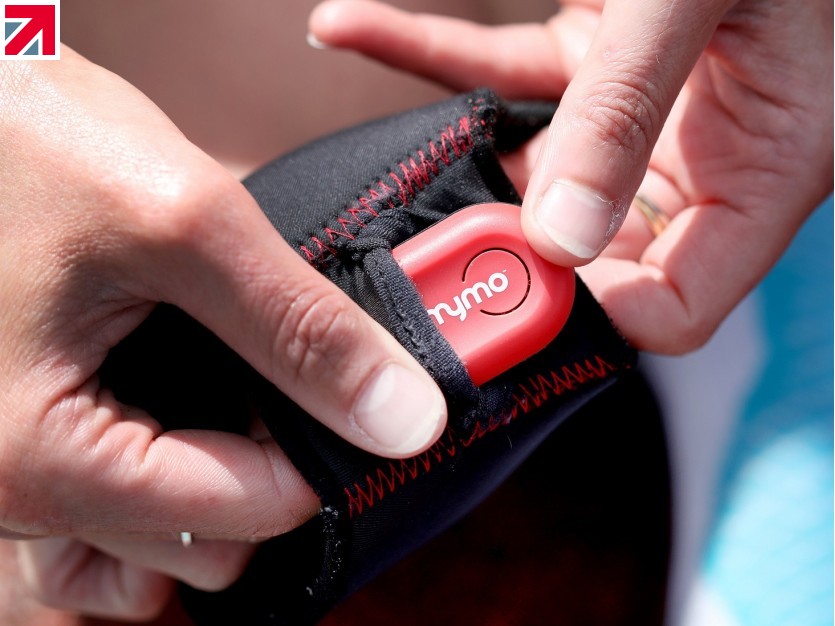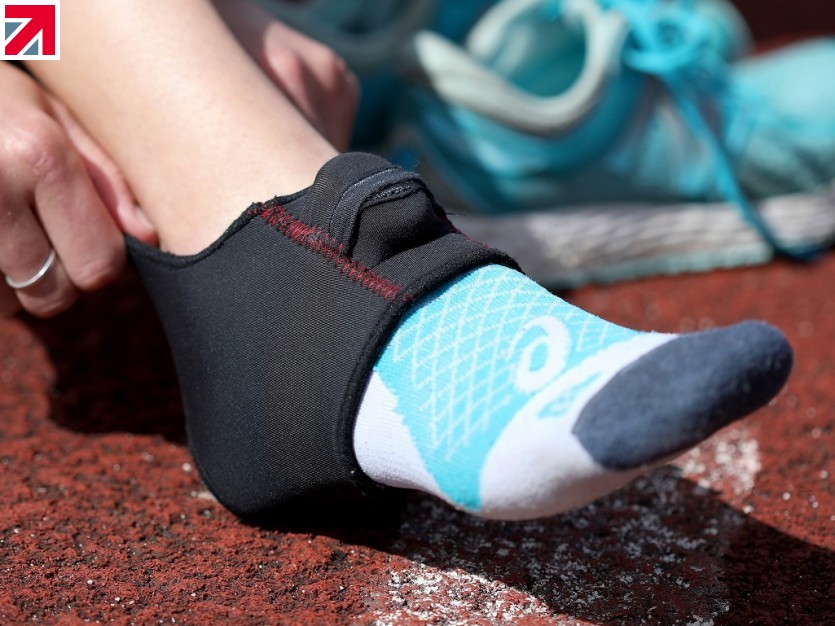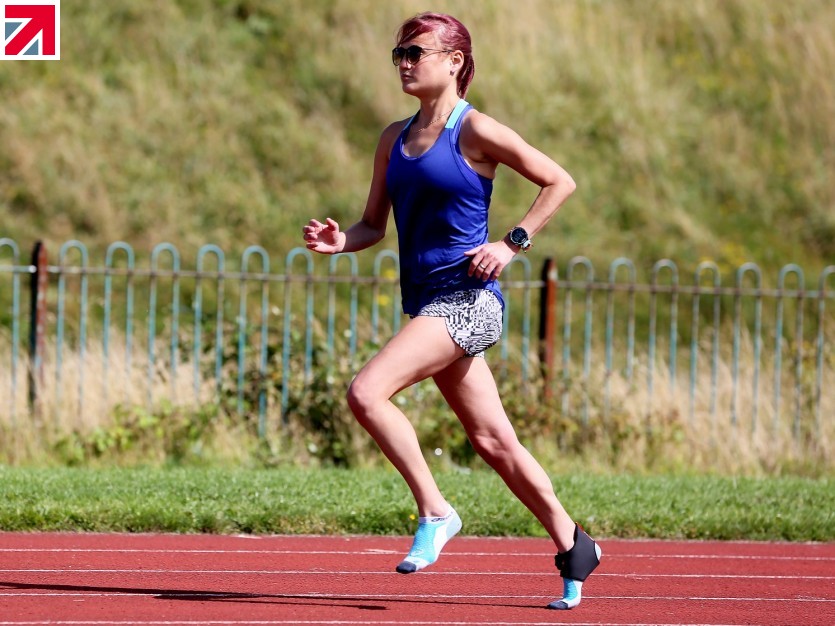 mymo is 100% British and it is something we are very proud of.
At a time when the UK economy is facing one of its biggest challenges as a result of the Covid-19 pandemic, we are proud that we are not only able to launch this new business during this difficult time but, we have also been accredited with the fact we are 100% British.
We are delighted to receive accreditation as a member of Made in Britain. Our adoption of the official, protected mark will give our customers confidence and also help them to recognise the mymo product as good quality, great value and British-made.
The mark also lets our customers know that mymo is a trusted company that values transparency, sustainability and ethical business practices. Consumers are increasingly recognising the Made in Britain mark as a mark of confidence.
Craig Downs, CEO of mymo said: "We are proud of the fact we are British-owned. There are so many great businesses right here in the UK and whilst it is easy to do business overseas, it is important that we help to support local businesses and sustain employment. It also means we can maintain the quality our customers want and expect.
"All of the companies we have collaborated with to develop mymo are UK-owned. Everything from the design team right through to production."
John Pearce, chief executive of Made in Britain said: "We're delighted that mymo has joined the community of more than 1200 British manufacturers. The more the mark is used and seen, the more it is recognised as a mark of quality. In addition to getting access to the official protected mark, mymo will also start to enjoy the many other benefits membership to Made in Britain brings, including support in sales, marketing, PR/comms and export. We look forward to watching mymo grow with our help and support."
Find out more about Mymo on their member profile page here
Find out more about Mymo Group Limited on their member profile page here