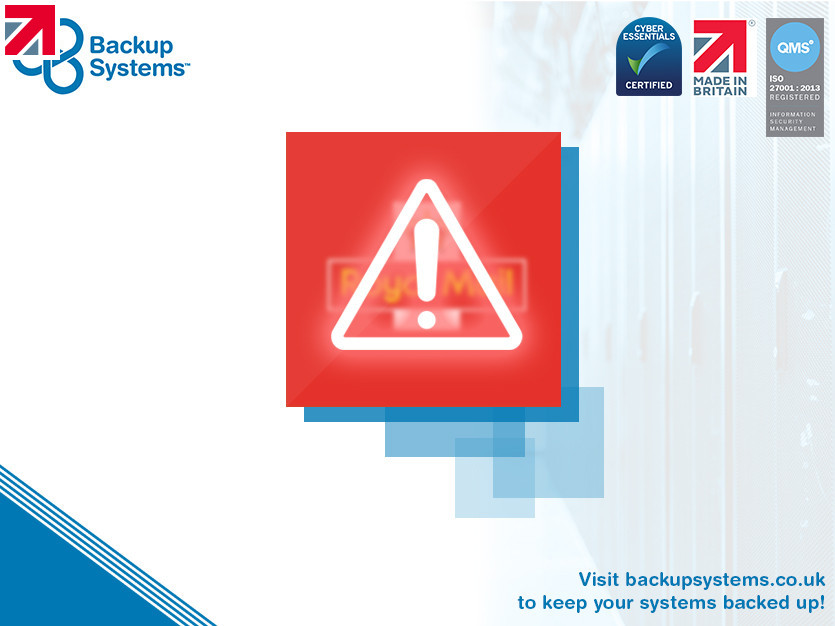 After multiple days of strikes, Royal Mail was back to running like normal, until they got hit with a ransomware attack by hacker group LockBit. As reported by the Financial Times, LockBit over the past month have hit 40 different organisations, with Royal Mail being their latest target.
The attack lead to international deliveries being disrupted, with Royal Mail advising customers not to send any new international parcels while it focusses on recovering from the attack.
More can be read about the attack here - https://www.ft.com/content/5d53c9fe-ce36-444b-bcf0-f55f81cff93d
Seeing the trouble this has caused Royal Mail, do you think you could recover if you were in their position? This attack was one of forty in just a single month, the rate of which ransomware attacks are happening is increasing, act now to securely backup your systems.
Backup Systems offers a variety of ways to keep your systems backed up, all of which can be found by visiting https://www.backup-systems.co.uk and going to our managed services.
Find out more about Backup Systems Ltd on their member profile page here