Members of Made in Britain are being offered 20% discount off the list price of the Loxa range of LED lighting products.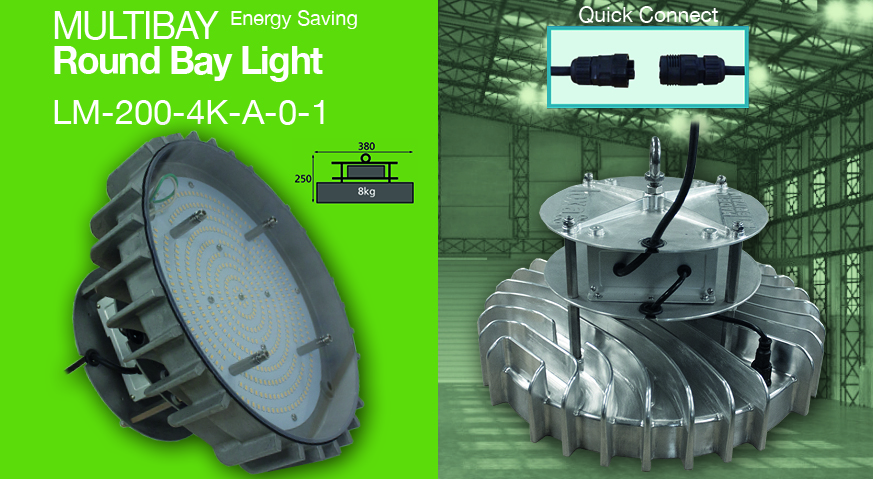 Member discount of 20% against our list prices
Free physical survey for larger buildings / remote survey for smaller installations
Free lighting design service
Advice on energy cost saving - our LED products will reduce lighting energy costs by between 50% and 95% depending on the type of existing fittings.
Help with finding a suitable contractor.
General advice on claiming capital allowances and tax offset.
All our UK manufactured products are built to a very high standard from high quality materials and carry a five year 'back to base' warranty.
For all sales enquiries contact : Cedric Bainbridge on cedric@loxa.co.uk
Take a look at the 2017 brochure here.