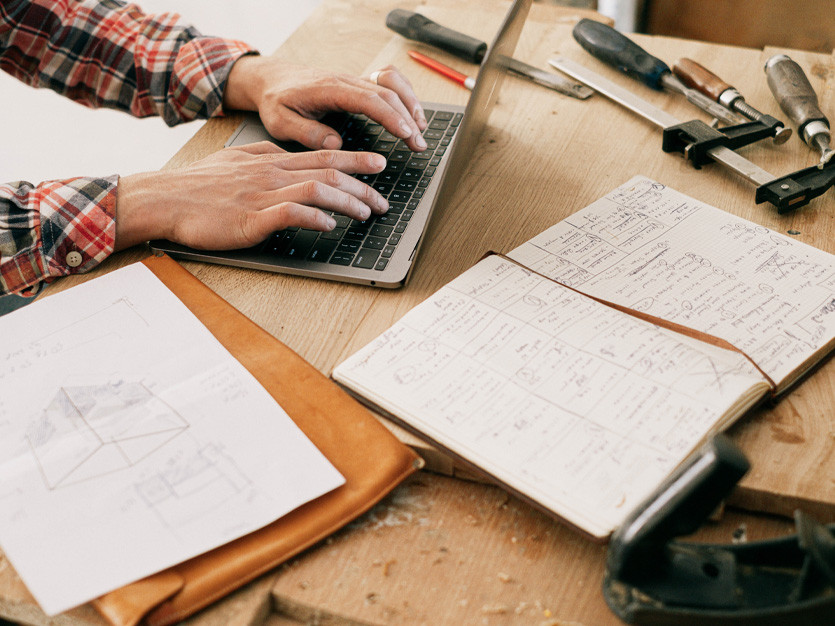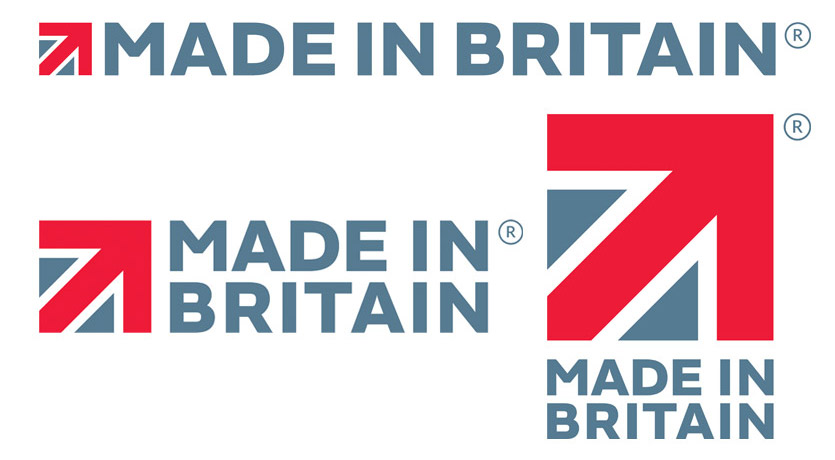 MEMBERSHIP of Made in Britain gives you access to the official, protected mark (right) to use on your British-made products, their packaging and promotional materials. This mark helps to identify your products as British and carries with it all the associations of British-made: good quality, reliable, more sustainable and great for the British economy. A licence to use the mark is a very valuable proposition.
Made in Britain membership provides members with a licence to use the mark on products, packaging, transport, marketing and more. Here are SIX OTHER MAJOR BENEFITS that members of Made in Britain can enjoy, together with an explanation of how they can help your business.
1. The Made in Britain Product Directory
https://www.madeinbritain.org/products
Every member of Made in Britain can publish up to 25 individual products to this searchable online directory. Include images, videos, descriptions and links to online sales channels. Many products on the directory appear higher in online searches than the same product on the manufacturer's own website. If you haven't put your products on the directory you are missing out on potential sales.
2. The Made in Britain member directory
https://www.madeinbritain.org/members
Every member of Made in Britain gets to create its own profile page. This directory is used by procurement professionals to source products and parts for their own businesses. Links to your own website will increase its search visibility. Tell the world about your British manufacturing business.
3. The Made in Britain news publishing service
https://www.madeinbritain.org/news
We know how hard it can be to get publicity for your product and organisation's announcements. Our news service allows members to publish their own stories live on our website. We hand-pick stories posted by members for our weekly news email, sent to every member. We also select member-created content to promote on our social media channels.
4. Get support in our four pillars of expertise: sales, marketing, PR and exports
https://www.madeinbritain.org/news/category/workshops
Made in Britain's busy programme of informative webinars provide learning and help in areas that are not core to manufacturing. You are already good at making things. We help you to sell more and grow.
5. The Green Growth programme
https://green.madeinbritain.org/
Your journey to sustainability can start here, with a survey to find out how well you're doing now and what we can do to help you achieve more.
6. Media visits to members
Every year we visit more than a dozen members from all over the UK to take photographs to use in PR (further benefitting members) and to make a short video profile that we share via YouTube. Members receive a set of photos and can use the video clips in their own productions. If you would like to be featured in a video, email editor@madeinbritain.org and tell us why we should visit your factory.
If you are not taking advantage of these six member benefits, your business could be missing out. Membership of Made in Britain is incredible value-for-money and the more you engage with us, the more you will get back.