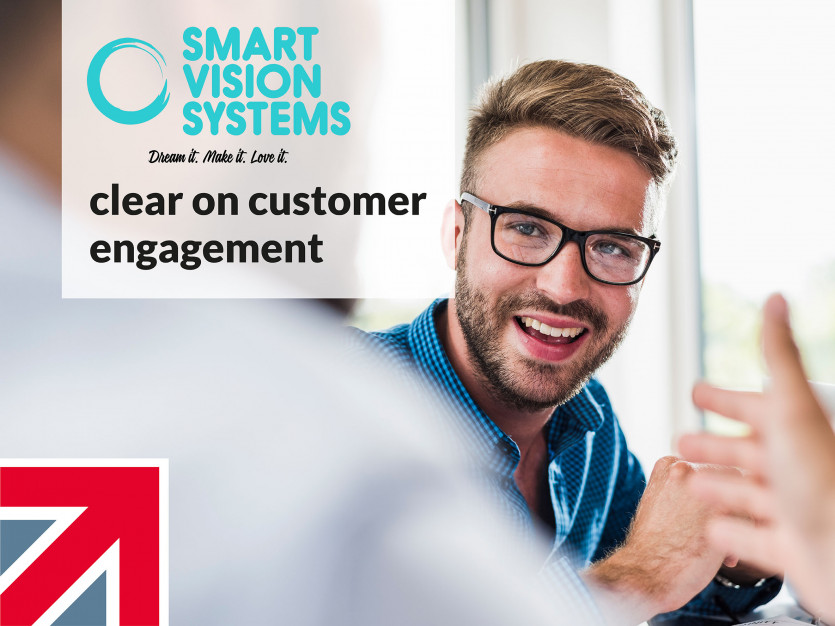 Kent-based Smart Vision Systems, are experts in the field of fenestration (that's the arrangement of windows and doors in a building for those not in the know) and the firm has more than 30 years of experience in the window industry. The company pride themselves on the work that they do, having worked on almost every project imaginable.

The company has taken part in the Made in Britain Green Growth programme and scored particularly highly in the 'Customer Engagement' pillar of the assessment. We discussed the excellent work the company are doing to help inspire your business and progress your own sustainability journey.

Can you share some examples of how you have talked with your customers about your sustainability initiatives?

Our motto is 'Best as Standard'. This goes a long way with our customers and the environment. We simply do not install sub-par goods. As standard on each and every frame, we use the most energy-efficient glass and frames available to make sure that the property is benefiting from reduced carbon usage. We also try to educate our customers on the benefits that they will receive by opting for recyclable materials like aluminium and glass, and extra environmental products like our super-efficient and recycled patented PURe range.

How have you designed your products to be reused? What process did you go through?

The warranty on our products is 25 years, with a life expectancy of 50, well-surpassing industry norms. At the end of their usable life, once the products leave the property because they are made of aluminium and glass they can be smelted down, recycled, or re-used, effectively giving an unlimited lifecycle on materials with very little extra carbon produced as a result.

Have you faced any challenges with identifying the origins of some of your raw materials? How did you overcome those challenges?

With a limited supply chain, we can track the full cycle of each one of our products. We can say with certainty that 99% of our products originate in England and we can inspect our fabricators and also lower carbon impact with transport!

Made in Britain's Green Growth Assessment provides your business with a benchmark, so you can understand the progress your business is making in its sustainability journey. You can empower your business by joining the Made in Britain Green Growth programme.