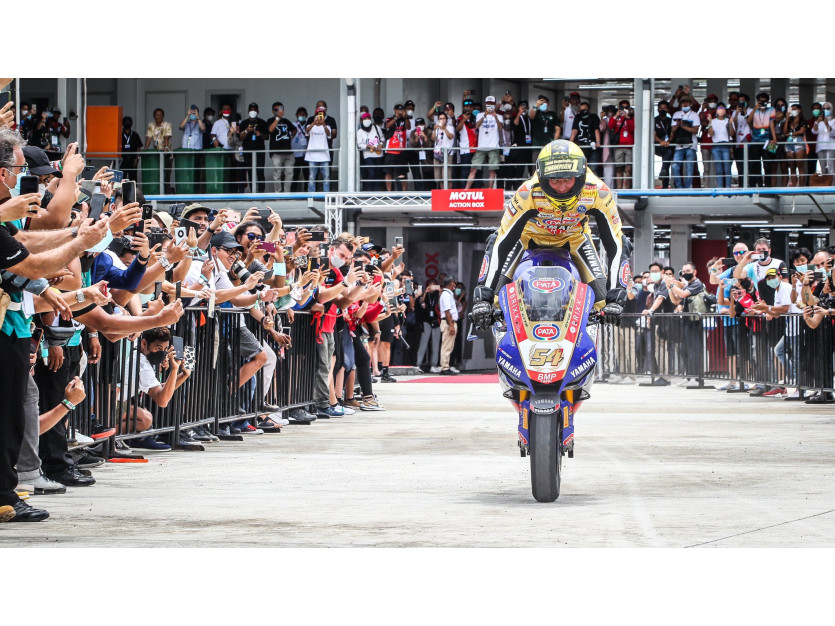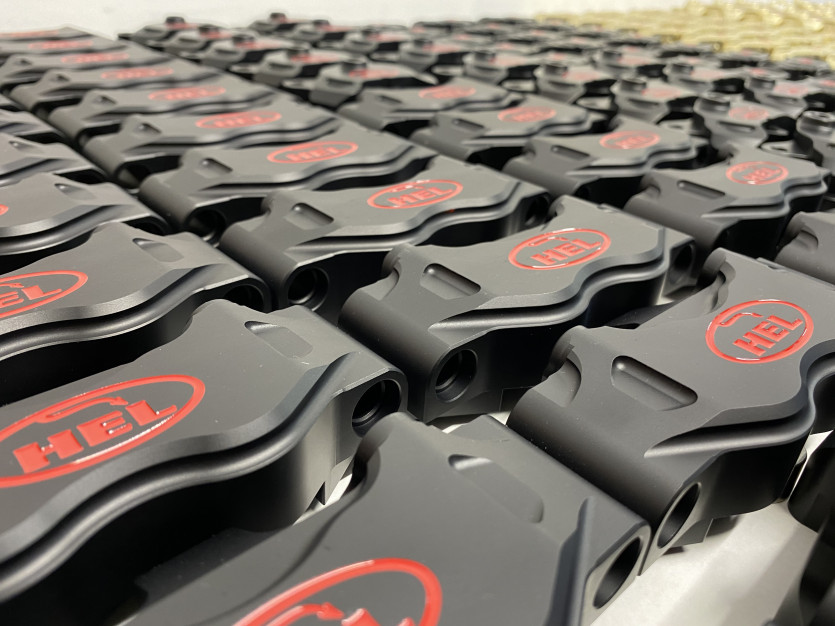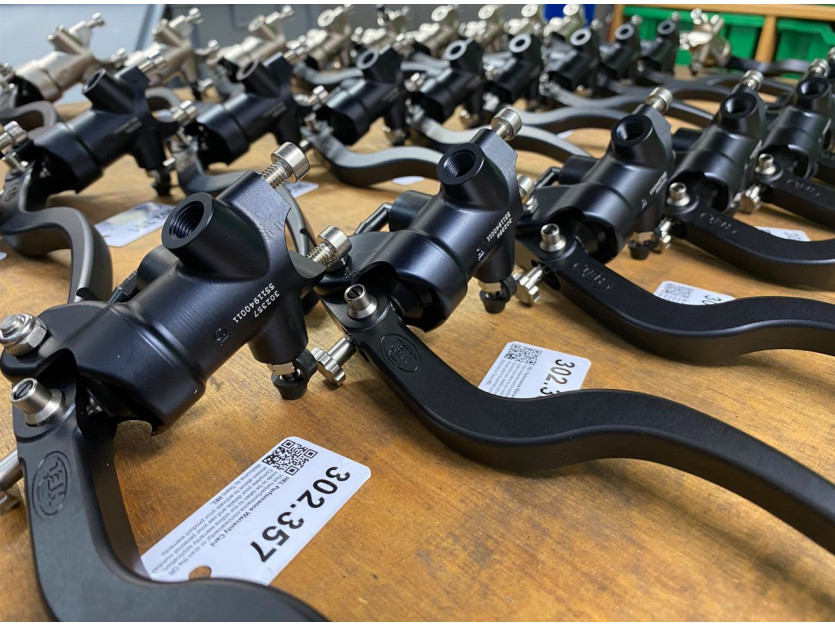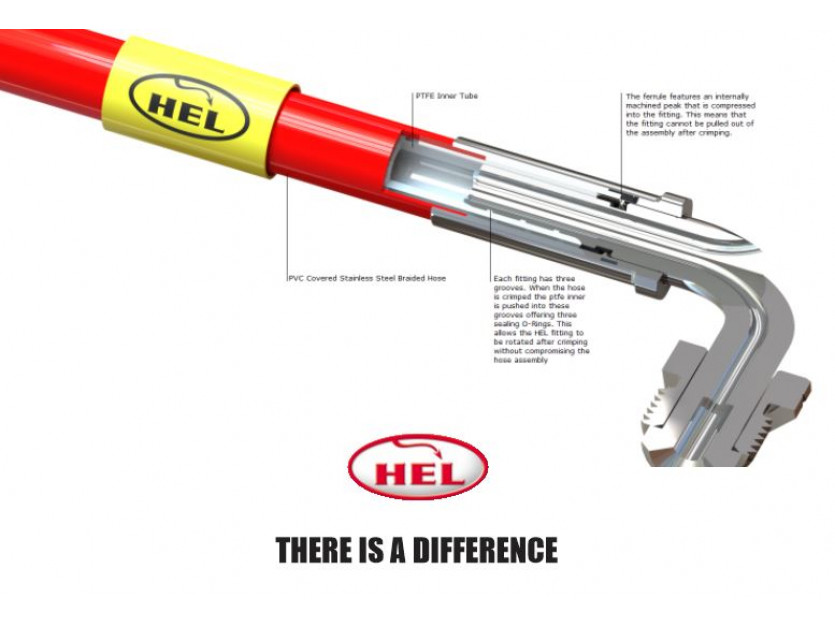 Based in Exeter, Made in Britain member HEL Performance manufactures braking components such as brake hoses, calipers and master cylinders for the automotive and motorcycle market.
HEL Performance was founded over 20 years ago in Totnes, Devon, the company soon outgrew their original premises and moved to a new purpose built factory on the outskirts of Exeter, where they have continued to grow and expand their operations since.
You can now see their products at a range of events, including Moto GP, World Super Bikes and British Super Bikes, as well as being exported to customers worldwide. Their Managing Director, Simon Lane, has also been Export Champion in the South West on behalf of the Department for International Trade, showcasing to other British companies the benefits of exporting. "It's been an ongoing passion of HEL Performance to increase exports of our products and hopefully help other British Manufacturers do the same." says Simon on exporting. "That's where the 'Made in Britain' mark truly comes into its own. It starts a conversation - it shows how committed we are to quality and to trying to be as self-sufficient as possible. It offers the customer so much information before they even make contact and that is a powerful tool. We cannot wait to proudly roll out this new company benefit across all platforms. If your products are also 'Made in Britain' then you need to get in touch with the organisation, and see how it will help you promote your business and enable buyers and consumers at home and abroad to easily identify your British-made products."
Simon Lane, on HEL Performance joining Made in Britain, said: "The most exciting part of joining 'Made in Britain' is that we are all very proud of the fact that we manufacture all mainline stainless steel fittings and aluminium hard parts right here in our building, on our own suite of CNC machines. We, as all companies, have competition but we believe we are the only one in our industry who actually makes all of our own parts. Where many others buy parts in and rebrand we are in the envious position of being in total control of quality and of lead times – plus we have the advantage of speed on our side as parts can be made when we need them rather than forward ordered. Customers love the fact that we can make changes instantly to parts if needed, offer bespoke parts in quantity and for our employees it shows our commitment to them and the brand. There is still huge respect for the 'Made in Britain' mark around the world."
HEL Performance joined Made in Britain in 2023, and uses the collective mark across their social media platforms (Facebook, Twitter, Instagram and TikTok). They will also proudly display it across the paperwork that accompanies their products, and they hope to laser engrave the mark onto their aluminium products.
On using the Made in Britain mark, Simon commented: "The point is that if we, as a company and indeed as a country, miss the opportunity to say how much additional value there is with products being Made in Britain then we are doing ourselves, our company and more importantly our customers a disservice. This isn't simply a sticker – this is a meaningful addition to our products to say that we care, our quality is unrivalled, we invest in our future and we have complete control of quality through the system. From delivery of metal to finished part leaving the premises – we are proud of what we have achieved and continue to push forward."
Find out more about the company at its members' directory profile here and its website here.