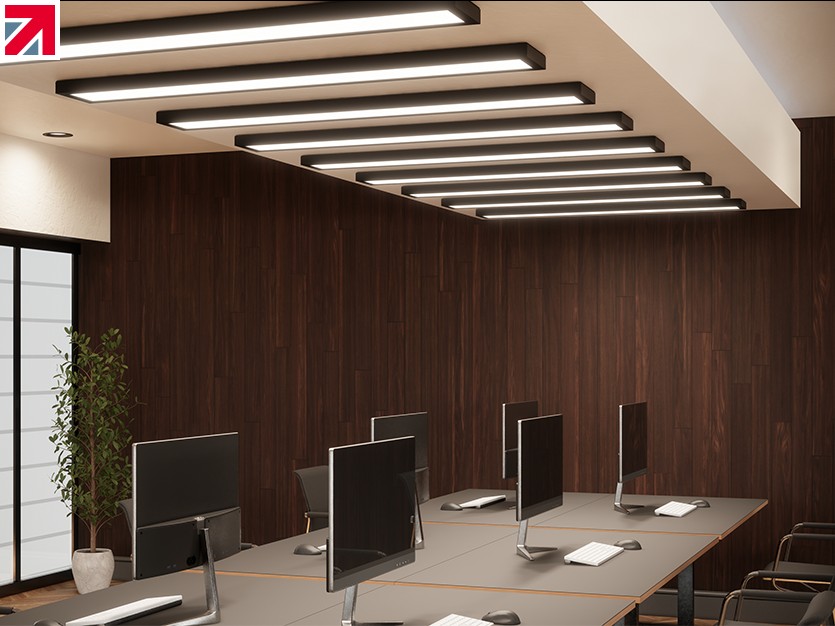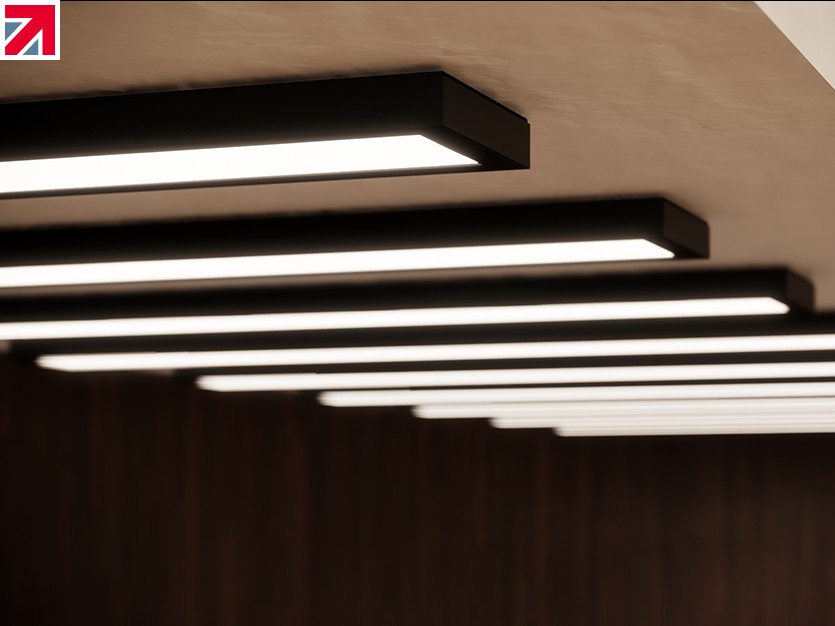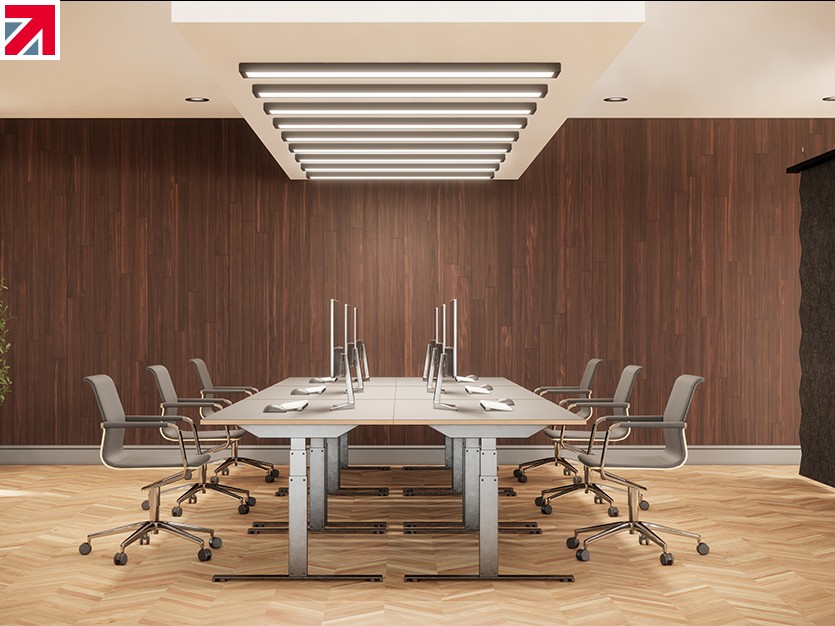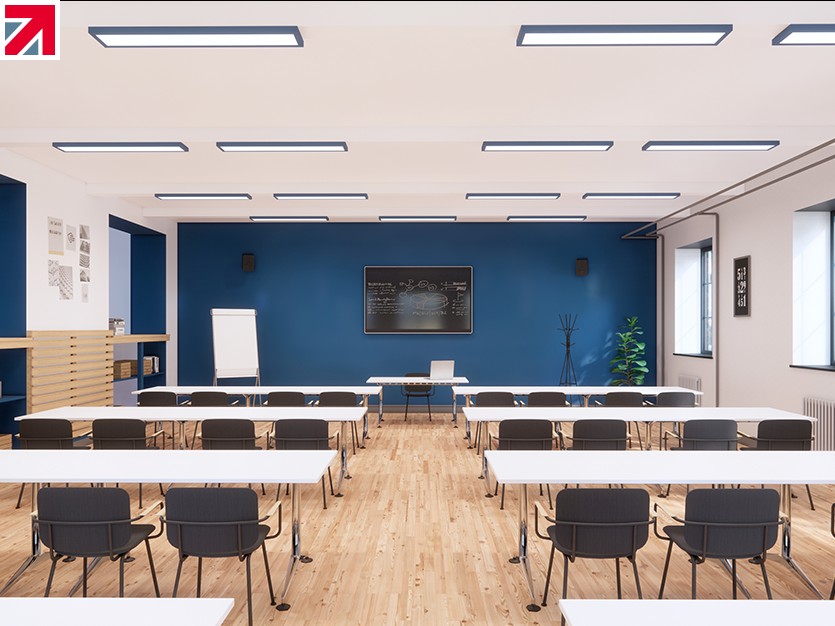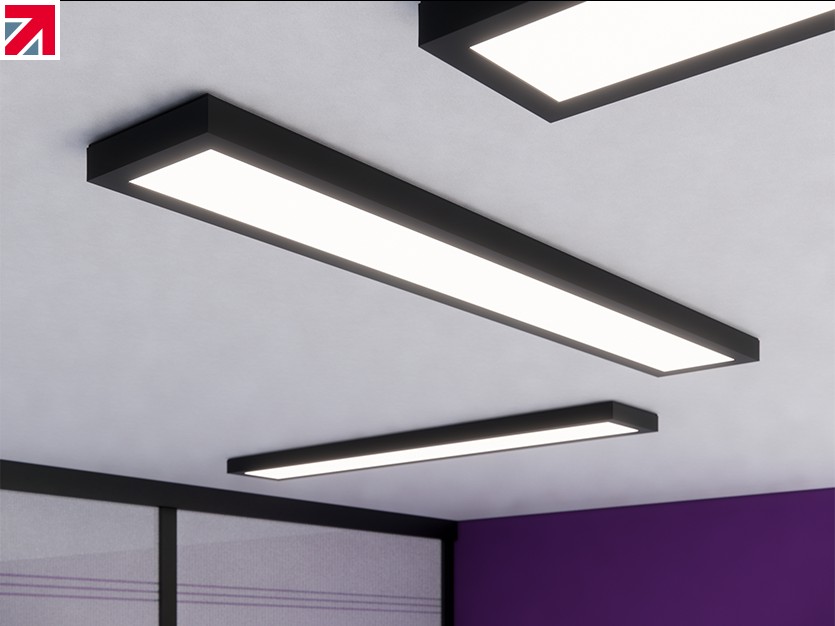 Steon's Academy is an architecturally attractive linear solution which has been designed specifically to promote visual comfort in areas such as offices, educational facilities, meeting rooms and reception areas.
The Academy is available with a microprism lens which reduces the overall intensity of the luminaire and therefore provides exceptional glare control. Not only can glare weaken productivity and concentration levels, but there are also other negative effects such as headaches, fatigue and eyestrain.
Not only is the academy cost-effective to originally purchase, but it is also energy efficient and boasts a long service lifetime resulting in minimal maintenance and costs associated. The life expectancy is in excess of 50,000 hours.
The Technical Information
This linear solution is available in two lengths (1250mm and 1540mm) and can be supplied in either 3000K or 4000K colour temperatures. The Academy LED is capable of delivering impressive lumen output ranging from 3250lm - 7250lm and efficacy of up to 121lm/W.
Options
A range of options are available with the Academy, these include integral 3 hour emergency, DALI dimming and integrated Manual Intelligent Control (MIC®).
The Academy is also compatible with our three wireless systems, PRO ECO®, bluCONNECT® and SMARTMESH®.
You can download our datasheet, BIM files and Photometric files here.
Find out more about Steon Lighting on their member profile page here