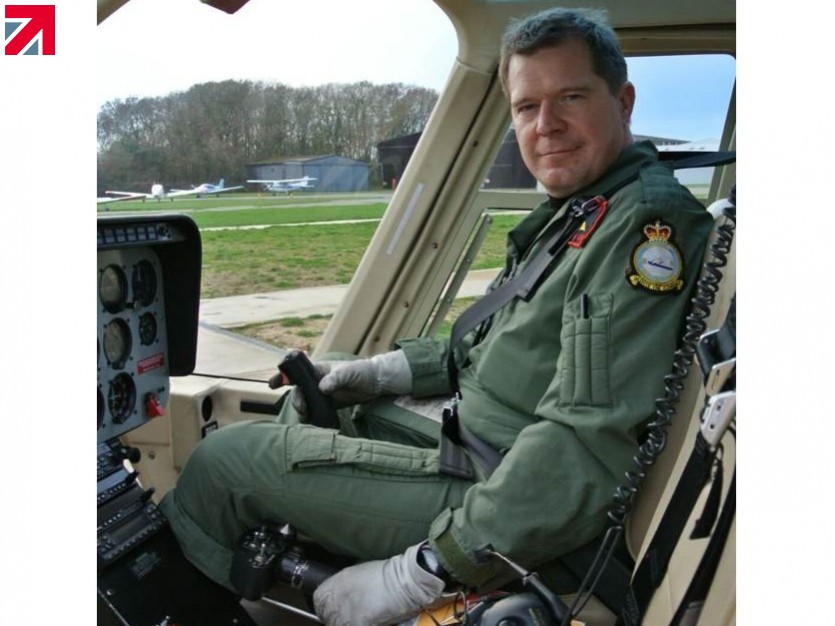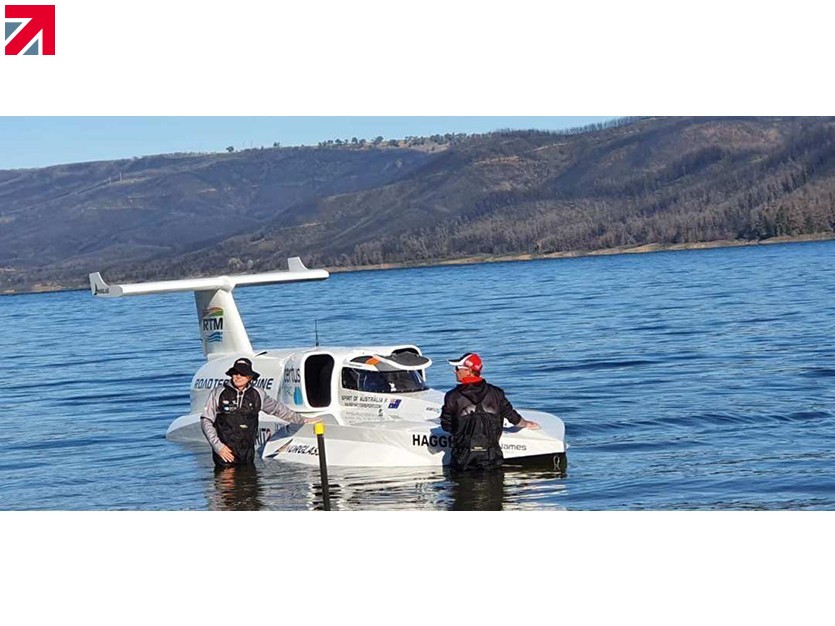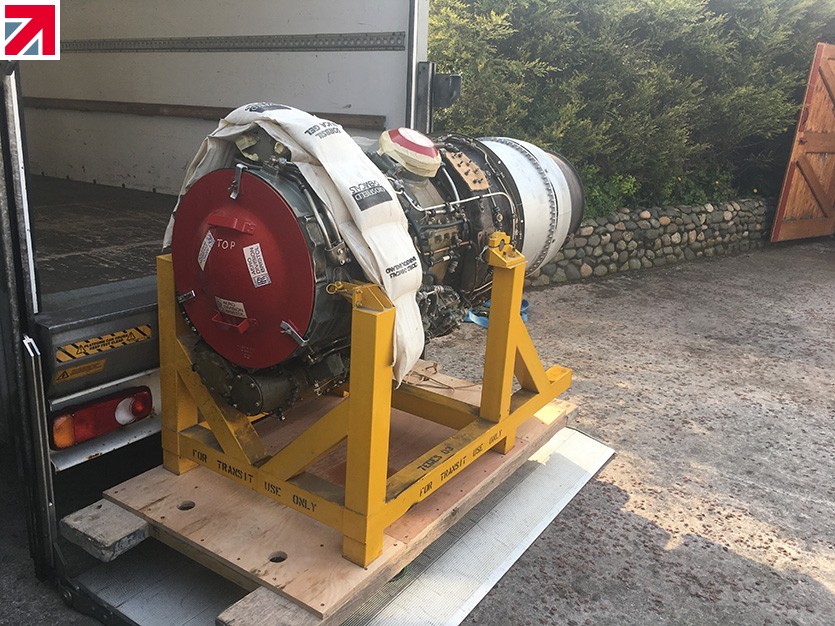 We are proud to be helping the British attempt to regain the water speed record. Held since 1978 by Ken Warby & Spirit of Australia, the new British team with David Aldred and pilot Lt. David-John Gibbs RN aim to bring this record home. David Aldred said "We are running a project to attempt the outright world water speed record of over 317mph by building a pure thrust jet hydroplane called Longbow with a serving Royal Navy pilot as the driver."
Lt. David-John Gibbs RN (DJ) was born in Southport in 1974. He completed a degree in Aeronautical Engineering before joining the Royal Navy as a pilot in 1996. He trained to fly the Sea King helicopter, and saw a diverse range of action including troop transport in Sierra Leone, long range search and rescue missions off the South West coast, and surveillance operations in the Persian Gulf. The craft is powered by twin jet engines from military aircraft.
TDP has donated a number of recycled plastic profiles to the project to help protect the craft when being moved to the water on its trailer for testing and then for the record attempt
We wish all success to Longbow and you can follow their progress here https://www.jet-hydroplane.uk/ .
The British team have competition as Dave Warby, back at Blowering Dam in Australia, with his team are currently undertaking testing of his jet hydroplane Spirit of Australia II.
Find out more about TDP Ltd on their member profile page here