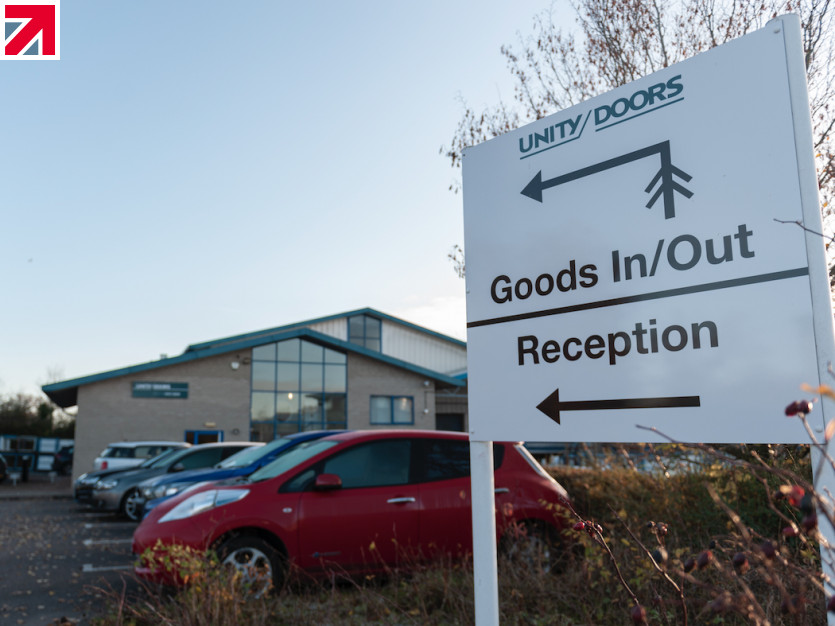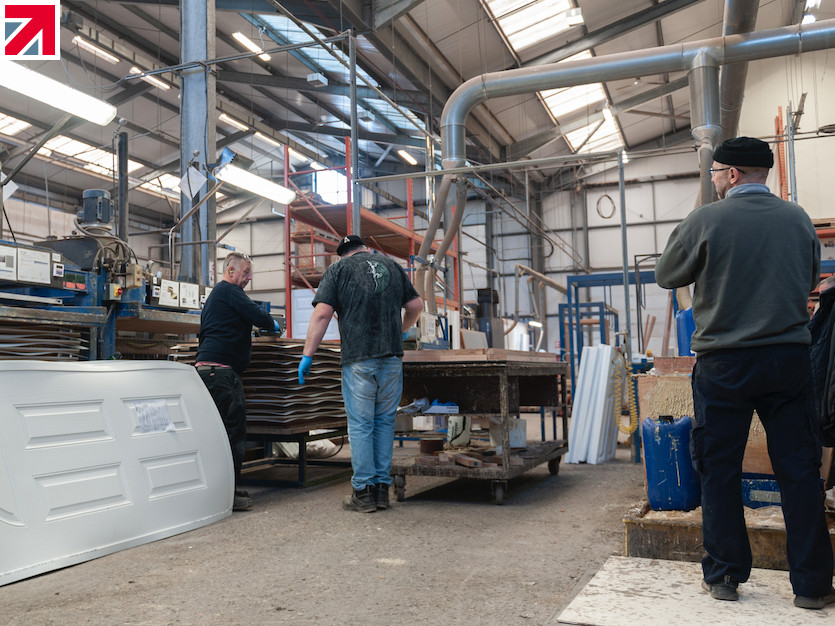 UNITY DOORS HAS A NEW OPPORTUNITY
WE'RE CURRENTLY RECRUITING FOR A PRODUCTION SUPERVISOR
Unity Doors is a specialist in the design, manufacture and supply of composite doorsets, fire doorsets and timber/ fire doorsets and accessories.
Due to continued growth we are now recruiting for a Production Supervisor to join our Newent Production Management team.
Reporting to: Manufacturing & Engineering Manager
Direct reports: Production Operatives over 2 shifts
Location: Based at our Head Office in Newent, Gloucestershire
Hours work: 40 hours per week – Working 6am to 2.30pm or 8.00am to 4.30pm, Monday to Friday, dependent on the needs of the business.
Salary: Dependent on experience – Up to £35k per annum
Benefits: Up to 23 days holiday (plus bank holidays), contributory pension scheme, life assurance, discount on products, employee assistance programme, workwear
Find out more and apply on our website:
Principal Duties and Responsibilities:
To achieve the output figures using the agreed direct labour pool for in the most efficient manner and within agreed limits for overtime working
To communicate clearly and regularly with the employees to ensure that everyone is aware of the daily/weekly and monthly priorities in order to achieve the appropriate site budgets
To instill and develop the new culture and core values with all employees
To communicate and agree priorities with Manufacturing & Engineering Manager should problems in production arise
To recommend ways in which the output can be improved or costs can be reduced to improve to profitability and efficiency of the business
To work closely with the Manufacturing & Engineering Manager and other members of the site management team to help achieve the overall objectives of the Newent business
To work with the Manufacturing & Engineering Manger to identify poor performance and absence issues and to take the necessary action to correct this including carrying out disciplinary procedures as necessary
To ensure that quality targets are met and corrective actions are undertaken in a timely manner to correct faults
To ensure that all staff follow and adheres to Health and Safety requirements and that they lead by example on how people should perform their roles safely
To implement training for staff to ensure that we have sufficient skilled resources in key areas to be able to develop the business
To develop and maintain high levels of housekeeping and organisation throughout the workplace and promote good housekeeping at every level
Take leadership role and deputise for Manufacturing & Engineering Manager, as and when appropriate, as well as cover the other Supervisor's key duties when absent
Skills, abilities and characteristics
Previous experience of successfully supervising a production unit with varying volumes and mix of work
Strong management skills with experience of dealing with HR / Employment matters
Clear understanding of Health and Safety practices and experience of implementing and reinforcing procedures
Highly organised approach to work and able to react positively to demands from the business
Excellent communication skills and an ability to influence individuals
Computer literate
Must be able to lead from the front and to be a positive role model
Find out more about Unity Doors Ltd on their member profile page here