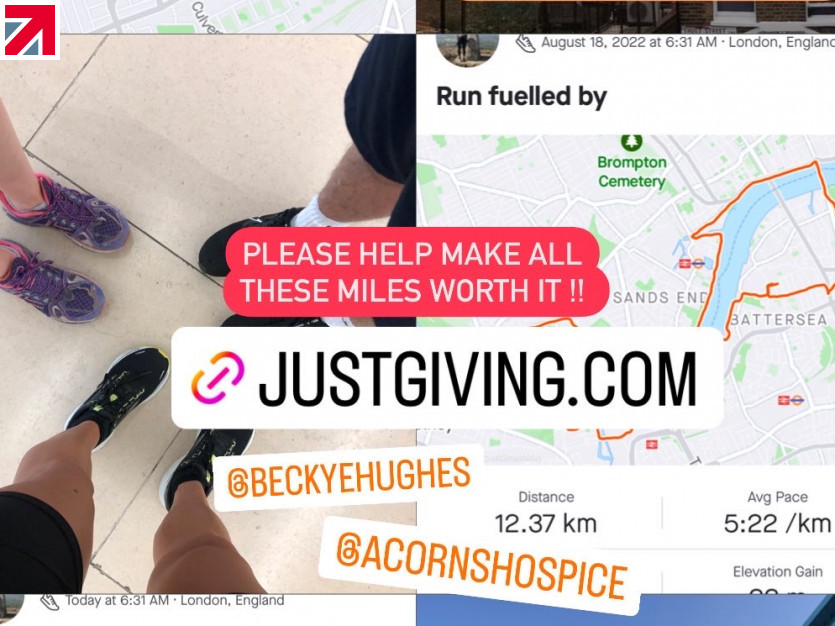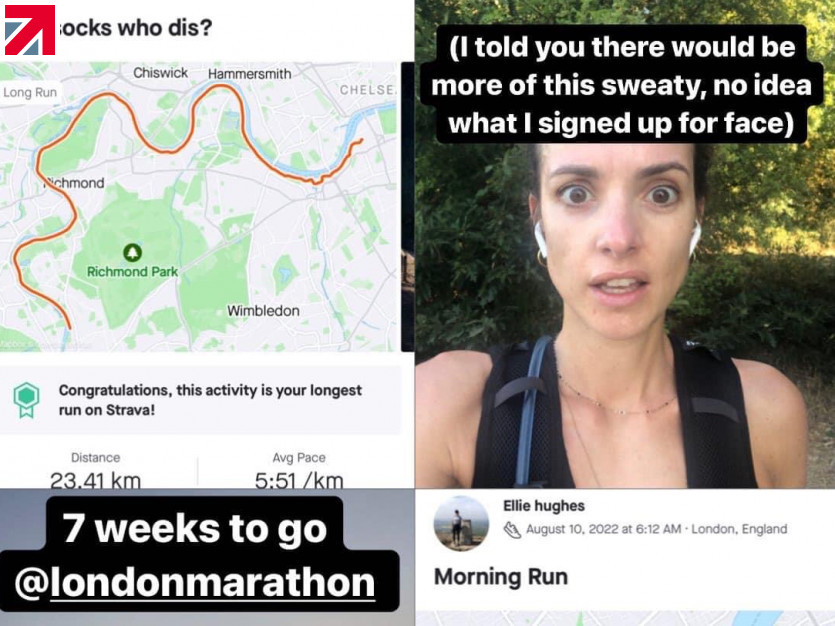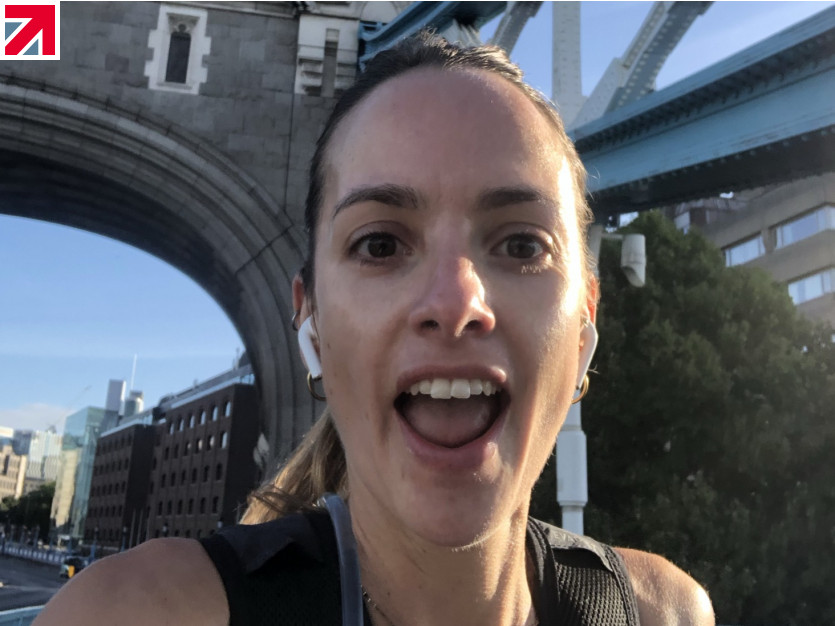 Our Managing Director is gleaming with pride
This is a personal story, but one we feel important to share.
Our Managing Director, Graham Hughes, has not 1, but 2 superb reasons to be proud. His daughter, Eleanor Hughes is running the London Marathon next month to raise essential funds for Acorns charity - a hospice which cares for children with life-threatening illness. And it just so happens that the Deputy Head Nurse, Becky, is also Graham's daughter.
Ellie is aiming to raise £3,000 For Acorns Children's Hospice to go towards entertainment for the children, specialist transport services, medical equipment, and funding for overnight stays near the hospice for families during difficult times.
Running the marathon is "a cause so close to my heart", says Eleanor. Her sister, Becky, works as a deputy head nurse at Acorns and has first-hand experience of how important the hospice is for these poorly children and the positive influence it has on their quality of life.
With only a couple of weeks of training left, Ellie is pushing herself to her limits for the final run that will be 26.2 miles around London. "I am constantly either aching or hungry", she says, "If even one person donates, it really does make me ache a little less".
Acorn relies on the community to fund the £10 million it costs to provide the charity's services.
"There is no cause more deserving of support, when they do so much to supports others"
Becky's mantra represents the belief of all the staff at Acorns - "it's a privilege to be a part of a child's last moments". Eleanor says "it's a total privilege to run the London Marathon for them too". It is the hard work of the staff, committed fundraisers like Eleanor, and a supportive community, that enables Acorns to continue running and provide these children with life-changing support.
To contribute to Eleanor's marathon for Acorns Children's Hospice, go to: https://www.justgiving.com/fundraising/Ellierunsforacorns
Find out more about Unity Doors Ltd on their member profile page here