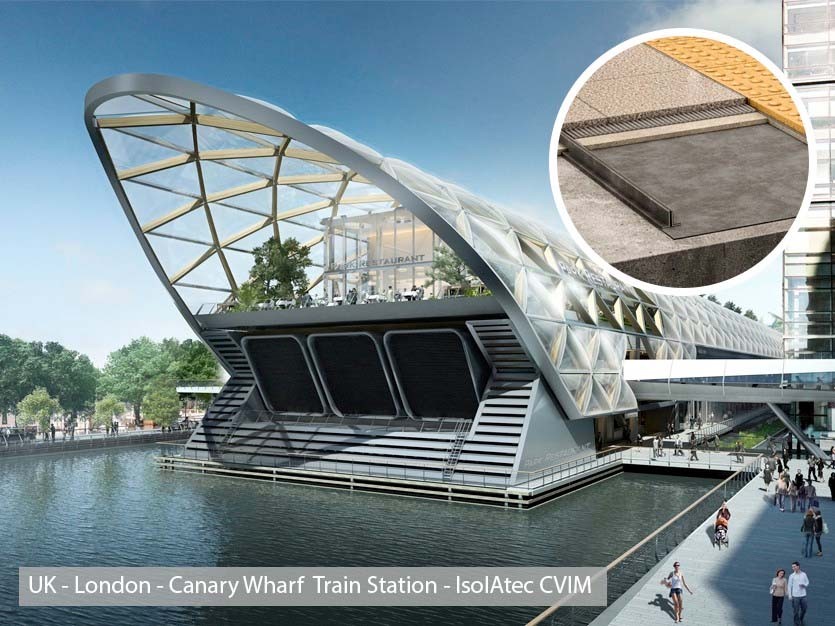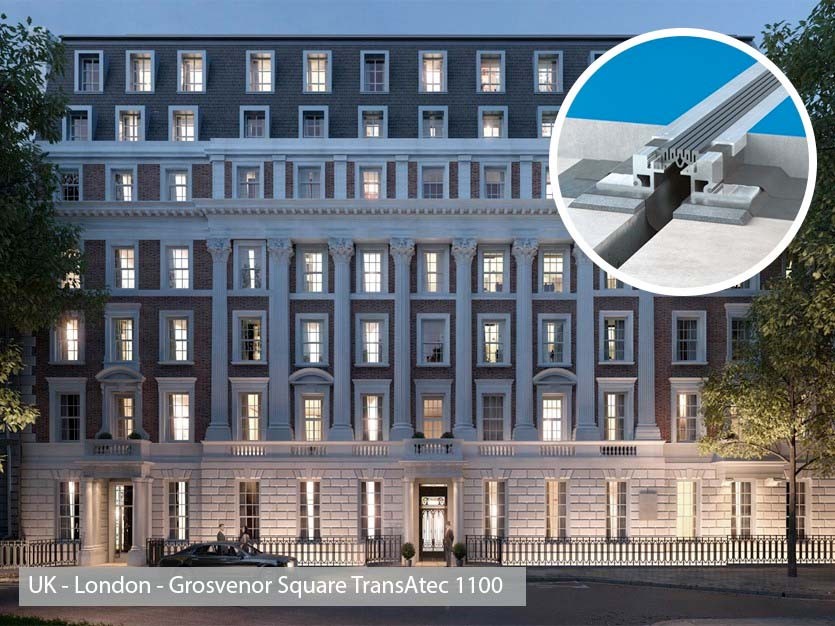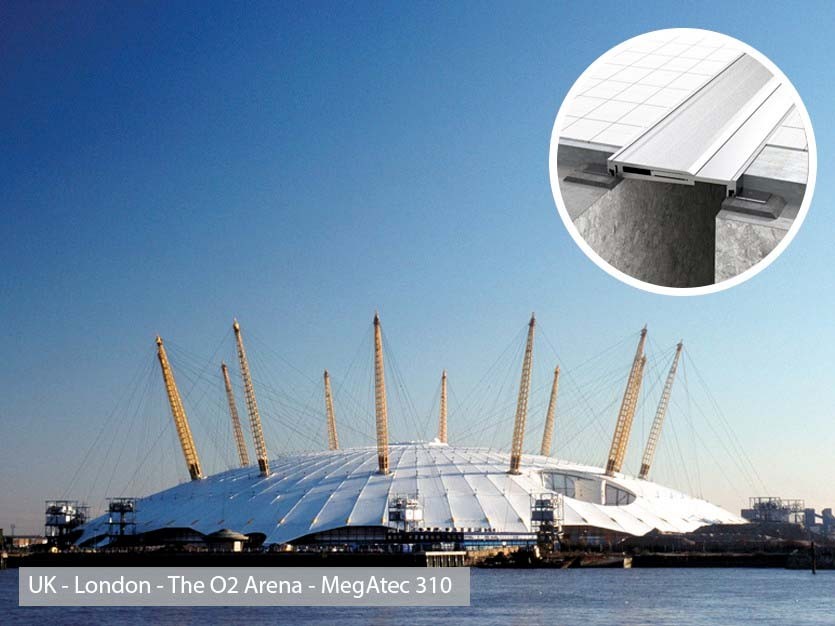 VEXCOLT Ltd is one of the leading manufacturers of Movement Control Joints, Expansion Joint Systems and related Fire Barriers and from its South Devon base works with architects and contractors to design and supply elegant and economic solutions to movement and fire protection problems all over the world. Vexcolt Ltd has now attained accreditation to the Made in Britain organisation.
Vexcolt Ltd told Made in Britain that as the only UK manufacturer of expansion joints, visibility as a local manufacturer producing and developing innovative products for world markets and creating high-skilled jobs is an important facet of how the company perceives itself. The company says its aim is to provide the best technical solutions and advice to customers requiring building movement solutions and it is committed to providing personal and professional attention with a focus on tailored advice and safe, sustainable solutions.
Susan Wolfe, managing director at Vexcolt Ltd, told Made in Britain, "Made in Britain membership is important for Vexcolt as not only are we the only manufacturer of our types of products in the UK, but we are expanding rapidly both within the UK and into overseas markets.
"Vexcolt source 98% of our materials from right here in the UK and exports over 60% of our products to EMEA and Asian countries where 'Made in Britain' signifies quality and, in many instances the continuity of long-established trading relationships. This continuity is particularly important in the Middle East, China, India, and Southeast Asia which represent some of the fastest growing economies in the world."
Vexcolt Ltd will be using the official Made in Britain mark on its website, in its social media, on all official documentation, and in its email signatures. Find out more about Vexcolt Ltd from its members' directory profile page here and its website here.