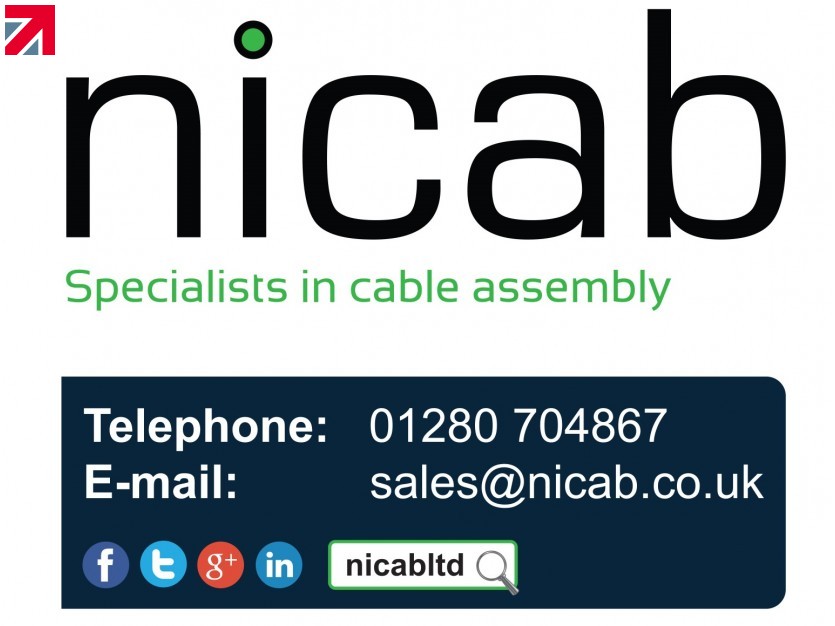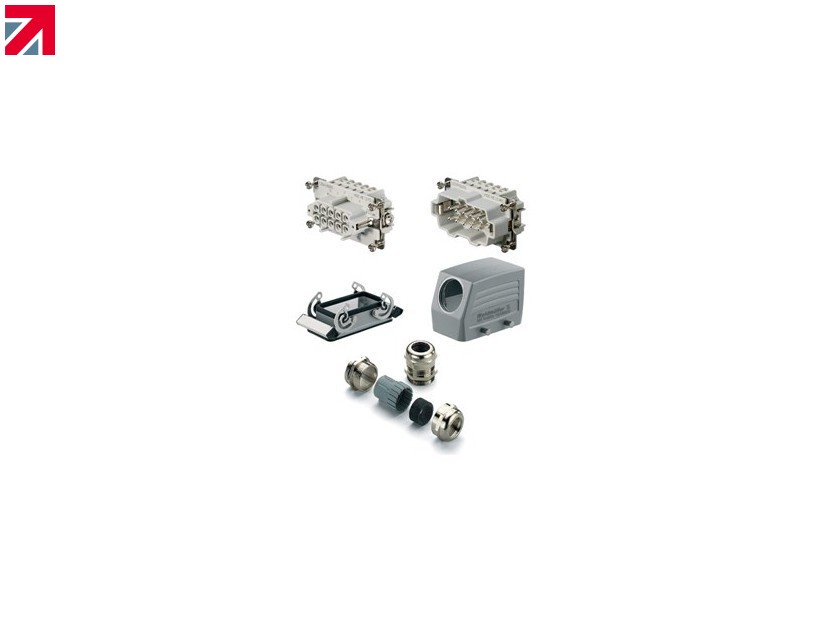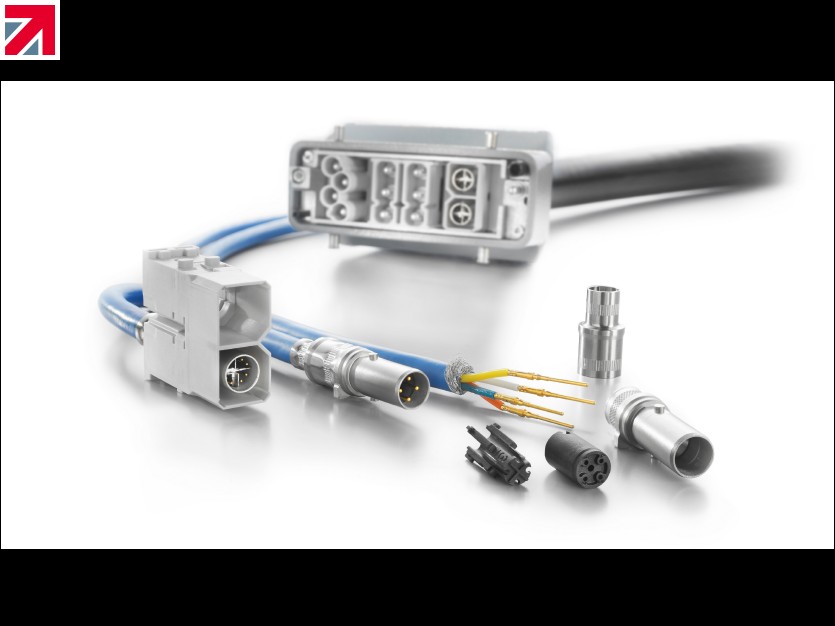 RockStar Connectors from Weidmüller, an innovation in modular connector systems specifically designed for the industrial interconnect market.
Since the launch there have been new innovations and product developments that are worth sharing with you and for those not already familiar with the system an opportunity to acquaint yourself with this highly popular and adaptable system.
The System:
If you are new to the system, Weidmüller describe it like this: "More for less: RockStar® ModuPlug sets new standards. The modular connector system solves space problems by offering increased functionality with a reduced installation space, which in turn also helps keep the weight down. And all this with more convenient installation. Simply more of what you need and less of what you can do without".

RockStar® ModuPlug has been specially designed with the future in mind. Using the individual modules, you combine all the necessary functions for power, signal and data transmission in a single interface. The modules reduce the amount of space required and cut costs as compared with fixed-pole inserts and other modular plug-in connector systems. The frames and modules can be installed with extreme ease and integrated into HDC housings with the IP65 and IP68 protection classes. You can even use RockStar® ModuPlug in existing applications without the need to make system adjustments.
Pitch size halved: The module pitch size in the frame has been halved. This doubles the number of module spaces and increases the functionality in the same space.
High speed module: The compact bus module is designed for megabit and gigabit data connectors. This allows the integration of up to two Cat. 6A connections, each with 10 GBit in one module.
Pneumatic contacts: The addition of Pneumatic contacts makes this truly innovative and introduces the concept of non-electrical connectivity in one tidy connector.
This connector system truly is a RockStar with so much versatility you will not need to look much further. Something that is also worth mentioning is the ease of product identification and the user-friendly website which gives engineers all the information they need at their fingertips. Not to mention the FREE sample sets.
We at Nicab Ltd can make all Industrial & Control looms in our UK Workshop by our own in house Rock Stars, and would love to hear how we can make you a Rock Star too!
Read more about Nicab Ltd on their Made in Britain profile page
Find out more about Nicab Ltd on their member profile page here