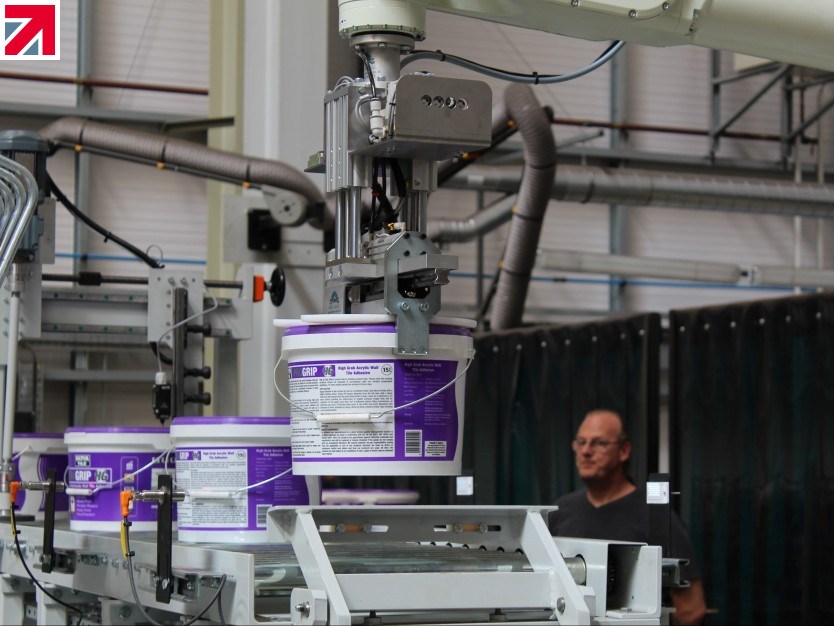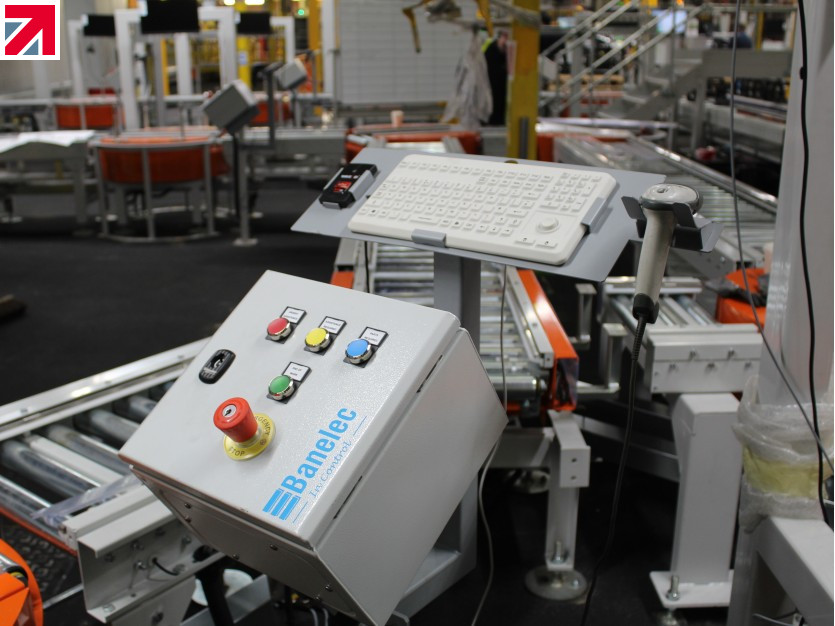 INDUSTRIAL automation is a broad term that covers the increasingly important role technology plays in creating the manufacturing and engineering processes of the future.
Manufacturers are having to respond to ever-increasing pressures on several fronts, from labour supply and supply chain consolidation to optimising the balance between quality and cost.
The future lies in the widespread adoption of industrial automation techniques to help create the factories of tomorrow.
Although industrial automation has been around for many years, more and more businesses are adopting technologies and innovations that automate repetitive tasks in a production-based setting, with or without the interaction of an operator.
The technology to make this happen is now more available and affordable than ever before. When combined with powerful data analytics and the insight this provides, manufacturers can integrate automation solutions seamlessly into their industrial processes to help reduce costs, improve efficiency, enhance safety and boost productivity.
Here, we take a closer look at how industrial automation is changing the face of production processes all over the world.
Understanding Industry 4.0
Modern industrial automation is closely aligned with Industry 4.0, which is seen by many as the future of manufacturing.
Industry 4.0 is helping to advance the way production systems are run and streamlining maintenance processes.
It provides the ability to interconnect traditional systems with new technology to enable the management and diagnosis of entire production processes.
Innovations in robotics and software enable production systems to be completely automated, while real-time monitoring provides data and insights that can be used to drive incremental improvements in quality and maintenance.
This can help manufacturers achieve the following benefits:
Enhanced productivity and competitiveness
Maximised production output and workflow
Reductions in system failure and downtime
Improved health and safety
Improvements to – and adaptations of – products already on the market
Greater flexibility and customisation of processes
More control over manufacturing parameters
Find out more about Banelec Ltd on their member profile page here