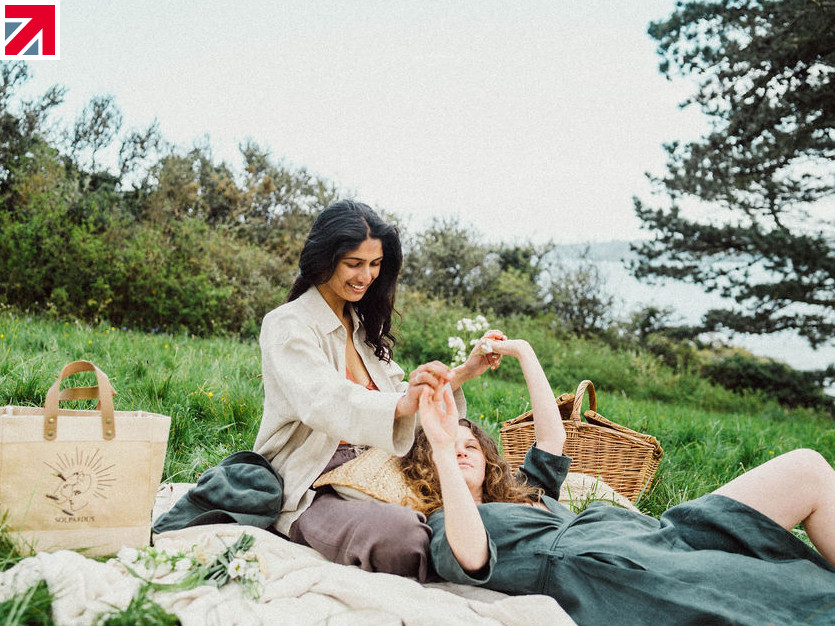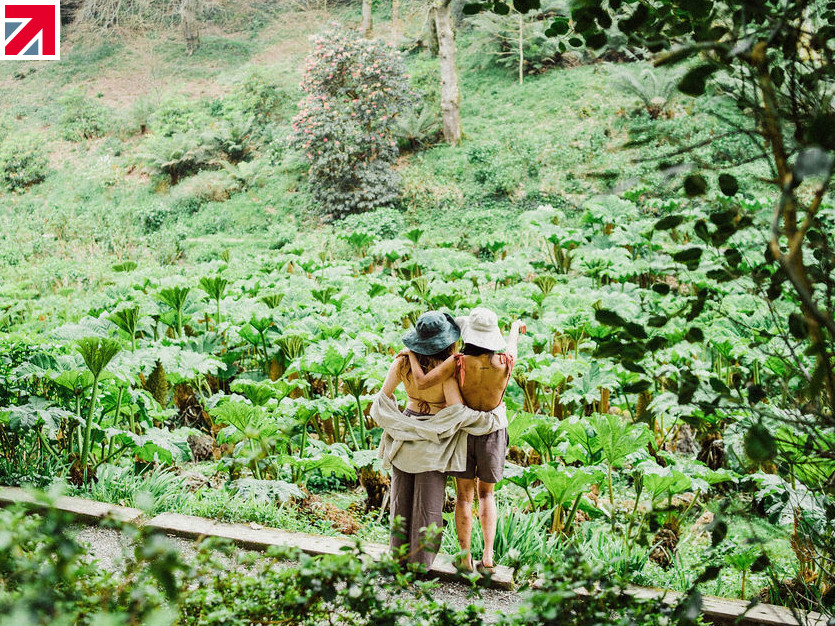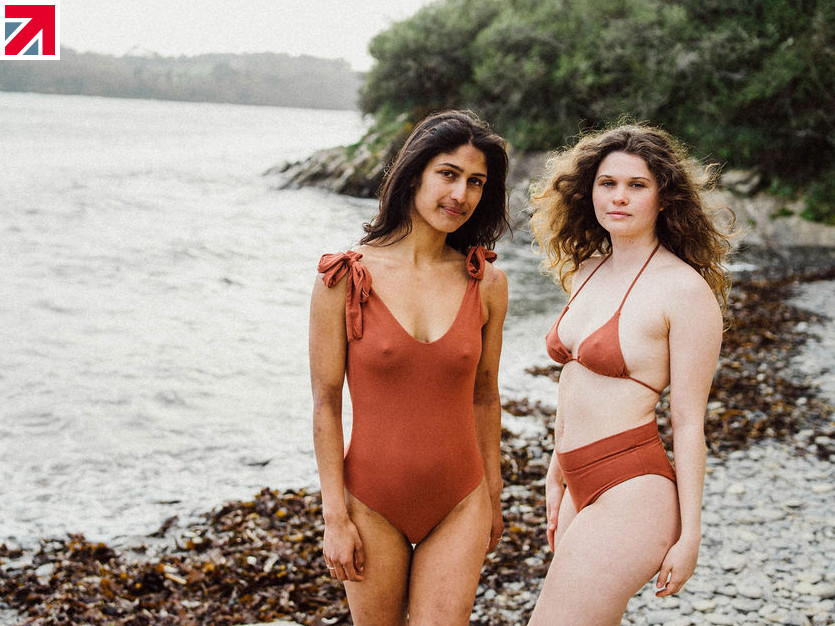 In a sea of fashion retailers, one British clothing brand is putting skin-friendly comfort first, with all natural bamboo swimwear and super soft linens.
We are often faced with the choice between feeling good and looking good, no more so than with itchy or sensitive skin. The fashion industry rarely places any focus on our skin and this is especially evident when it comes to synthetic swimwear. Many people with psoriasis and eczema will relate to the discomfort of tight seams pressing into sensitive areas, and the restriction of the hot fabric wrapped around you.
Solpardus founder Freya made her first bikini from our now signature Thea bamboo fabric. After many stints with the hose and standing under the shower, the bikini was not only comfortable but practical with water! Turns out synthetic swimwear is a relatively new idea, natural options having been happily worn prior to the 1950s. These days, unless you plan on competing for your country or squeezing in an intense workout, you'll be perfectly happy lounging comfortably in a natural alternative. The comfort of a Solpardus bikini or onepiece comes with timeless style - compromise no longer!
Inspired by the Instagram movement of finding confidence from the pigment disparities psoriasis often leaves behind as it heals, Solpardus translates to "Sun Leopard" and encourages wearers to embrace their strength and beauty. Speaking of her own experience with psoriasis Freya recalls scrolling through social media looking for support:
"I stumbled upon someone commenting on the leopard like print that showed as her psoriasis began to heal in the sun. Previously I had felt self-conscious of the pigment disparities and blotches but this image reframed the way I saw myself. The comments suggested I could take pride in those spots. They showed the progress I had made. They showed my strength and served as a reminder that while healing ebbs and flows I am so capable.
When I'm out in the sun trying to help my psoriasis move into these pale leopard spots, I want to embody that Instagram comment. I want to feel proud. I want to catch a glimpse in the mirror and see someone confident with courage. I want my clothes to help me realise this blip in my healing doesn't change who I am. I can still look like myself. I can still be me. My skin doesn't define me and it certainly shouldn't control me."
What you wear is so much more than just finding clothes that feel good, and aren't irritating. You want to look good, because if you look good you feel confident and hopefully get back to a happier you. It's amazing how projecting confidence and positivity with clothing can empower the body to move towards healing. Mental health plays a large role in autoimmune disorders such as psoriasis and something as simple as clothing can be a great start.
With all this in mind, Solpardus is:
Skin friendly
Breathable
Sophisticated
Confidence boosting
Ethical
And made (in Britain!) with all natural materials
—
Find out more about Solpardus on their member profile page here