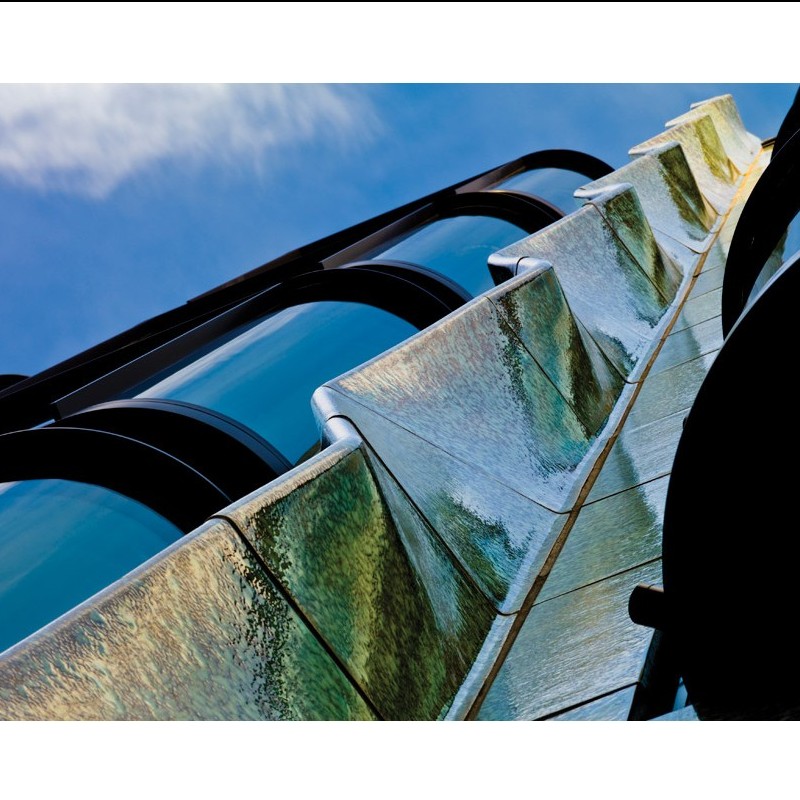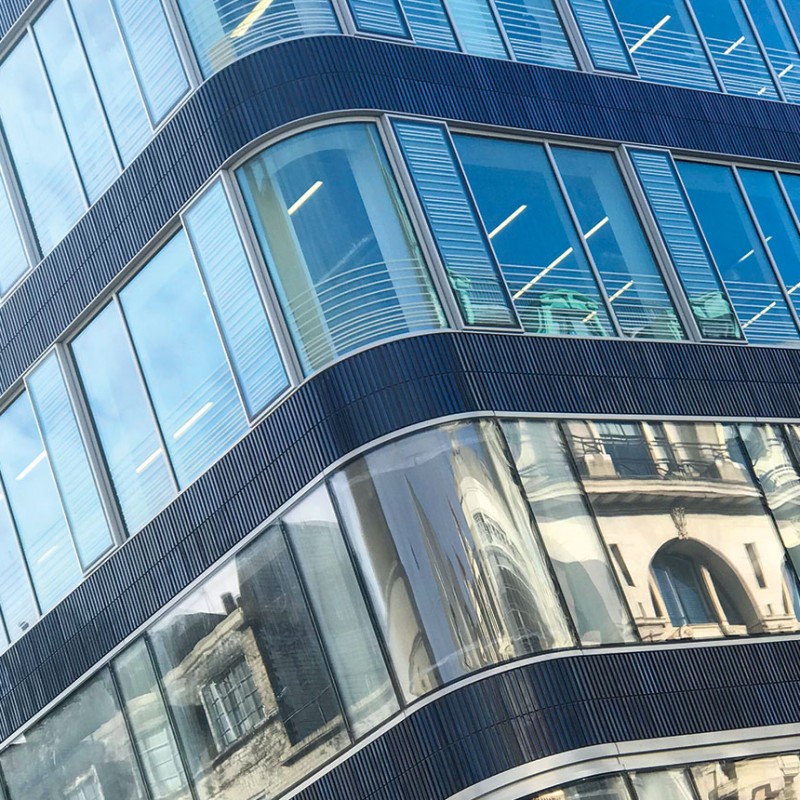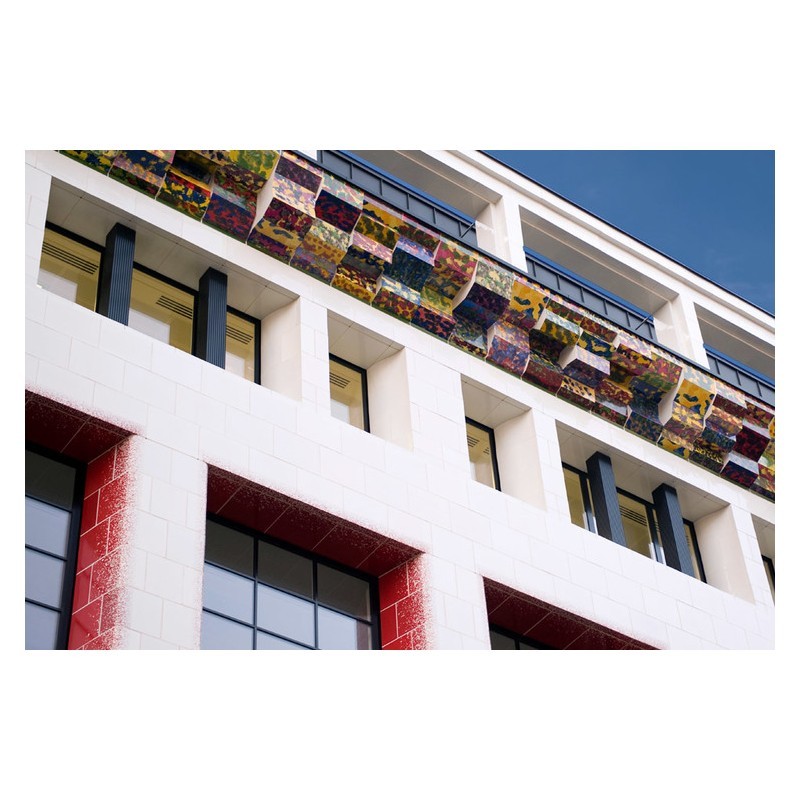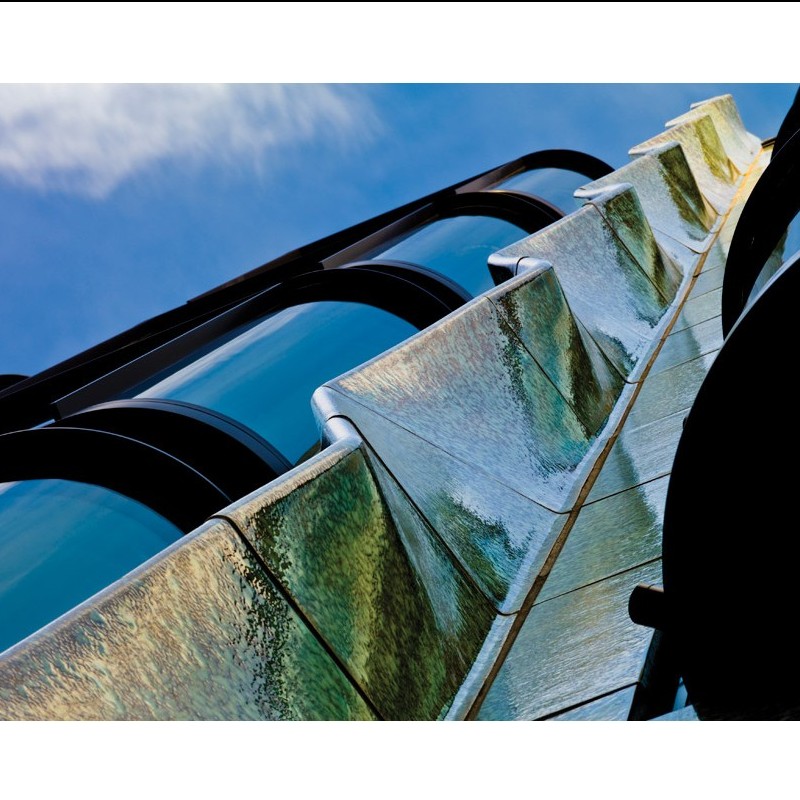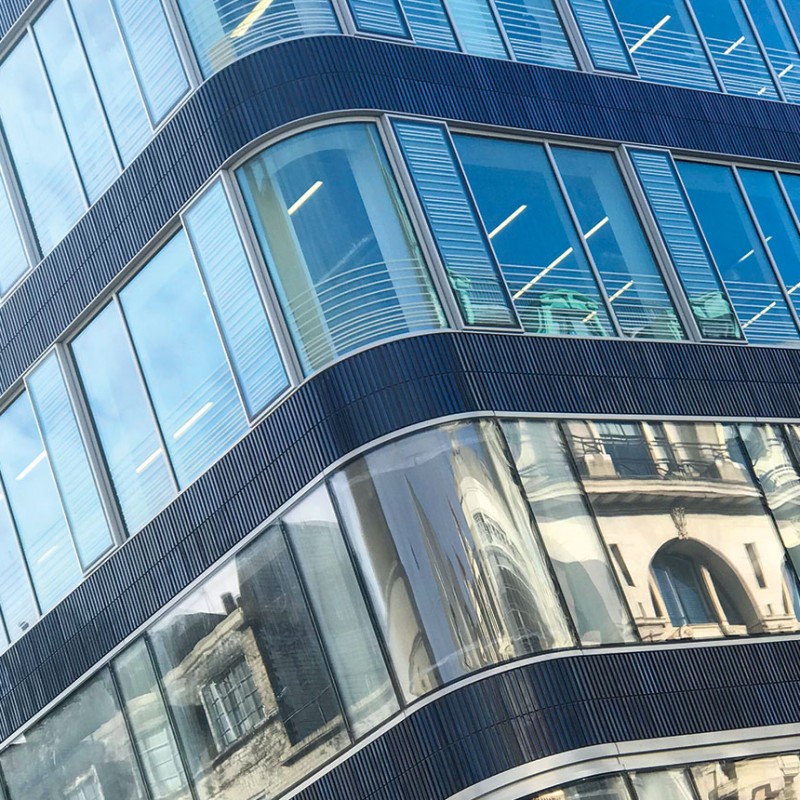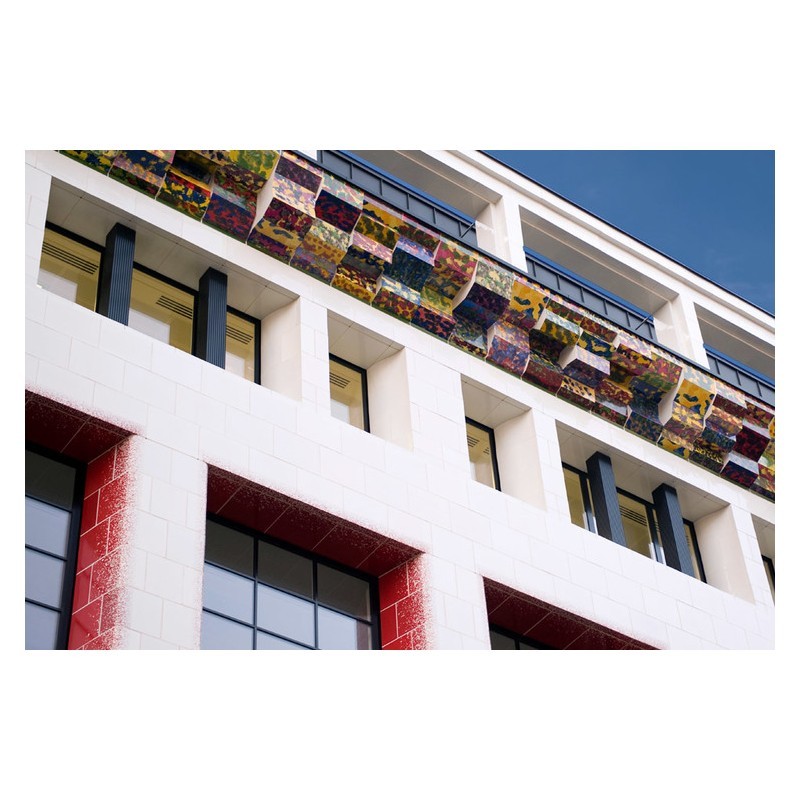 Product Buying Options
Additional Sales Information: Please call 01254 460500 or email jonwilson@darwenterracota.com with any enquiries.
Product Description
An increasing number of architects are embracing the use of ceramic for building facades. Our handcrafted, traditional methods are combined with modern kiln-firing technology resulting in glazes that can be anything from matt to a high gloss, with either plain or very complex mottling and reactive layering, creating wonderful effects full of life and character. Add to this the very latest transfer technology and you have a product that is both traditional and cutting edge.
Due to its abundant raw material source, low embodied energy, exceptional durability and low maintenance, terracotta is also a great sustainable choice, reducing solar heat gain through solar shading.
Because handmade terracotta and faience offer practically unlimited design flexibility for shape, size and colour, the only real limit is your imagination.
Applicable Product Categories
Manufacturer Profile
Darwen Terracotta Ltd
Building & Construction / Materials
Other products available from this manufacturer