The Made in Britain collective mark
THE OFFICIAL COLLECTIVE MARKS are for British manufacturers, and registered with UK Intellectual Property Office across 30 product classes: here & here. Made in Britain collective marks unite British manufacturing sectors and help consumers, buyers and specifiers identify products made by our members.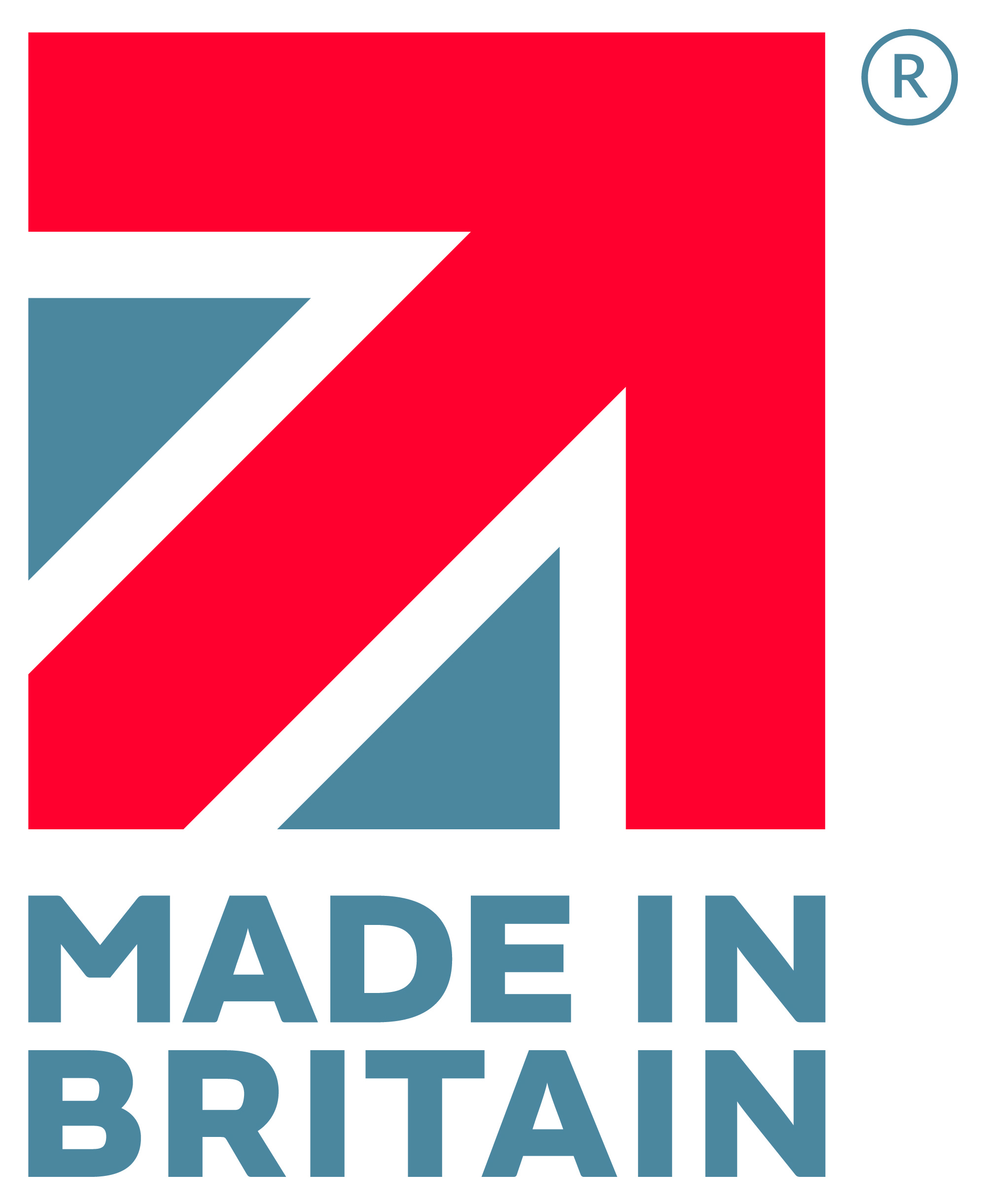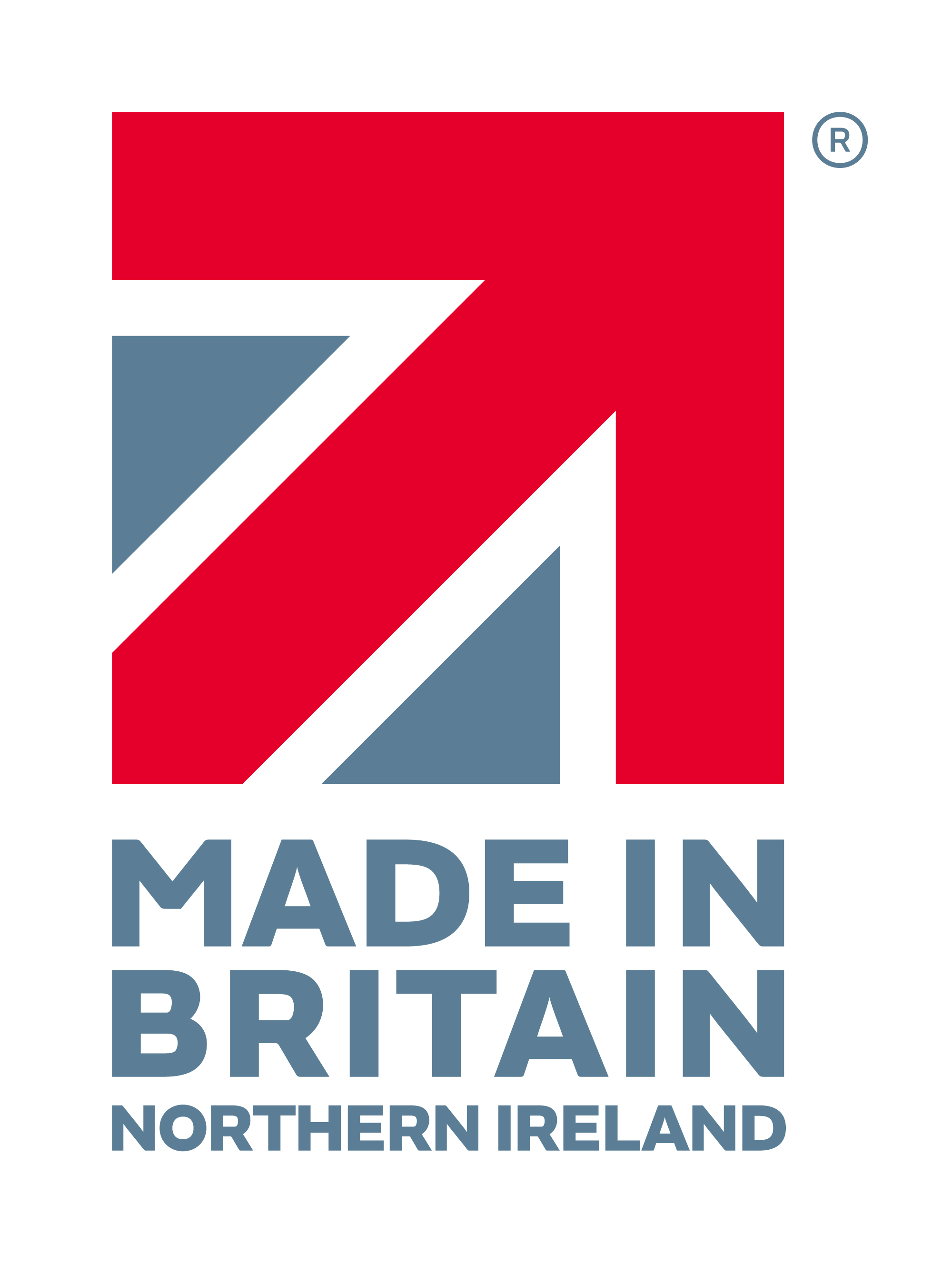 Made in Britain & Made in Britain Northern Ireland are Collective Marks, registered at the UK Intellectual Property Office. The rules for collective marks are contained in the Section 49 of the Trade Marks Act 1994 here. To comply with the collective mark rules, members that manufacture in Northern Ireland must use the Collective Mark Made in Britain Northern Ireland to identify their products. Members that manufacture in Great Britain must use the Collective Mark Made in Britain to identify their products. The 2014 registration of the Mark is here .
Who can use the collective marks?
Our objective as an organisation is to unite, support and promote all manufacturers who produce products in the geographical Territory of Great Britain and Northern Ireland to help them leverage proximity, transparency, responsibility and high quality in the marketing of such British and Northern Irish products as a business advantage. We also aim to raise awareness of all British and Northern Irish manufacturing sectors and communicate this strategically in a positive way to businesses and consumers in the UK and overseas.
Only members of Made in Britain are licensed to use the official, protected marks. All companies that apply to use the Made in Britain mark or the Made in Britain Northern Ireland mark may be asked to submit written evidence of where they manufacture their products. A Made in Britain mark is accredited to businesses that manufacture goods in Great Britain or Northern Ireland. You can check your eligibility to apply here.
Made in Britain adheres to advice on country of origin labelling included in the Trade Descriptions Act 1968. Country of origin is therefore the country in which a product last underwent a final treatment or process resulting in a substantial change. You can read our Terms & Conditions, including eligibility here.
Payment of the annual membership fees includes the licence to use the mark, which has already been prepared in multiple versions and file types so designers can use it across packaging, in print, on products and in social media. Members all receive a handbook explaining how to make the mark look correct across hundreds of different applications.

All active members of Made in Britain will be able to apply for a Secondary Licence, to enable their business to use the official Made in Britain Mark to identify products that they make under contractual agreements with other businesses. This is often referred to as OEM or 'White Label' manufacturing. The new Secondary Licence system has been designed to protect the long-term integrity of the official Made in Britain Mark and to enable better traceability of the goods made by our members. This is an optional service for members that have this business requirement.
We provide all members with a suite of Made in Britain marks in various formats. And we've mapped out all the file types you'll need: JPEG, CMYK, RGB, EPS so the mark is consistent.