Advanced Handling Ltd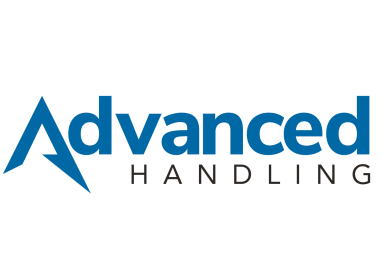 Advanced Handling Ltd
Newcombe Way
Peterborough
PE2 6SE
United Kingdom

Tel. 01778 345 365

Joined Feb 2016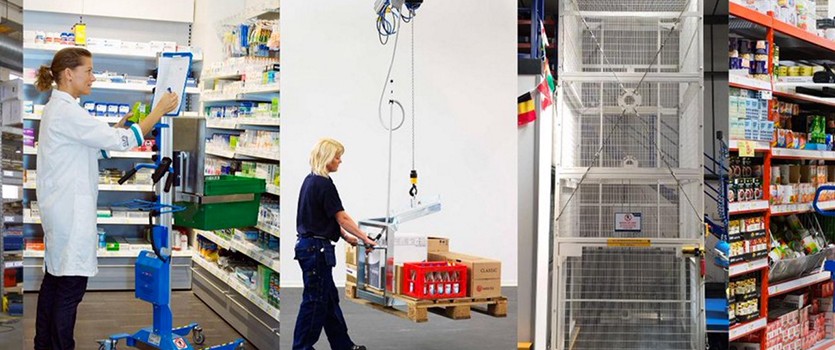 Supplying ergonomic, safe and effective lifting solutions for almost 40 years.
Advanced Handling is a UK manufacturer and supplier of materials handling and manual handling lifting equipment. We provide standard units and specialise in technical design and manufacture of modified and bespoke solutions, all CE marked.
Our solutions are designed with our customers' applications in mind, to enable them to handle materials and goods of different capacities, heights and in different environments, which improve manual handling and product safety and process efficiency.
Our standard lifting equipment includes our light to heavy duty mobile scissor lifts, static scissor lifts, mezzanine goods lifts, PRONOMIC lifting trolleys and overhead rail systems with vacuum lifters and pneumatic grippers from our Movomech range. These units and their accessories all have options to be modified to suit customer applications.