Akustak®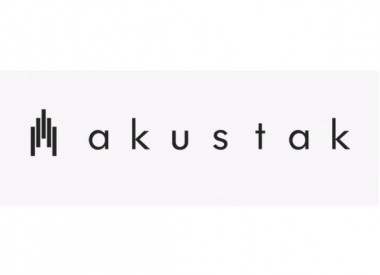 Akustak®
020 3858 0833 enquiries@akustak.com https://akustak.com/
Tobacco Dock
Tobacco Quay
London
E1W 2SF
United Kingdom

Joined Mar 2021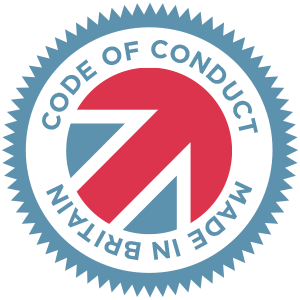 Made in Britain - Code of Conduct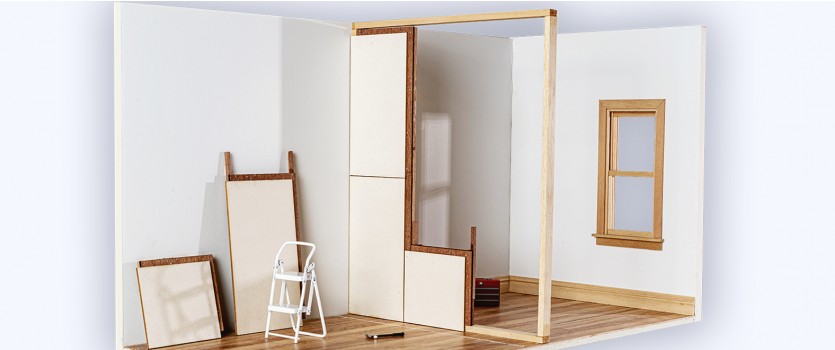 Akustak®, by Mute Soundproofing®, is a patent protected, Building Regulations - Part E compliant, acoustic modular wall system. Prefabricated and portable, it transforms interior wall construction into a rapid process of assembly; from 15 m2/per hour, whilst delivering outstanding airborne sound insulation performance.
Designed for materials optimisation and off-site construction, Akustak® eliminates waste, during manufacture and installation. Moreover, its unique demountable form, facilitates recovery and reuse, at the point of deconstruction.
Akustak® has been selected for Innovative Start-up Membership by the UK Green Building Council (UKGBC) and business growth support by Innovate UK EDGE.
Mute Soundproofing® services the commercial, industrial, public and residential sectors, delivering solutions in noise control, vibration control and acoustics; where necessary, to satisfy regulatory standards, including Building Regulations – Part E.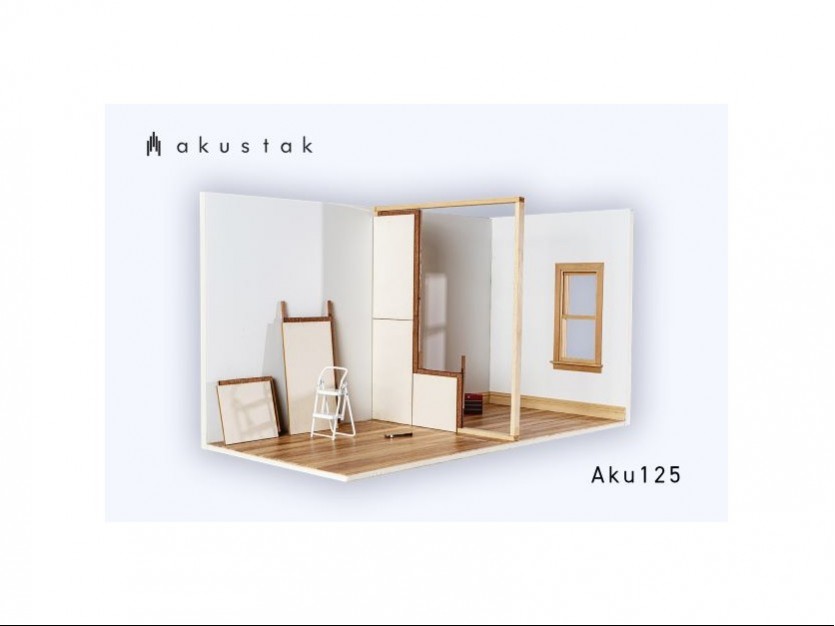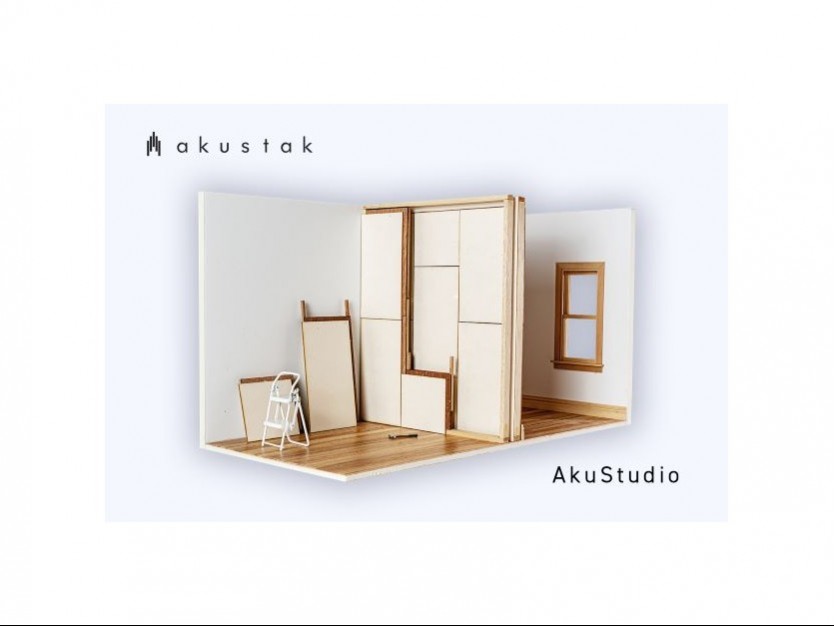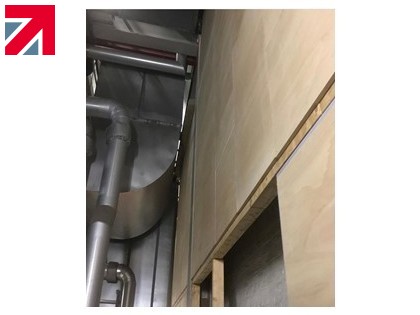 3 months ago