Aldercote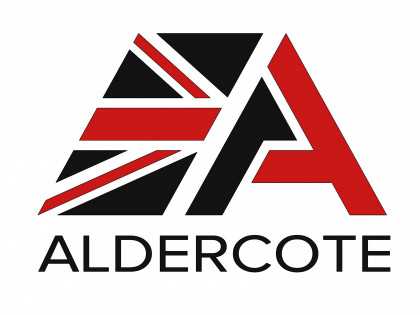 Aldercote
01482 222377 christine.bettinson@aldercote.com
Aldercote Limited
The Embankment, Woodhouse Street
Kingston upon Hull
HU9 1RJ
United Kingdom

Joined Jan 2023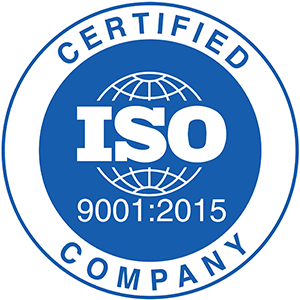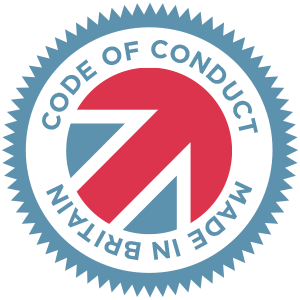 Made in Britain - Code of Conduct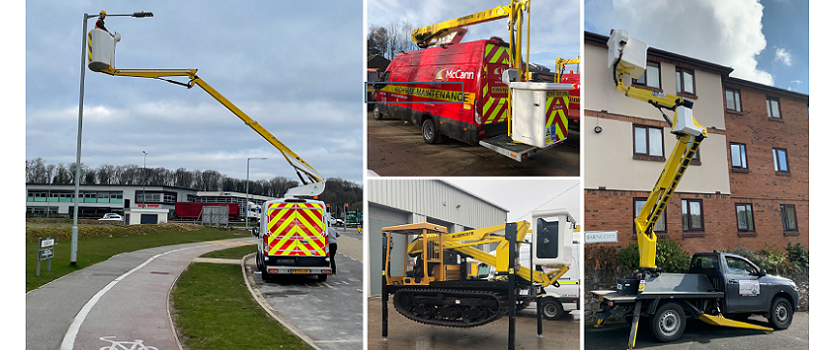 Aldercote designs and manufactures vehicle-mounted access platforms. We currently mount access platforms to vans, chassis cabs, pick-up trucks and track-tracked vehicles. We also design and build custom access platforms as requested. We are proud to engineer high performance products that are safe, reliable, efficient, and sustainable that help customers build and maintain the nation's infrastructure.
Why us?
Customers save:
COSTS ON FUEL AND ENGINE SERVICES with E-Drive – our self-charging hybrid electric system; this allows the platform to operate with the engine turned off and it recharges en-route to the next job. Less fuel is used, and vehicles don't need to be serviced so frequently.
ON DOWNTIME with our REMOTE DIAGNOSITICS SERVICE - This allows our engineers to connect with the access platform remotely allowing us to quickly understand the cause of breakdowns and often solve them remotely. Even when we can't fix a breakdown remotely, our service team are already fully briefed before they arrive, so can get customers up and running faster.

Aldercote is a family-run business that puts people first. We show this in our customer care and by valuing every employee for their passion, expertise, and individuality.