Architectural Panel Solutions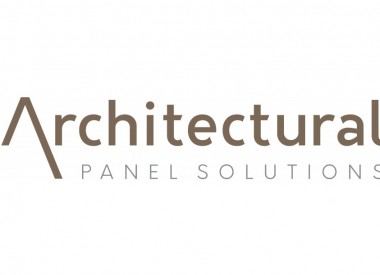 Architectural Panel Solutions
01424 852 641 claddings@architecturalpanelsolutions.com https://architecturalpanelsolutions.com
5 Wainwright Close
Saint Leonards-on-Sea
TN38 9PP
United Kingdom

Joined Apr 2021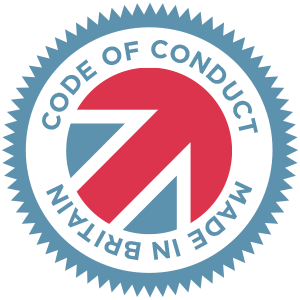 Made in Britain - Code of Conduct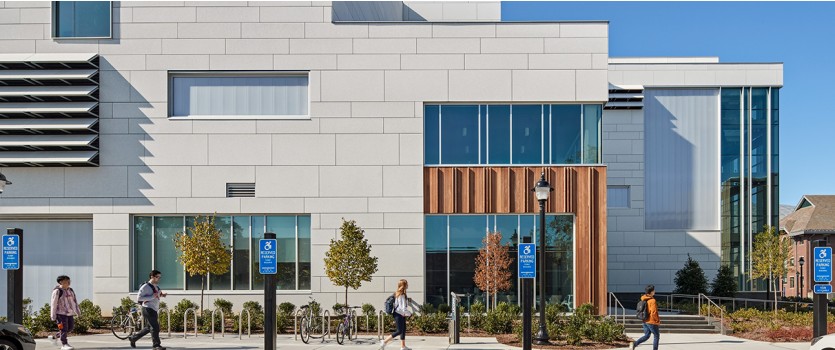 Architectural Panel Solutions has a heritage spanning almost 50 years, providing premium quality cladding solutions. We're proud to boast an excellent manufacturing facility in Hastings, in which we create our Petrarch engineered stone cladding panels and Downer original Helping Hand framing for the construction industry.
About Petrarch Engineered Stone Cladding
Petrarch is a versatile, engineered stone cladding solution, created primarily from natural by-product materials; such as stone and marble. Thanks to its unique composition it has incredible intrinsic strength, and boasts an A2-s1,d0 reaction to fire rating (EN 13501).
Highly durable and impact resistant, it is considerably lighter than natural stone systems. Engineered for perfection, this man-made alternative to stone cladding is extremely weather resistant - designed to withstand the most severe environmental conditions, and just like natural stone, Petrarch matures over time, giving character and depth to any architectural scheme.
Petrarch reconstituted stone panels are manufactured in the UK where the product has been supplied to the rainscreen industry for nearly 50 years. Thanks to a robust distribution network it also adorns buildings across the USA and throughout Europe.
Our Vision
Though we are Made in Britain, our vision is to be the best on a worldwide scale; manufacturing and supplying premium engineered stone rainscreen and framing solutions, which is why we're dedicated to building close relationships with like-minded partners across the globe.
Architectural Panel Solutions is the UK's leading manufacturer of engineered stone rainscreen cladding 'Petrarch' and Downer Helping Hand cladding framing system.
About Downer Helping Hand Framing Systems
Downer – the Original Helping Hand Rainscreen Framing System®
Complete solutions for every type of project and specification
The ever-evolving face of architecture demands a supporting cast of rainscreen framing systems that can deliver on energy, sound, building protection and
budgetary requirements, without inhibiting design. Our range of fully engineered, BBA certified Downer and Original Helping Hand framing solutions created in our Hastings factory, will deliver on these and meet the differing needs on all types of projects.