Autolift Limited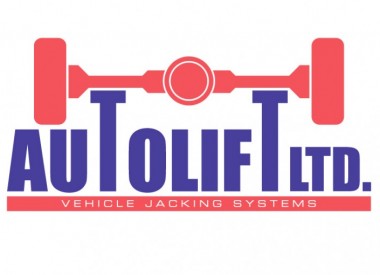 Autolift Limited
02476613223 info@autolift.co.uk https://autolift.co.uk/ Buy Online
Swallow house
Shilton Ind Est
Coventry
CV7 9JY
United Kingdom

Joined Feb 2021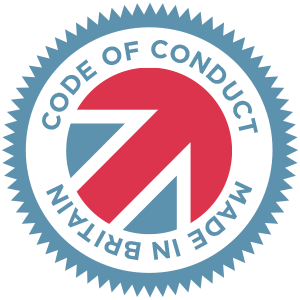 Made in Britain - Code of Conduct
Autolift Ltd specialises in the design and manufacture of commercial vehicle pit jacks, jacking systems and jacking beams. Our equipment is ideally suited for the workshop maintaining HGV's, Trucks and PSV vehicles.
We have over 2 decades of designing and manufacturing reliable HGV vehicle pit jacks from 13 tonne jacks through to 20 tonne models. As one of the major UK suppliers of pit jacks, we have established an unrivalled reputation, providing safe, efficient and cost effective lifting solutions to all truck, bus and coach garages.
Autolift manufactures a range of pit jacks, free standing jacking beams & component parts at its UK plant & only uses UK suppliers. You can opt for either a manual or air assisted product.
All our pit and garage equipment is robust, safe and reliable, providing a comprehensive solution to all vehicle lift and pit jack requirements.