AW Precision Ltd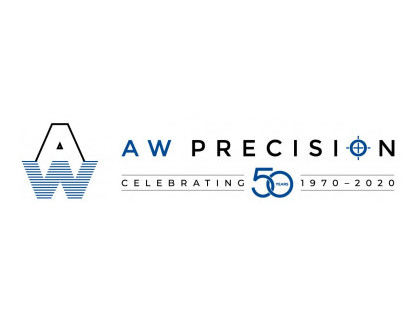 AW Precision Ltd
01788 542271 andy@awprecision.co.uk http://www.awprecision.co.uk/
Cosford Lane
Rugby
CV21 1QN
United Kingdom

Joined Mar 2016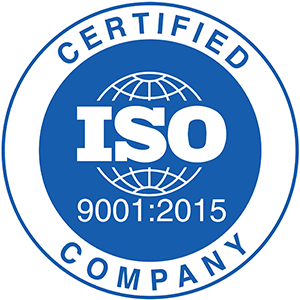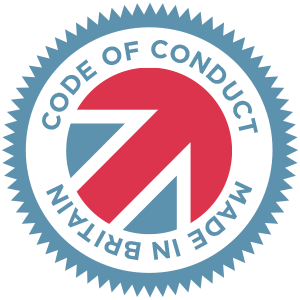 Made in Britain - Code of Conduct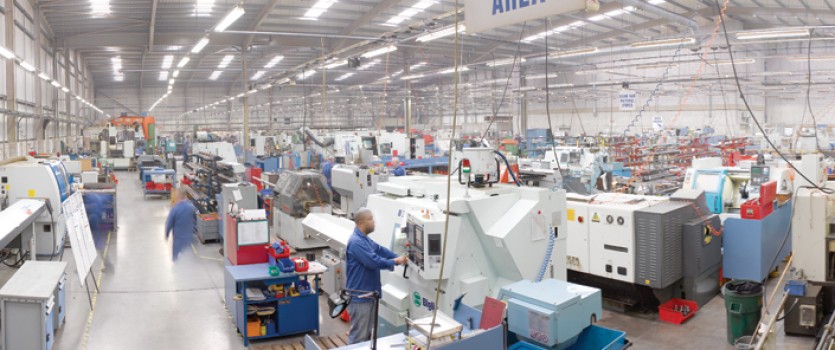 Reliable. Responsive. Flexible.
AW Precision is proud to hold its reputation as the leading manufacturer of punch and die products and components in Europe.
Being a 'One-Stop' shop for all of your tooling requirements means that we provide not only a comprehensive range of punch and die products, but all of your tooling accessories as well. We stock equipment such as: Tecapres® Gas Springs, Cam Units, Urethane and Guide Elements in order to make our customer experience as simple and easy as it can be. Our investment in the latest technology combined with our wide range of products, simplifies the process for busy tool makers and ensures high quality and good value for money items.
We understand that each individual product has very different needs from each other, so we are focused on making sure that every item we create is perfect. The latest generation of machinery helps us with this, in the way that the newer equipment is more refined and is dedicated to detail. Some of the latest technology that we have invested in, like CNC turning, provides time served methods and improved efficiency with our production.
As well as using the newest machinery, we also invest in building our products with a wide range of hardwearing materials. We have specific grades of steel which we use for specific die sets, and we are committed in providing precise and identical products every time. We practise stringent quality assurance procedures (ISO 9001:2015) on every production to ensure we present the best items for our customers.
Our experienced sales and production team play a huge part in our high value products. They have skills ranging from CAD design, manufacturing methods, and problem solving, and all of these constantly have the customer in mind. We have short delivery times on most of our products which helps you maintain a continuous level of production; all of our methods are to help our customers have a simple shopping experience.
"Working in partnership with our customers ensures a right first time, every time hassle free experience"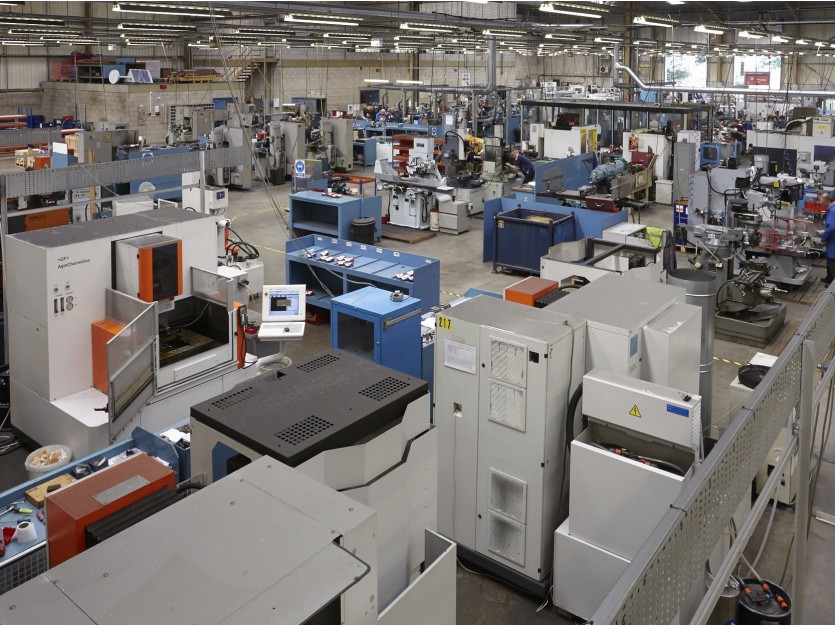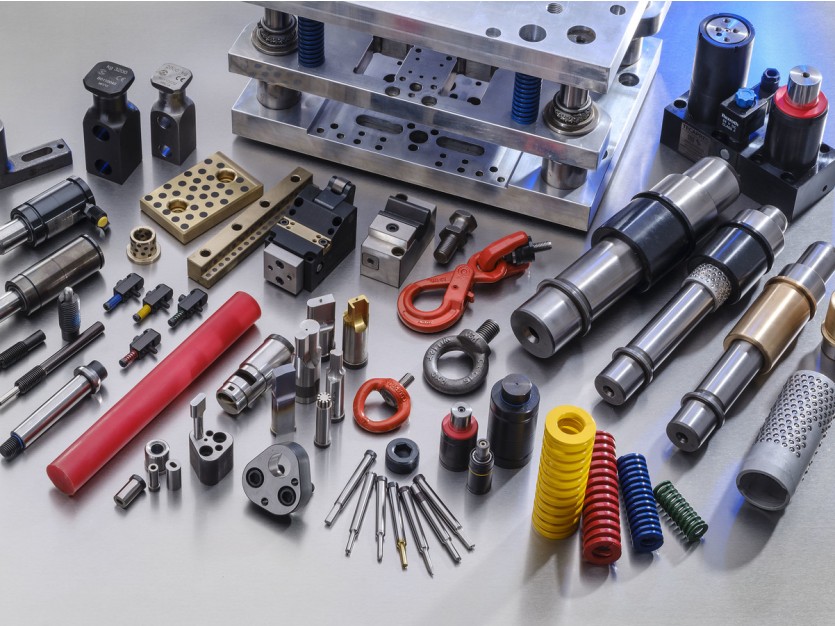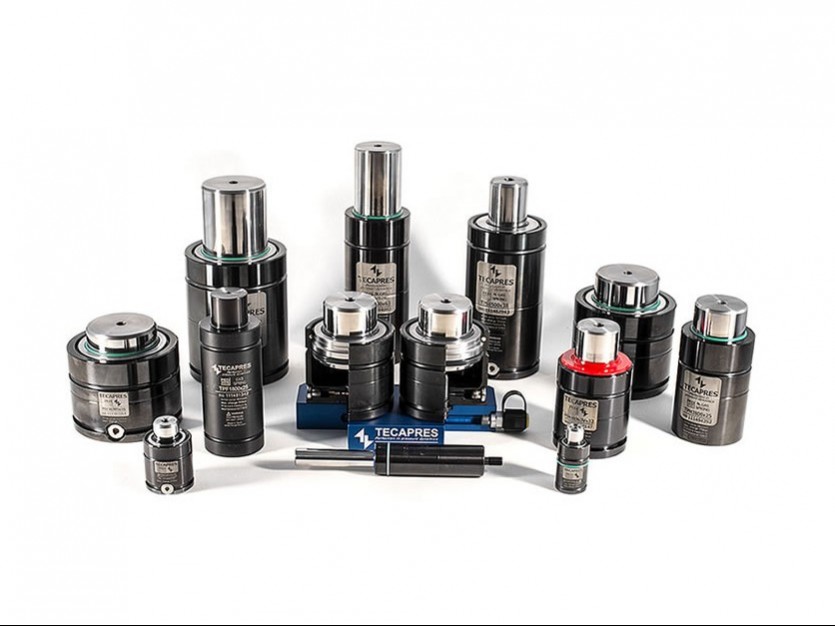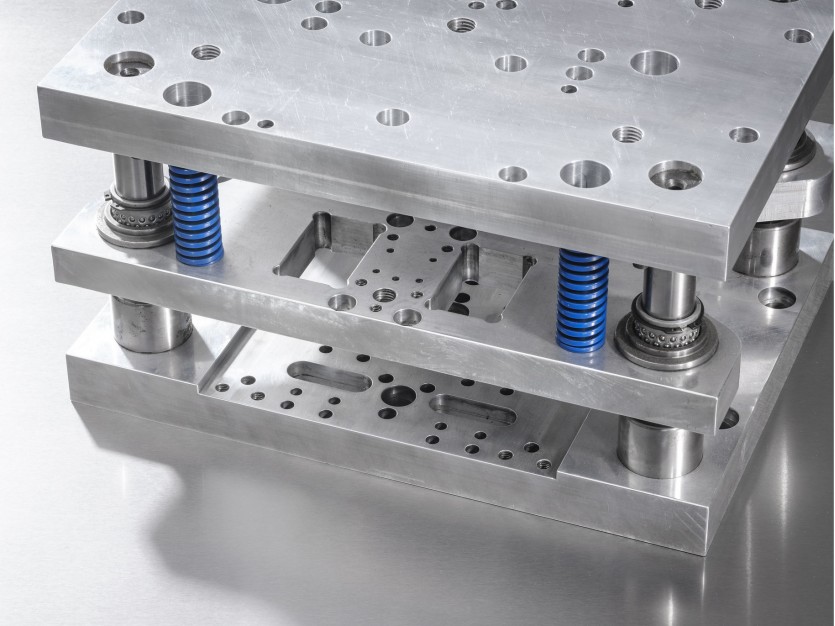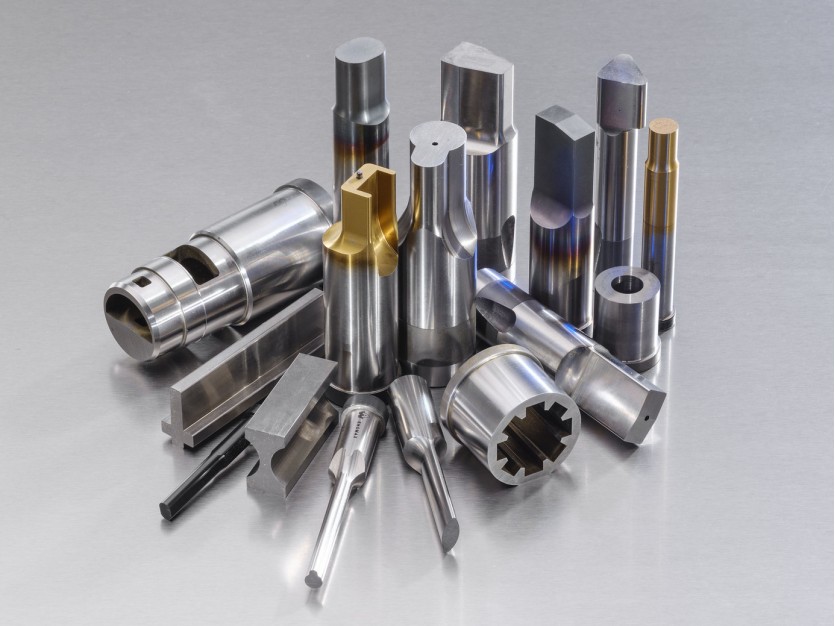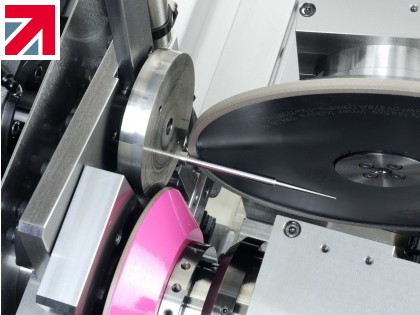 3 years ago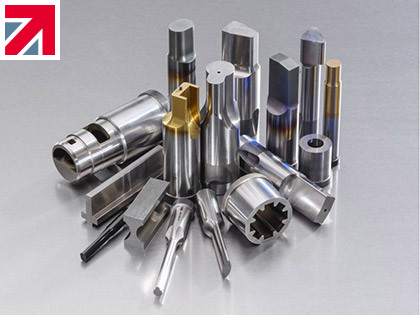 3 years ago