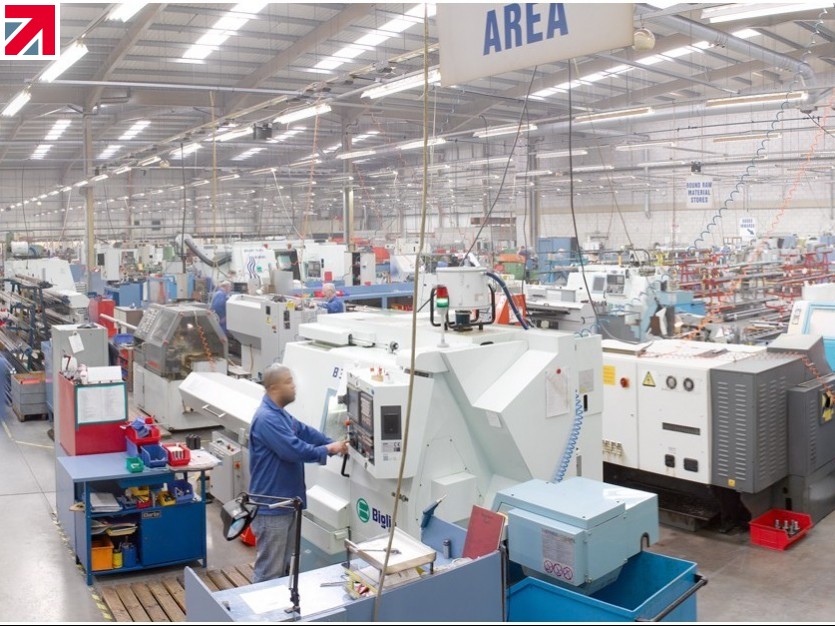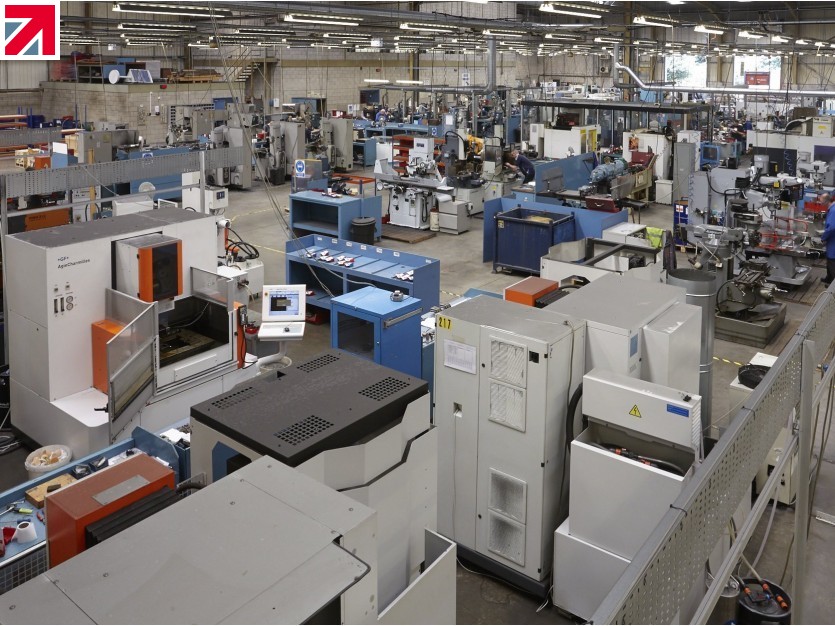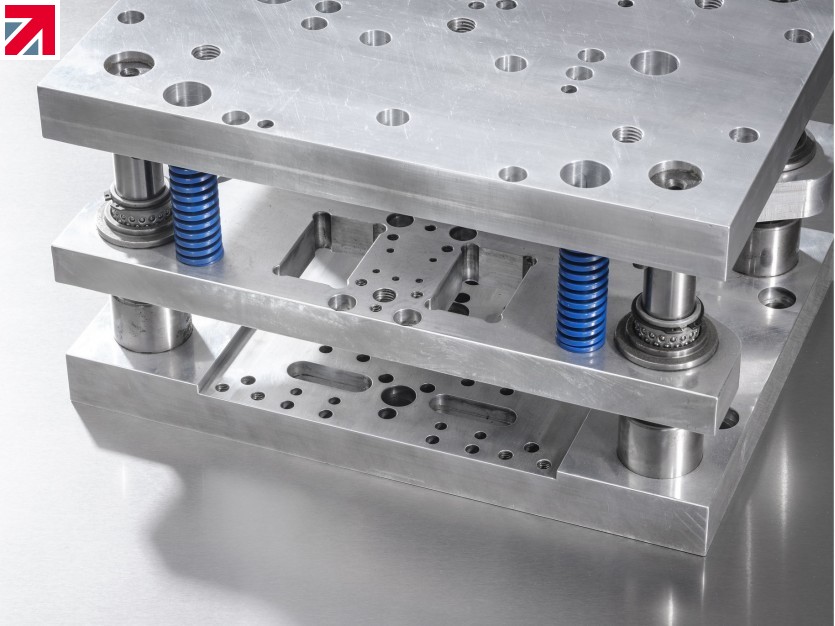 When it comes to the precision engineering of punch and die products, we are pioneers in the field. Since our founding in 1970, our business has grown and evolved. We are now one of the leading manufacturers of punch and die products in the UK and Europe.
Naturally, as a manufacturing company at heart, we offer many different services. These include, but are not limited to; Sub-Contract Manufacturing of Tooling Accessories and Gas Springs, Production of die sets. Though, at the centre of it all; our punch and die products. These are crafted to specification every time and very much a speciality of ours.
Low volume is our main speciality and especially work to very close tolerances.
Find out more about AW Precision Ltd on their member profile page here