BallTrace - Tennis Ball Marker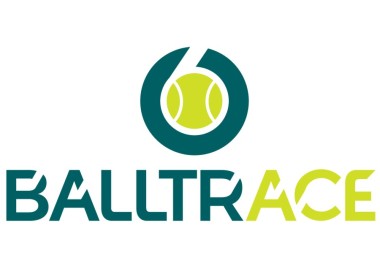 BallTrace - Tennis Ball Marker
07971590010 hello@balltrace.tennis http://www.balltrace.tennis Buy Online
122 Winchcombe St
Cheltenham
GL52 2NW
United Kingdom

Joined Feb 2022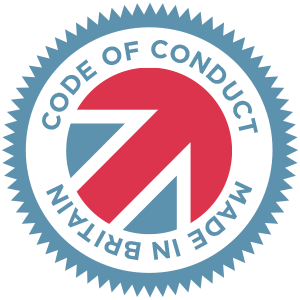 Made in Britain - Code of Conduct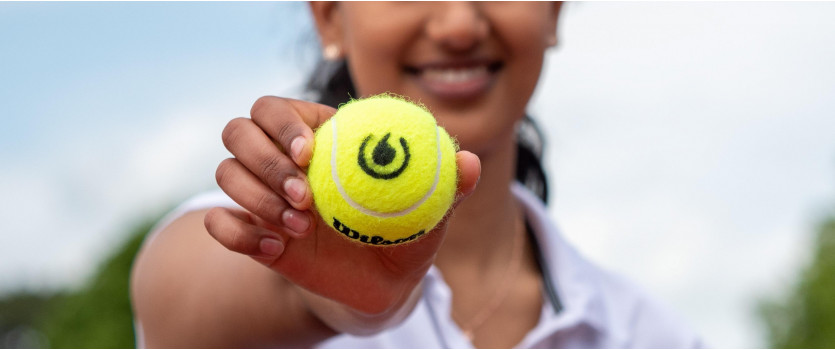 Consistent, stylish tennis ball personalisation in seconds.
BallTrace is the only way to mark your tennis balls quickly and consistently in any location. Our unique device clips to your bag with the included lanyard, fits neatly in your hand, and gives you a simple way to customise your balls so that you can find them easily during play.
Former British tennis no.1 Johanna Konta is already a firm fan of the product, saying: 'I've never seen anything like BallTrace before – it's such an easy way to personalise tennis balls so you don't lose them on court. I also love the fact you can clip the device to your bag so you can take it with you to practice. It's a great product!'
The patent-pending design allows players at any level to quickly and easily mark their tennis or padel balls with their choice of letter or emoji and in a range of colours. BallTrace is a simple design, able to be used courtside or at home. The device combines everything needed to create a neat, professional-looking mark on a ball in an optimal location and, in a consistent and repeatable manner.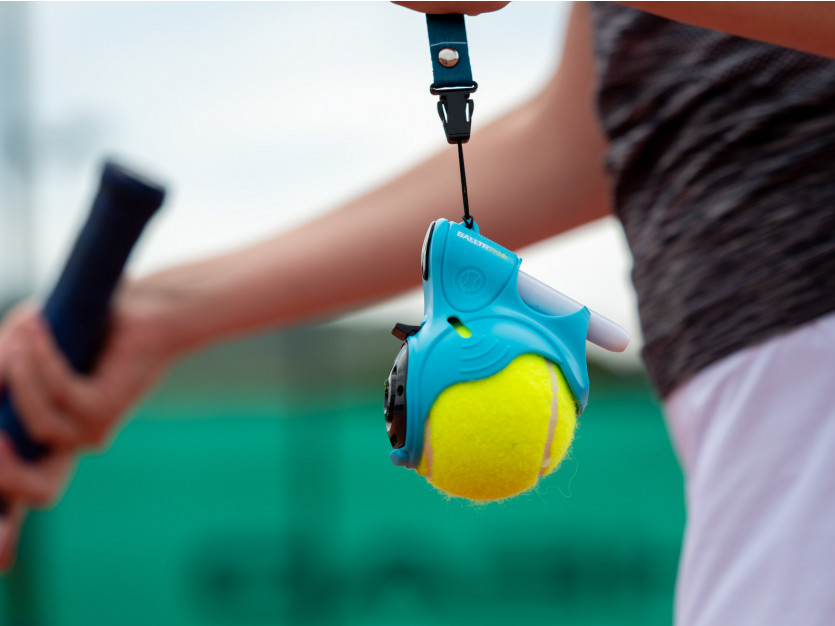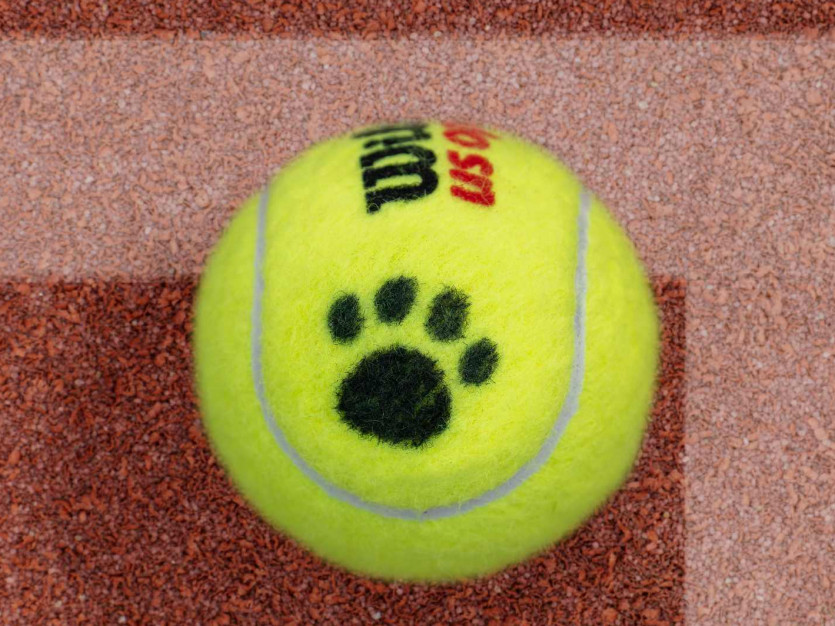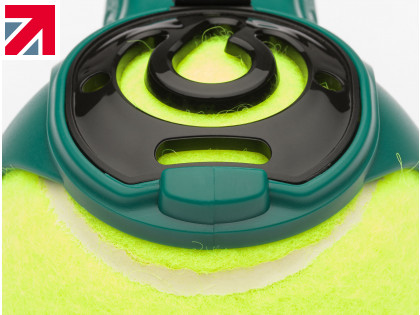 6 months ago