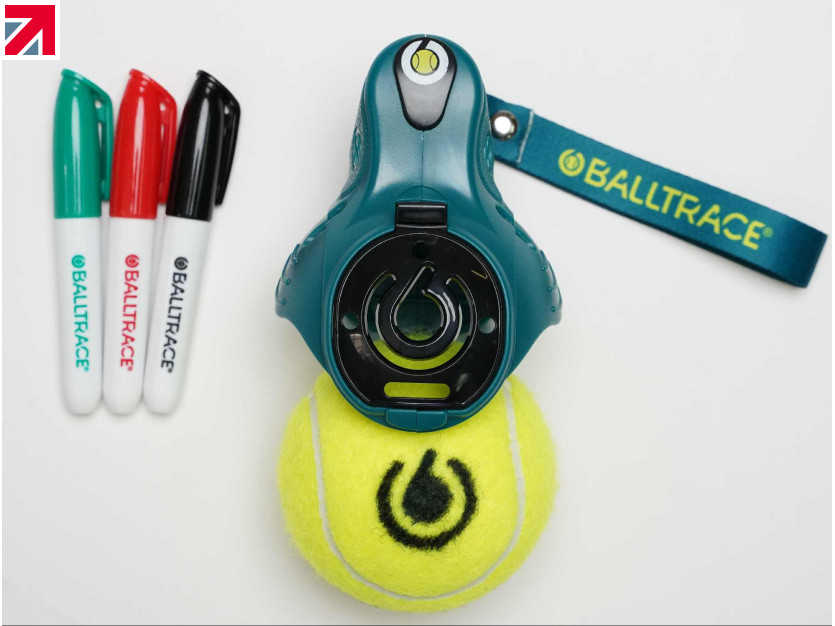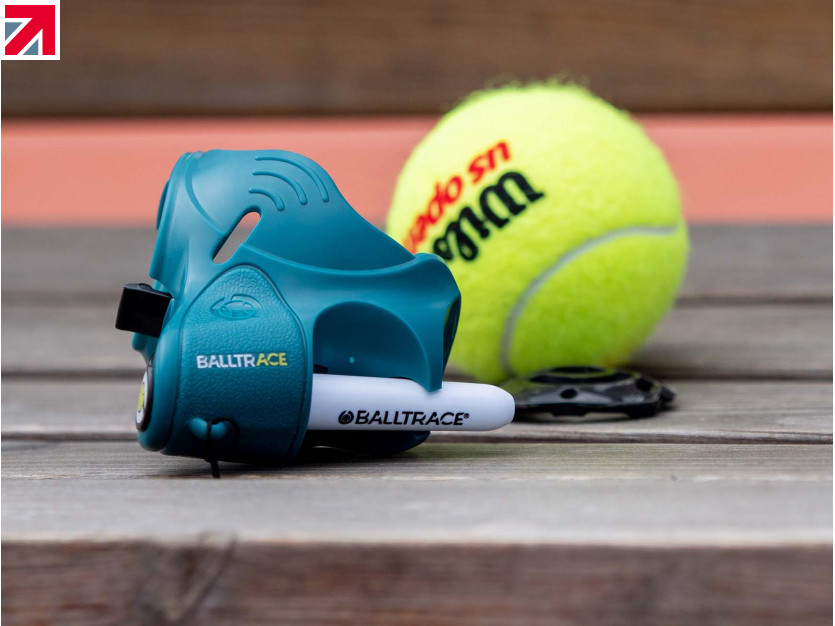 It's been a busy and successful launch for MiB members BallTrace who attracted some BIG names in tennis to their innovative product just days after release.
BallTrace is a world-first device designed to let tennis and padel players create consistent, stylish tennis ball personalisation in seconds. This helps players keep track of their balls on busy club and park courts as well as being a creative way to make play, playful!
TennisHead magazine had great things to say about BallTrace when Johanna Konta tweeted and posted on Instagram about the launch.
BallTrace have launched an affiliate programme this week designed to assist passionate tennis players and coaches share in their growth. They have plans to expand into Europe and the US by the end of the year.
Find out more about BallTrace - Tennis Ball Marker on their member profile page here