Bottleshower.com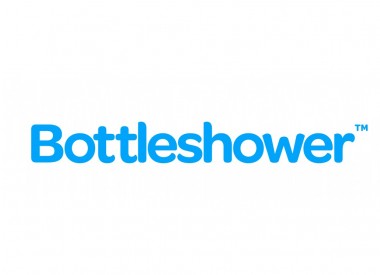 Bottleshower.com
07768602844 info@bottleshower.com https://www.bottleshower.com Buy Online
35 Hollytree Gardens
Rayleigh
SS67BE
United Kingdom

Joined Oct 2018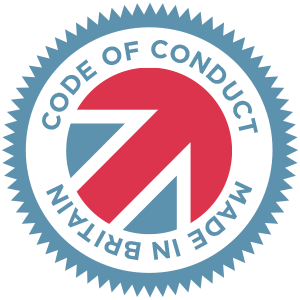 Made in Britain - Code of Conduct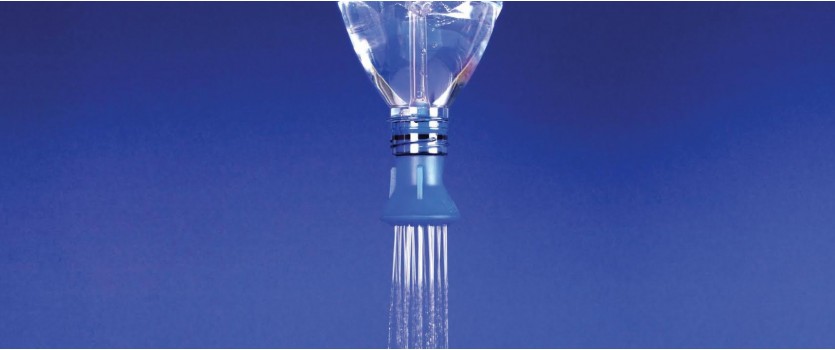 EMERGENCY WASHING AND DECONTAMINATION FROM A BOTTLE
Bottleshower is the ultimate aid when using bottled water for chemical and heat burns including sunstroke, wound irrigation, personal washing and showering. For adults and children who suffer from Sensory Sensitivity Bottleshower provides a gentler form of showering and washing. Wash using a bottle shower when you are chair or bed bound and cannot get to a shower facility.
The Bottleshower fits a variety of sterile water bottles widely available for the medical profession, ambulance crews and rescue teams. Versions are available for larger bottles and collapsable water carriers giving a superior shower over conventional camping shower bags.
A bottle shower is the best solution for festival washing and showering when festival camping to avoid those long queues for the showers. The leisure uses are endless from washing feet and equipment on the beach, washing the dog after a muddy walk to washing the car when you have a limited water supply.
Bottleshower increases flow time and is the easiest most effective bottle shower available worldwide and is recocgnised by the British Burn Association abd the National CBRN centre for being the most effecient way to shower wash from a bottle of water.