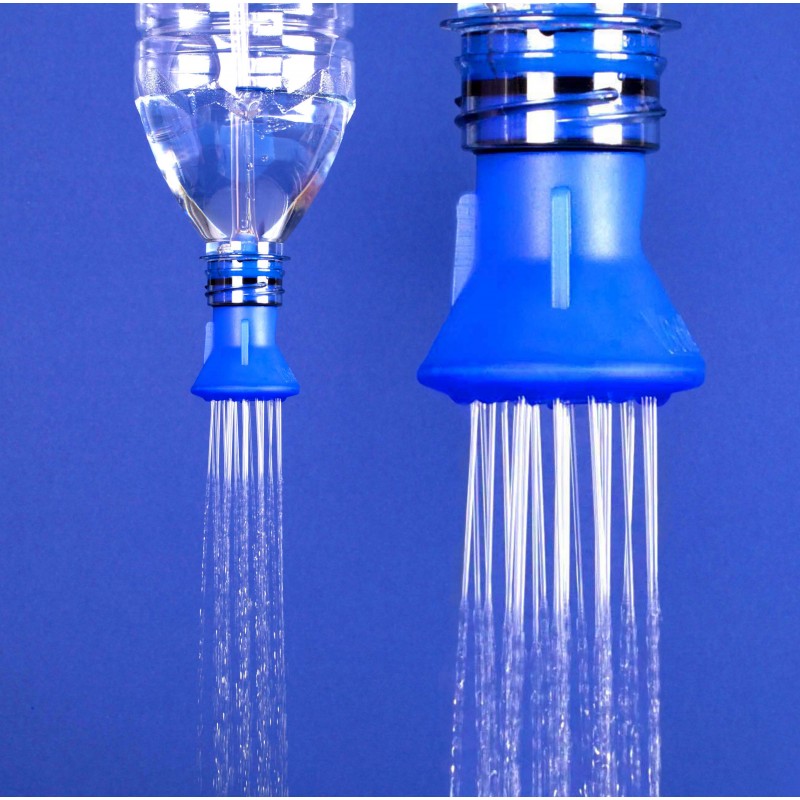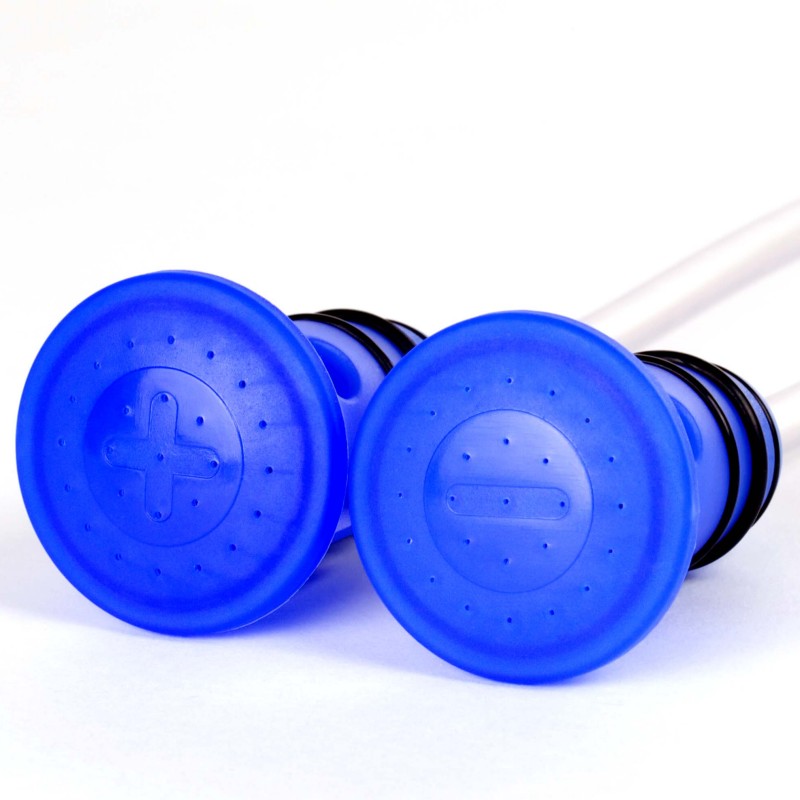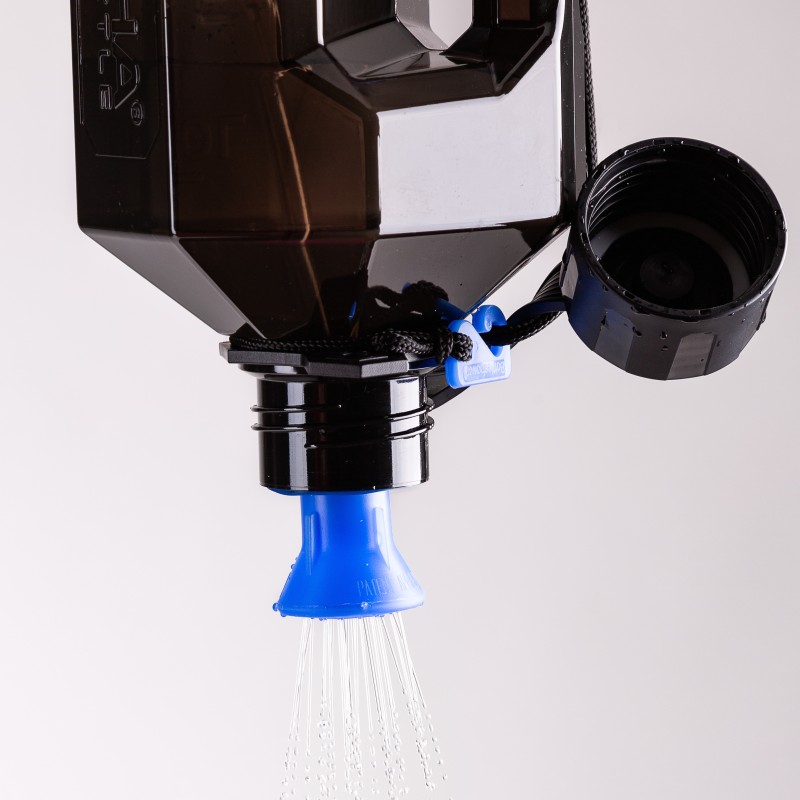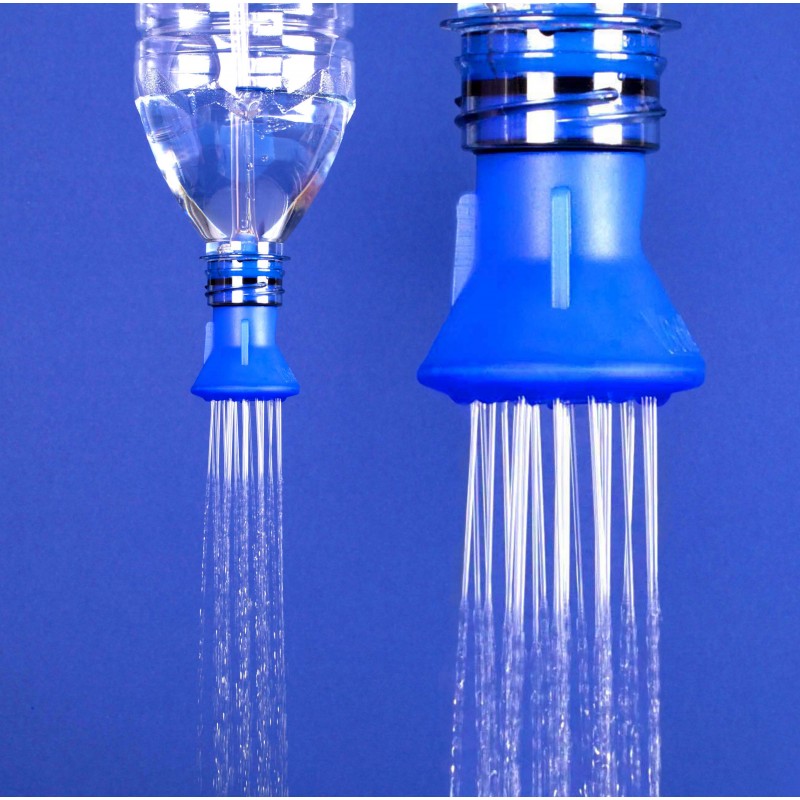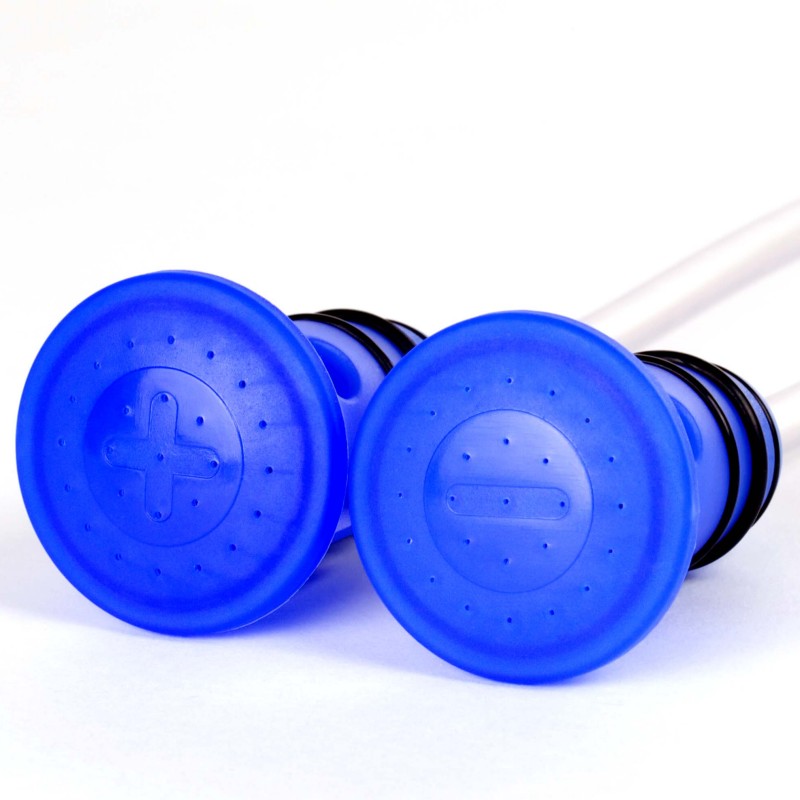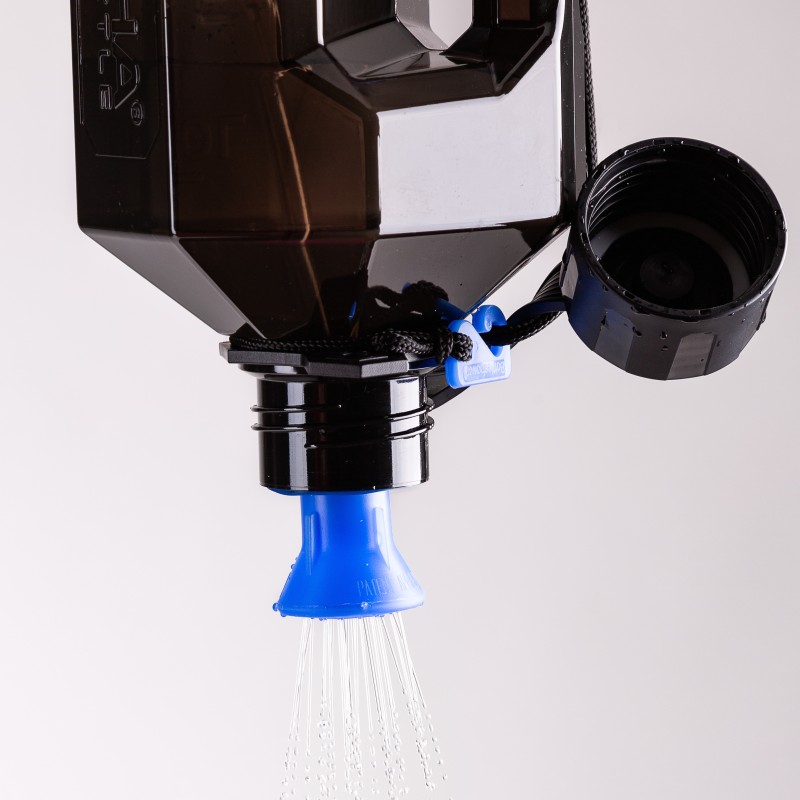 Product Buying Options
Minimum Order Quantity: 100
Product Description
Bottleshower™ has been specifically designed to offer a low cost and highly effective solution for emergency washing and decontamination increasing run time, usability and reducing waste.
Requiring nothing more than clean water in a plastic bottle it is the easiest simplest portable shower available providing the means for washing and showering using the minimum of water where supply is limited, Improvised Wet Decontamination is needed or where the spread of disease is high.
The individual shower heads simply twist fit into a universal range of single use and reusable plastic water bottles and containers from 500ml to 10 litres. When the bottle is upturned Bottleshower™produces a constant pumped shower flow, no squeezing is required.
Applicable Product Categories
Manufacturer Profile
Bottleshower.com
Environment / Safety Equipment