Carl Stuart Tailors Ltd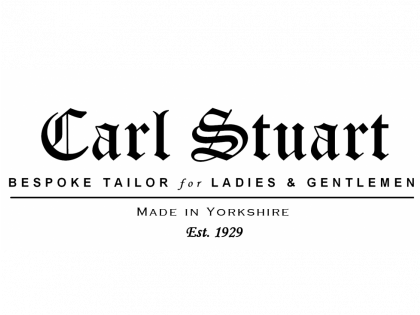 Carl Stuart Tailors Ltd
01924263931 info@carl-stuart.co.uk http://www.carl-stuart.co.uk Buy Online
4 Church Street
Ossett
West Yorkshire
WF5 9DE
United Kingdom

Joined Oct 2019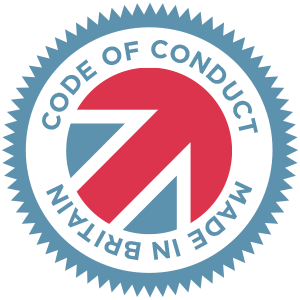 Made in Britain - Code of Conduct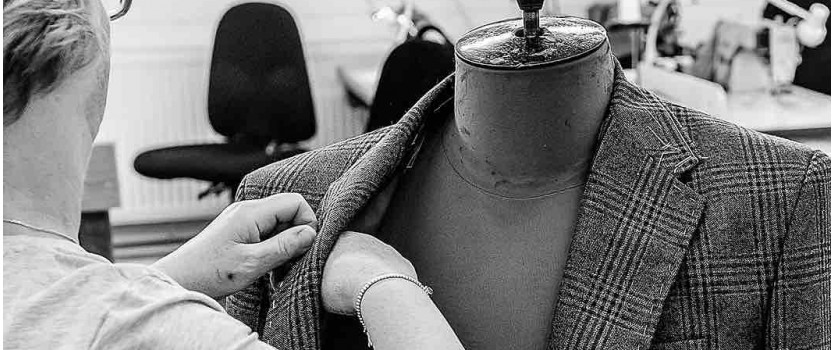 Carl Stuart Ltd is a 100% UK based menswear and womenswear manufacturer specialising in suiting, shirting and coating. We are dedicated to support the tailoring trade. As such, we are a tailoring organisation employing some of the most tenured and exceptional craftspeople in the country, showcasing skills in pattern cutting, pressing, and construction.
We concentrate especially on made-to-measure and bespoke work, where quality trumps production speed. We are proud of our team, both in our factory and in our retail shops, all of which are located in West Yorkshire. We look forward to continuing to build around these tenets: creativity, dedication, and impeccable craftsmanship.
We are honoured to continue in the footsteps of our founder, Walter Grimes, and to carry on a tradition dating back to the 1950s. As one of the last UK manufacturers of suit clothing and formal wear, our B2B offering is in a class of its own, connecting the history of the trade from the past and marrying it with designs of the future. As we embark on the next phase of our company and continue to build partnerships with clients all over the globe, we look forward to working with you and crafting our made-to-measure and bespoke clothing to suit the lifestyle of the ladies and gentlemen who wear our handmade garments with pride.